RoyalABC™ WORLD
Welcome to RoyalABC™ World! A fun, beautiful 3D immersive world that connects children's English learning in the classroom with learning at home.
Access to hundreds of hours of learning resources plus parent reports, teaching children aged 2-9 British English through structured language learning games, stories, and songs.

Children learn British English and culture in the app using a combination of the globally respected Cambridge English curriculum and Growth Mindset methodology. Learning Growth Mindset techniques have been comprehensively proven to improve children's resilience, increase their test scores, and deliver lifelong economic benefits. Growth Mindset is the backbone of the RoyalABC™ educational offering, helping students learn British English and excel at life and language.
Have a look into RoyalABC™ World!
The unique learning environment of RoyalABC™ World is set in a virtual traditional British school, with beautiful grounds and historic buildings to learn and play in. The teachers are friendly animal characters who help children challenge themselves to learn new skills and grow their confidence at speaking English through trying new words, numbers, and sentences, reinforcing what they have learned in class. Connects learning in class to learning at home.
Teacher sets the learning.
Personalised learning set at each child's pace.
Parent reports to track progress.
Songs, storybooks, games, phonics and more fun activities.
Interwoven Growth Mindset and 21st Century Skills themes.
CREATING INCREDIBLE BEGINNINGS™!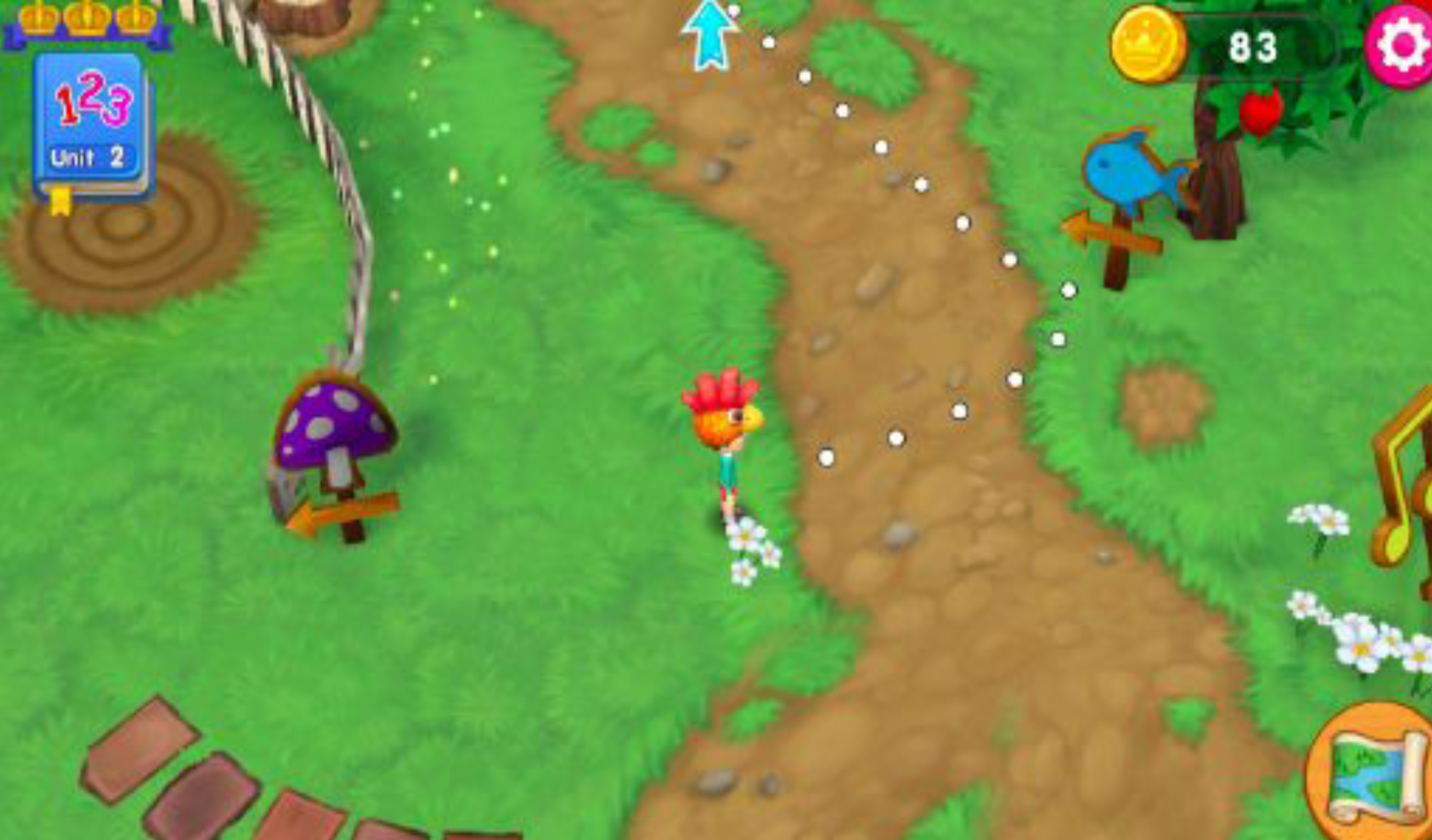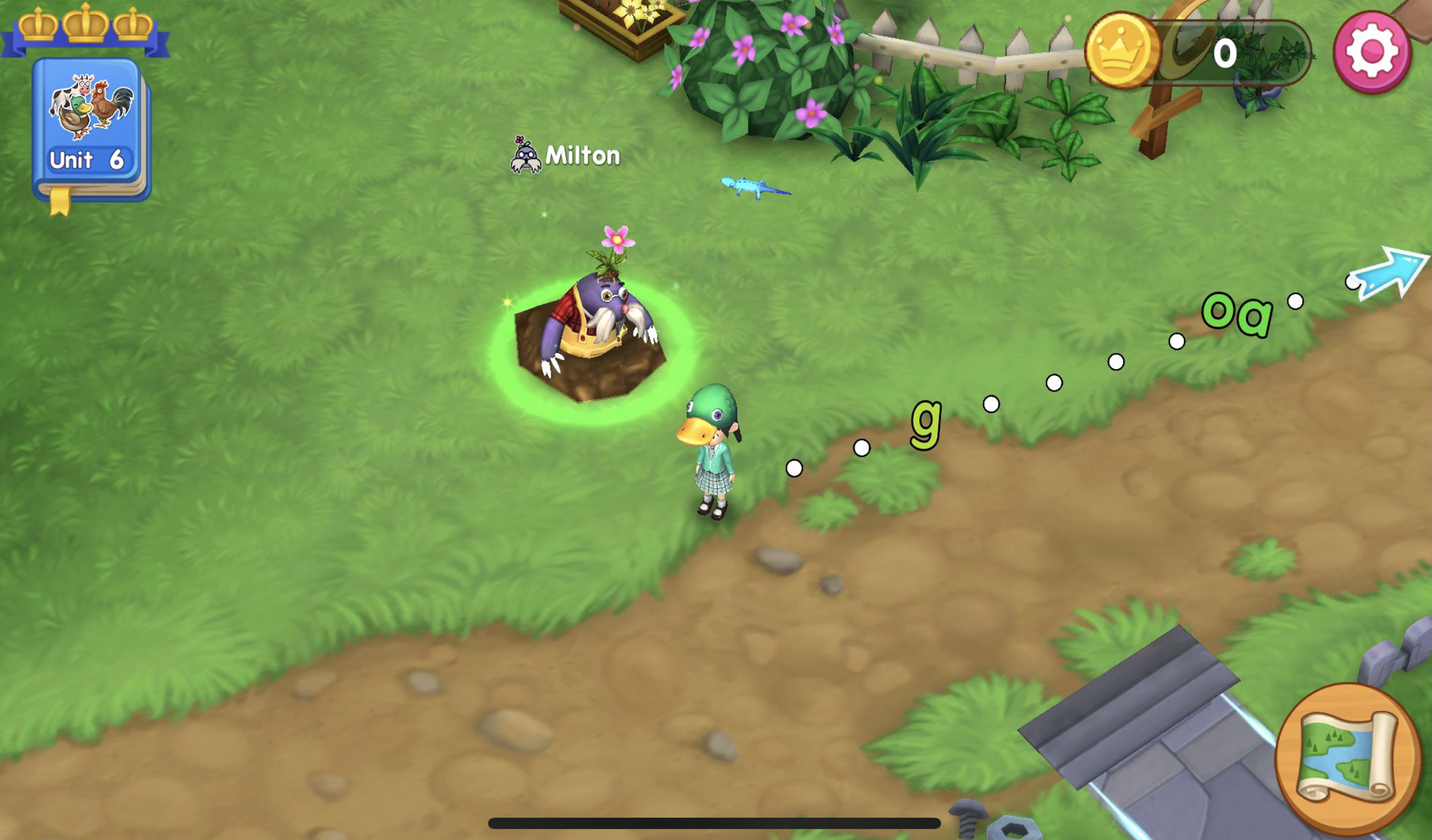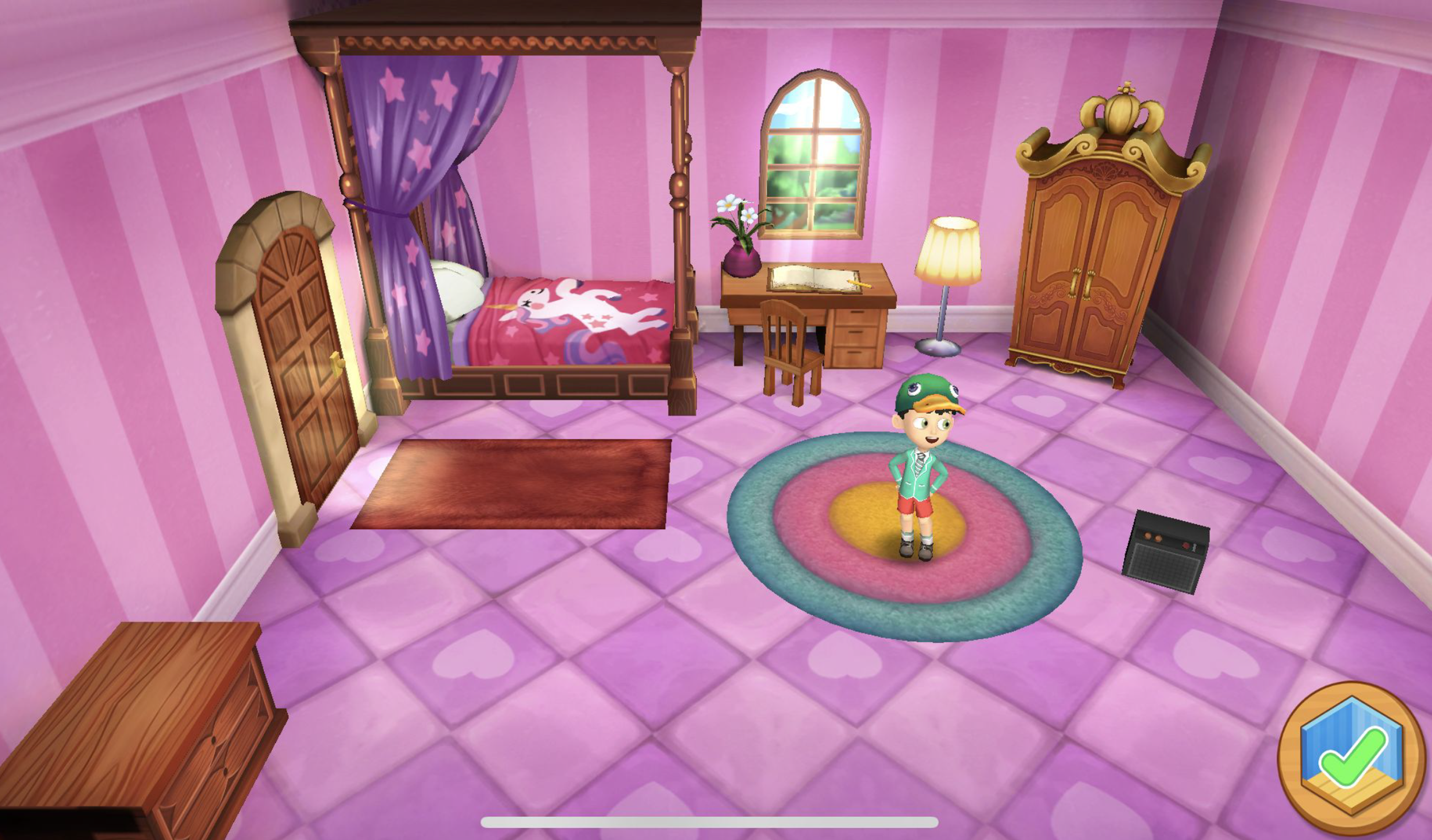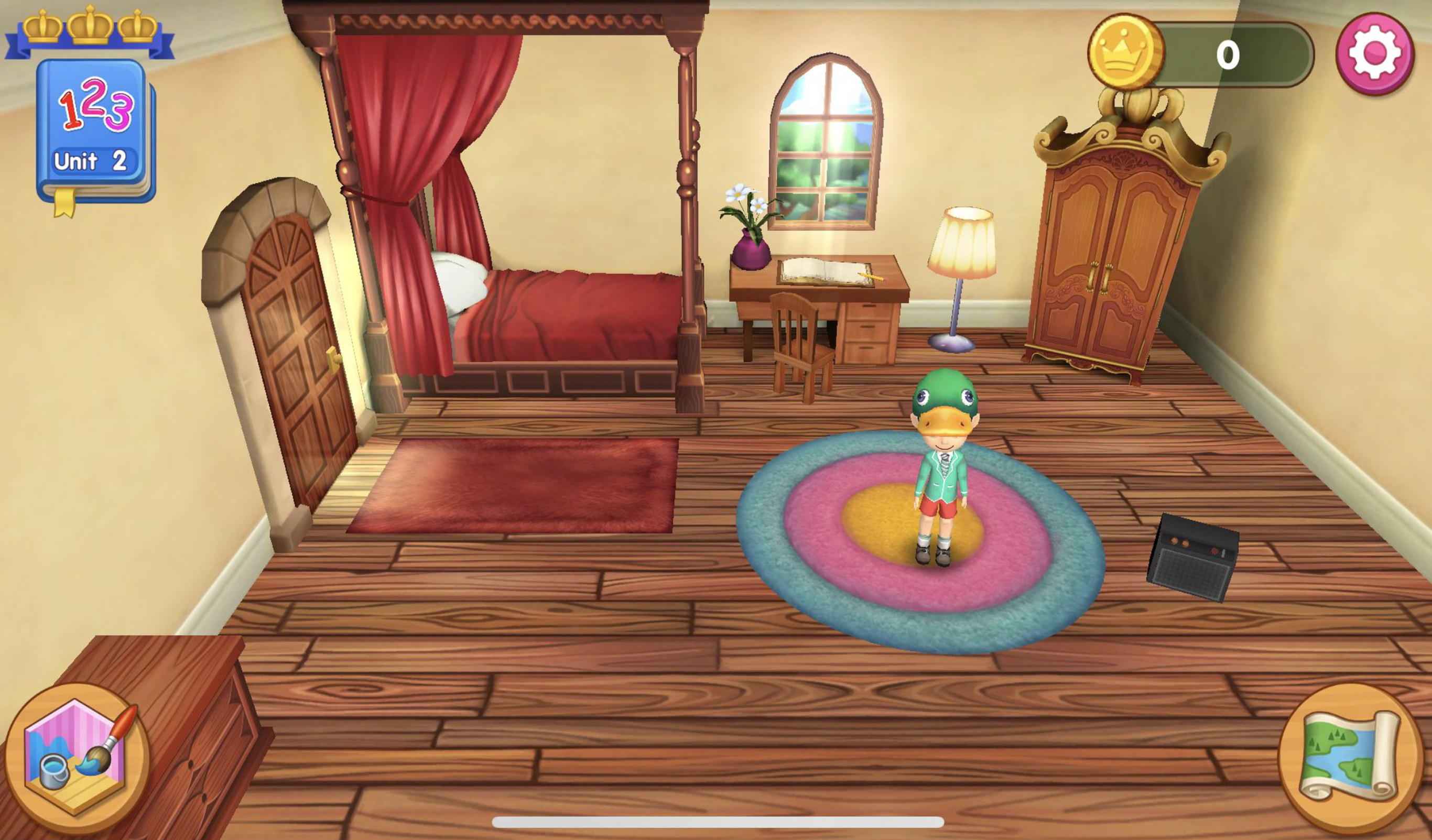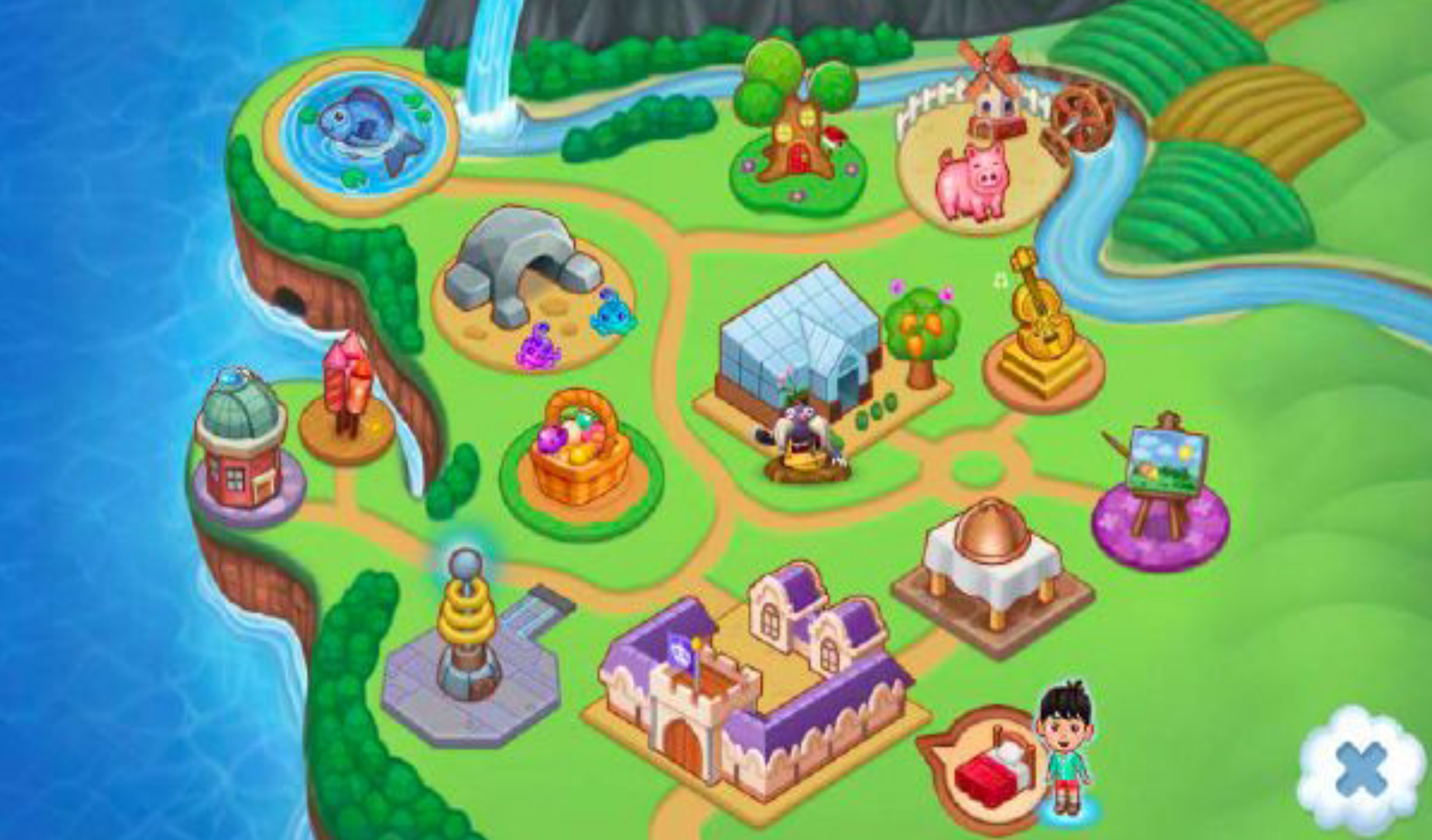 Minimum system requirements
• Windows 7 or above
• 2.20GHz CPU or above
• 4GB RAM or above
• 512MB Graphics memory or above
• 1024px*768px resolution support or above
• 1.5GB or more available space on disk
• Microphone

Recommended system requirements
• Windows 10
• 2.4 GHz CPU or above
• 8GB RAM or above
• 1GB Graphics memory or above
• 1024px*768px resolution support or above
• 1.5GB or more available space on disk
• Microphone
Minimum system requirements
• iOS 11
• iPad Mini 4 / iPad Air / iPhone 5S
• 2.5GB available space on device

Recommended system requirements
• iOS 11 or above
• iPad Air 2 or above / iPhone 6 or above
• 2.5GB available space on device
Minimum system requirements
• Android 5.0
• 1.2 GHz CPU
• 1 GB RAM
• 2.5GB available space on device

Recommended system requirements
• Android 8.0 or above
• 1.5 GHz CPU or above
• 2 GB RAM or above
• 2.5GB available space on device