RoyalABC™ CLASSROOM
RoyalABC™ makes classroom teaching simple with an intuitive teacher platform that allows you to use our pre-built lesson plans, or create a lesson plan your way in under a minute.
Through RoyalABC™ Classroom, teachers can manage their lessons, broadcast content, schedule homework, report to parents, and comprehensively deliver the RoyalABC™ blended learning curriculum to children aged 2-9 Teaching British English has never been easier, with original songs, story books, classroom games and activities, worksheets, flash cards, phonics and language practice all available from the teacher platform.
Have a look into RoyalABC™ Classroom!
RoyalABC™ Classroom uses a customised curriculum of Cambridge English and China National English and a tailored phonics program combined with 21st Century learning and Growth Mindset methodologies to create our world class content. One Touch Start - Plan a lesson and teach in under a minute using RoyalABC's built in curriculums.
Broadcast your lesson to the class.
6 years of classroom lessons.
Over 1,000 hours of quality learning.
Over 1,200 digital only lessons.
Over 1,200 blended learning lessons.
Over 1,000 bespoke lessons.
Hundreds of digital and 'non-digital' classroom activities.
CREATING INCREDIBLE BEGINNINGS™!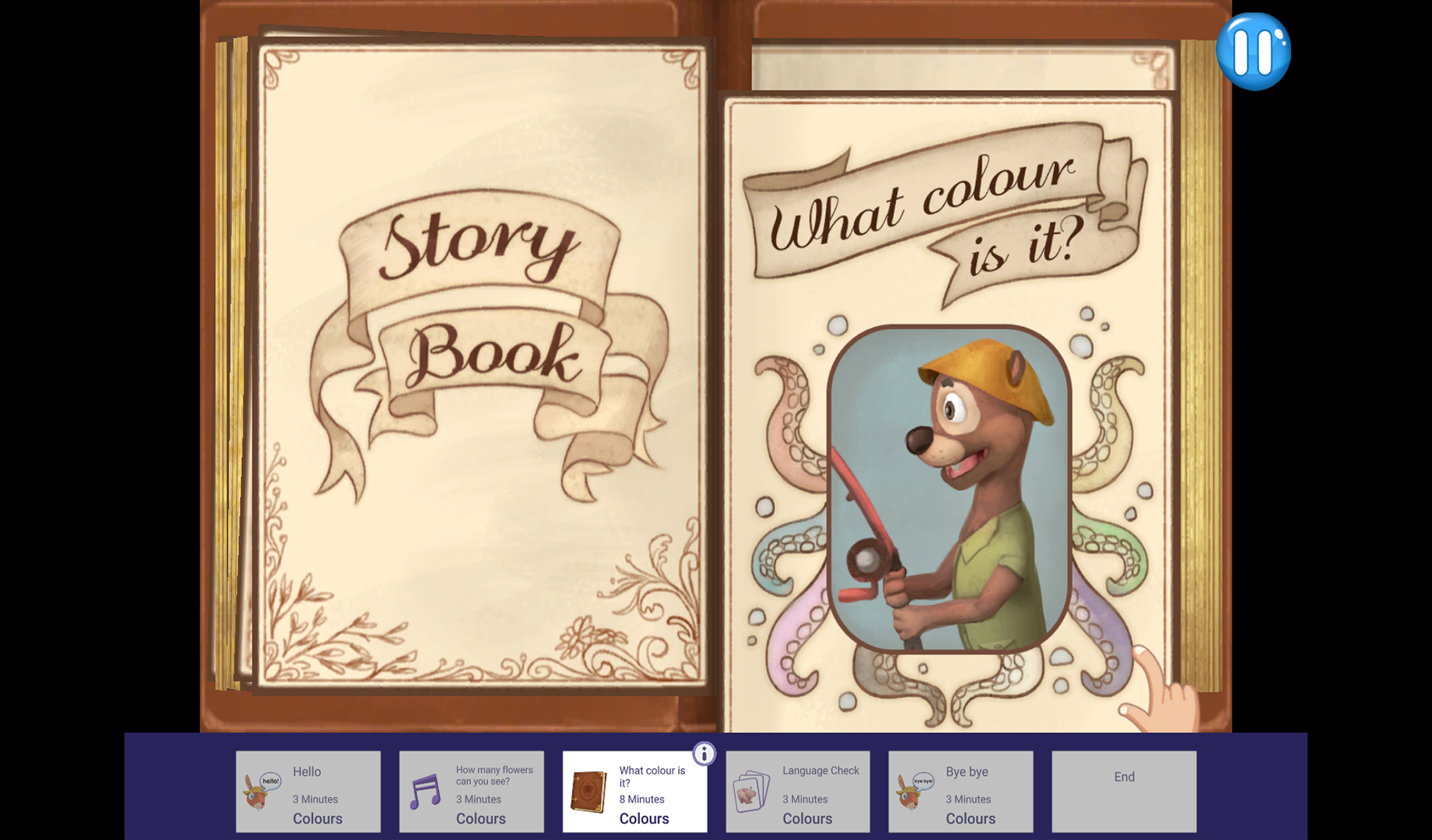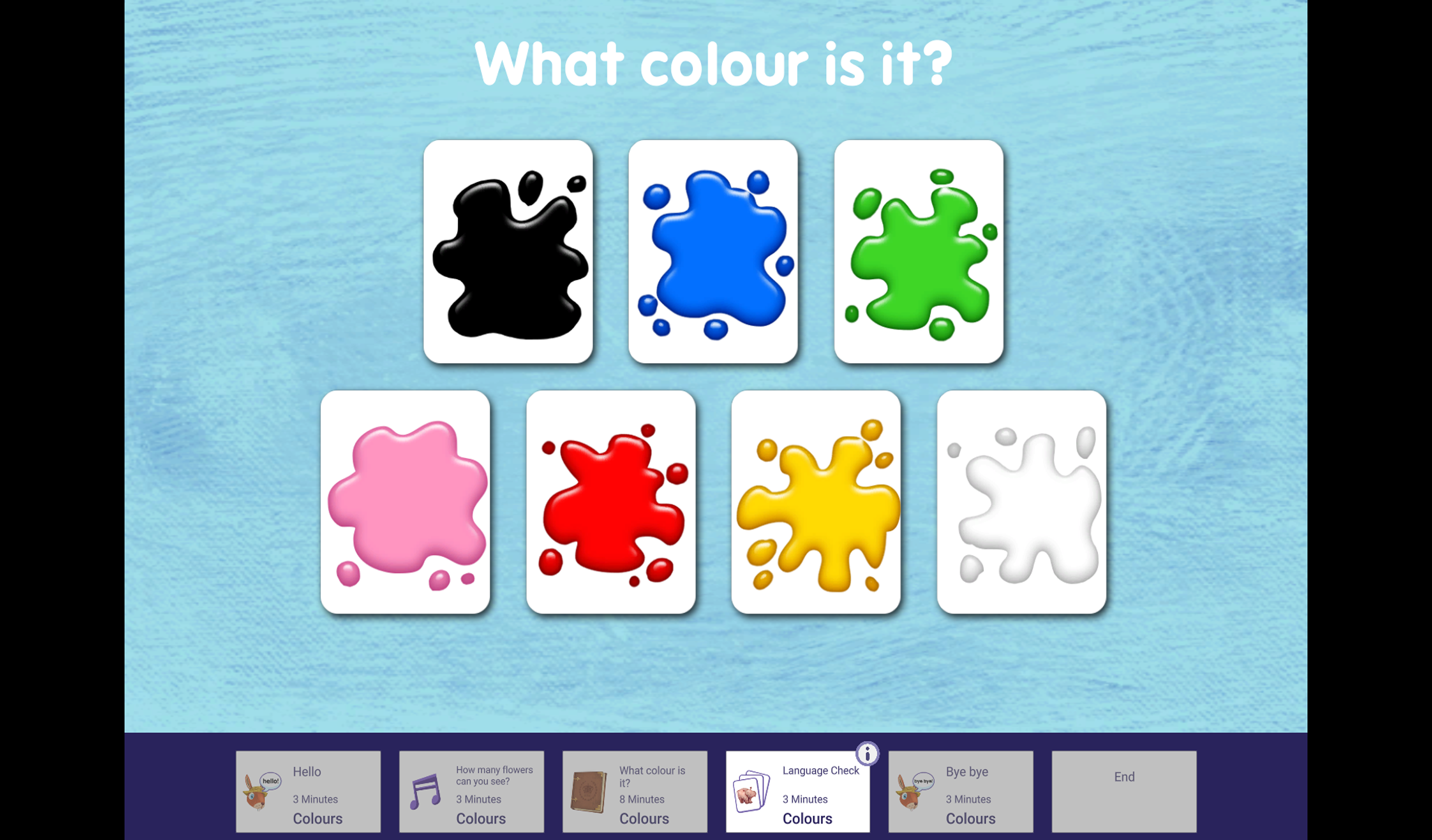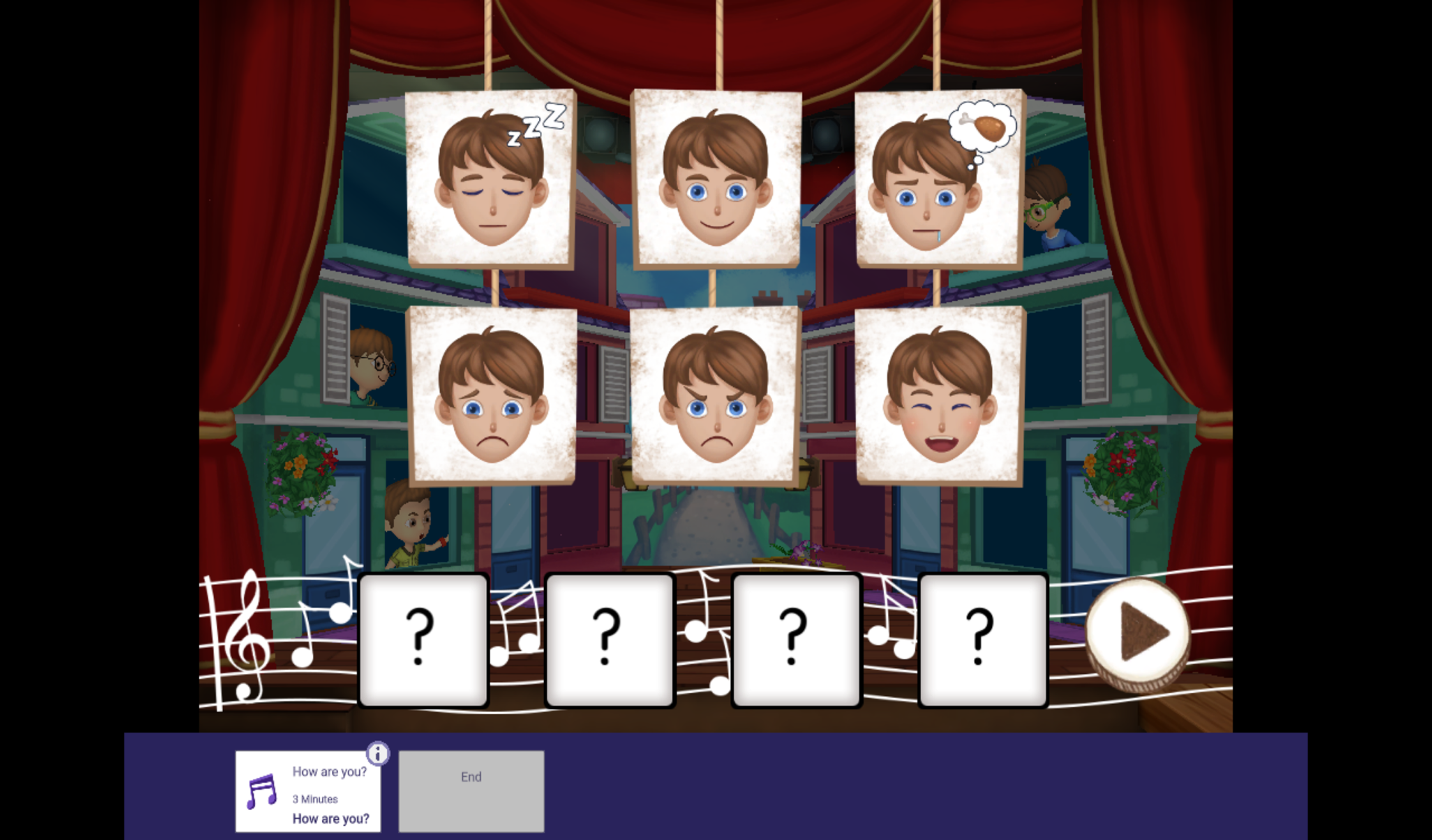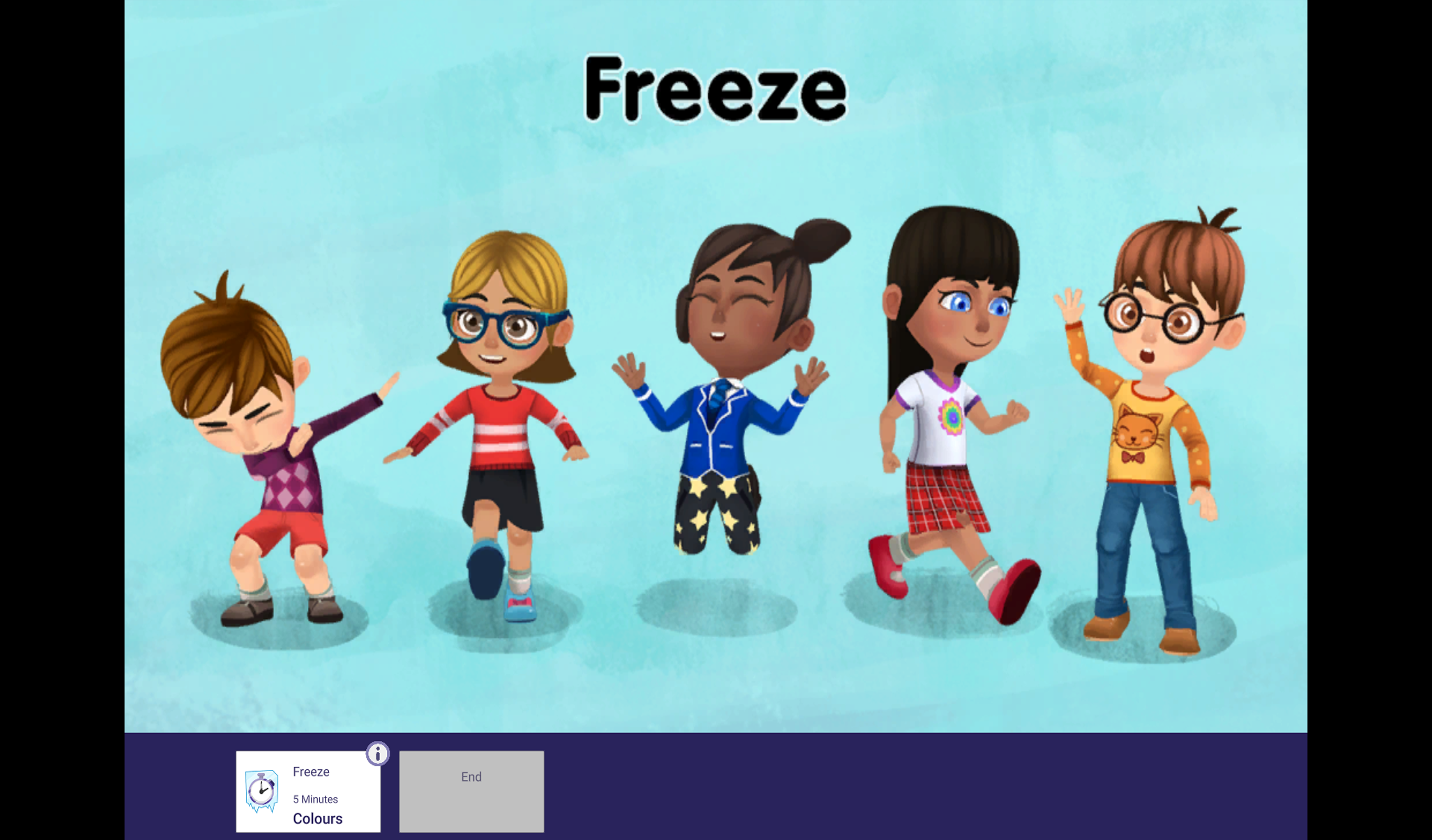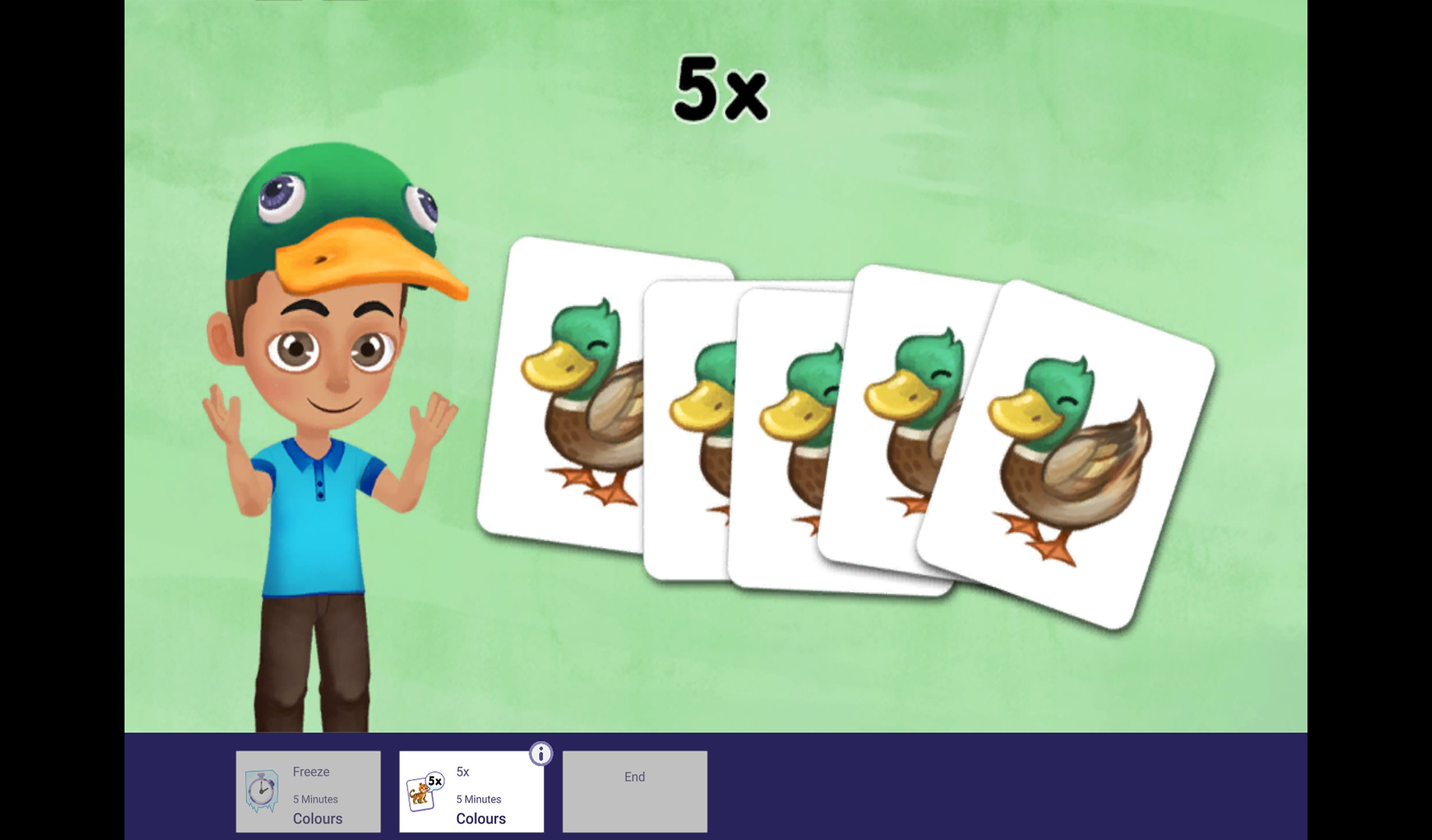 Minimum system requirements
• iOS 11
• iPad Mini 4 / iPad Air
• 2.5GB available space on device

Recommended system requirements
• iOS 11 or above
• iPad Air 2 or above
• 2.5GB available space on device
Minimum system requirements
• Windows 7 or above
• 2.20GHz CPU or above
• 4GB RAM or above
• 512MB Graphics memory or above
• 1024px*768px resolution support or above
• 1.5GB or more available space on disk

Recommended system requirements
• Windows 10
• 2.4 GHz CPU or above
• 8GB RAM or above
• 1GB Graphics memory or above
• 1024px*768px resolution support or above
• 1.5GB or more available space on disk
Minimum system requirements
• Intended for tablets only
• Android 5.0
• 1.2 GHz CPU
• 1 GB RAM
• 2.5GB available space on device

Recommended system requirements
• Intended for tablets only
• Android 8.0 or above
• 1.5 GHz CPU or above
• 2 GB RAM or above
• 2.5GB available space on device