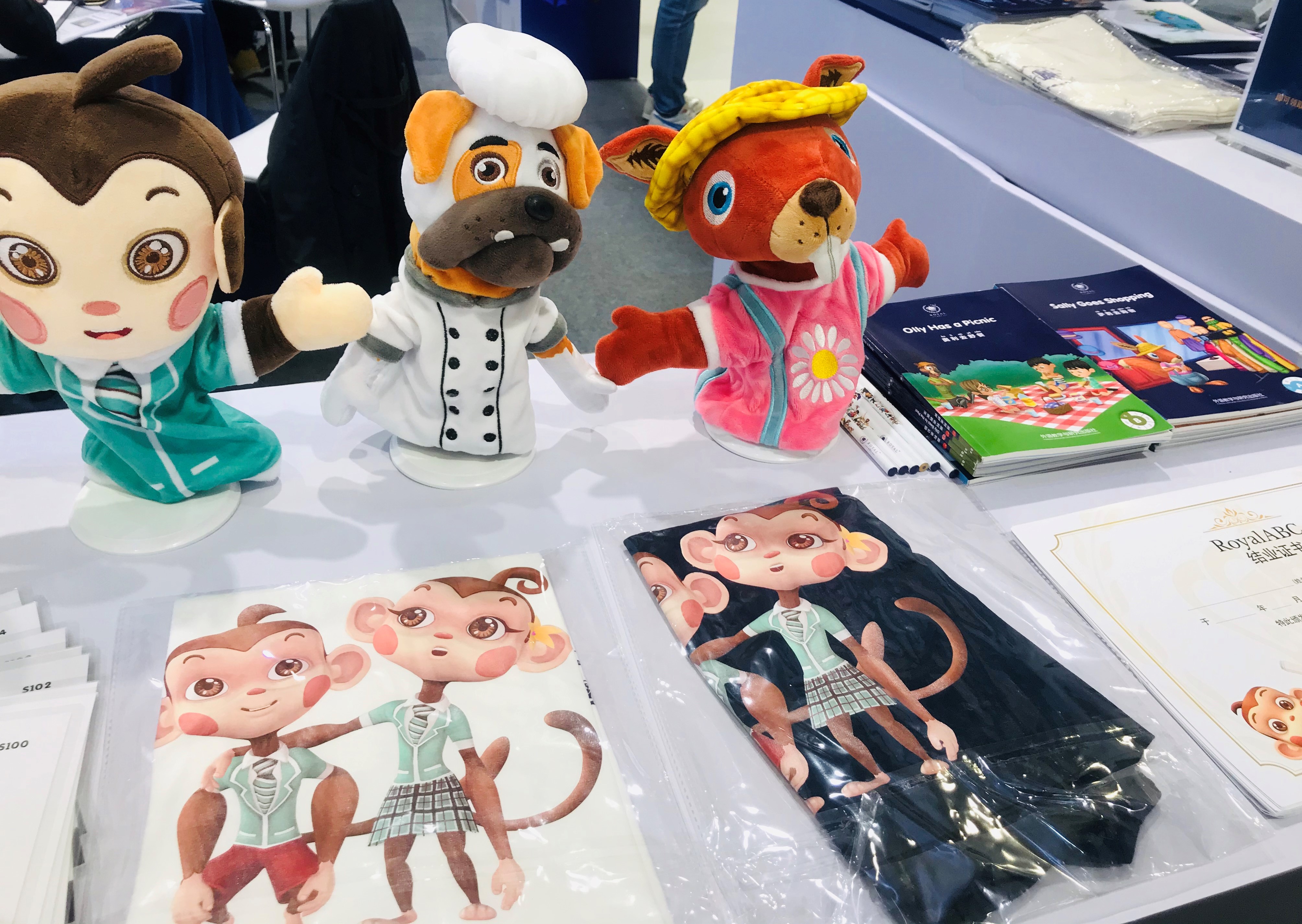 The 8th Asian Preschool Education Annual Conference had its grand opening in Qingdao on 25 October 2019.
The annual conference is committed to "gathering quality resources in the industry, enhancing the allocation of early childhood education resources, improving the quality of early childhood education services, optimizing industrial ecological environment and promoting the overall development of the industry".
More than 10,000 preschool educators and well-known preschool education brands gathered in Qingdao to discuss the future of the early childhood education.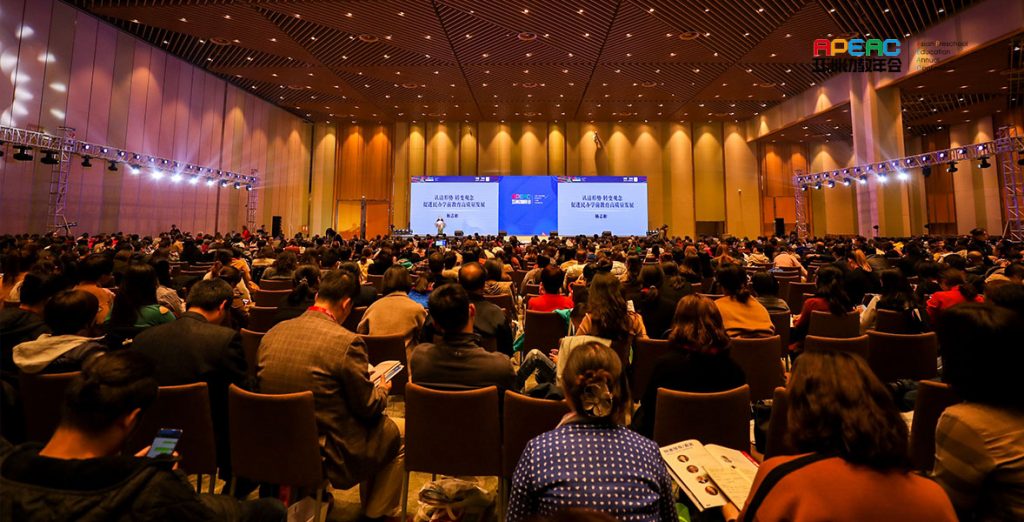 RoyalABC presented the latest products to the conference, comprehensively demonstrating our learning ecosystem: Completely upgrated RoyalABC Classroom & Fun, beautiful 3D immersive RoyalABC World APP & RoyalABC Storybooks Series & Rich supporting Resources & Amazing Merchandise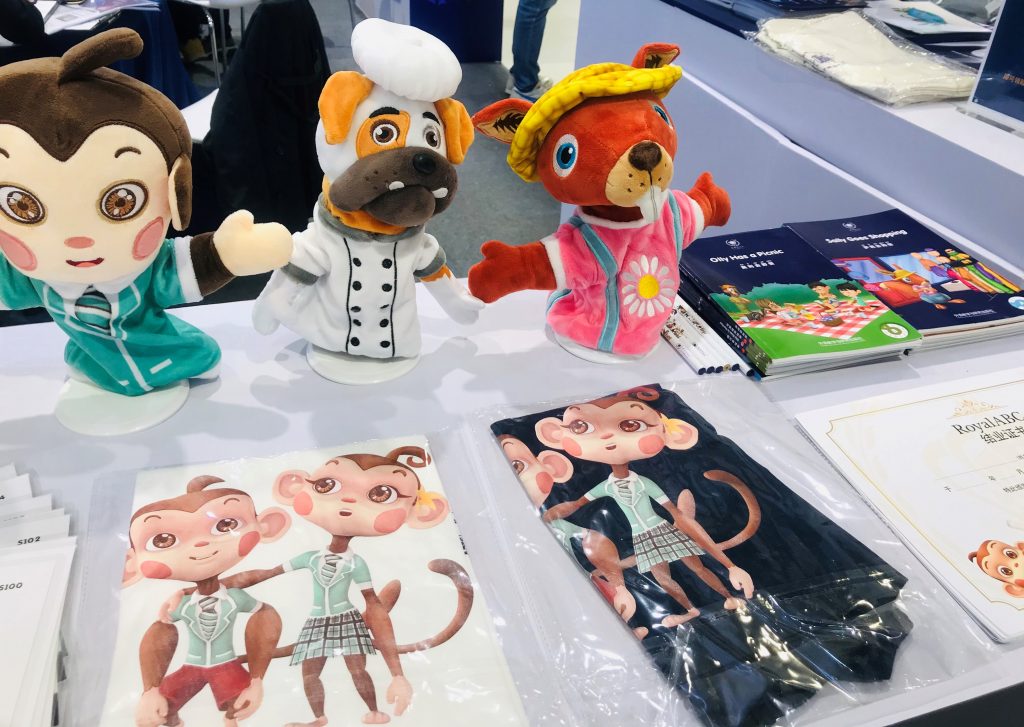 Our booth was popular as soon as the expo started in the morning on the 25th. Many principals were very interested in our products after visiting us and getting to know about us.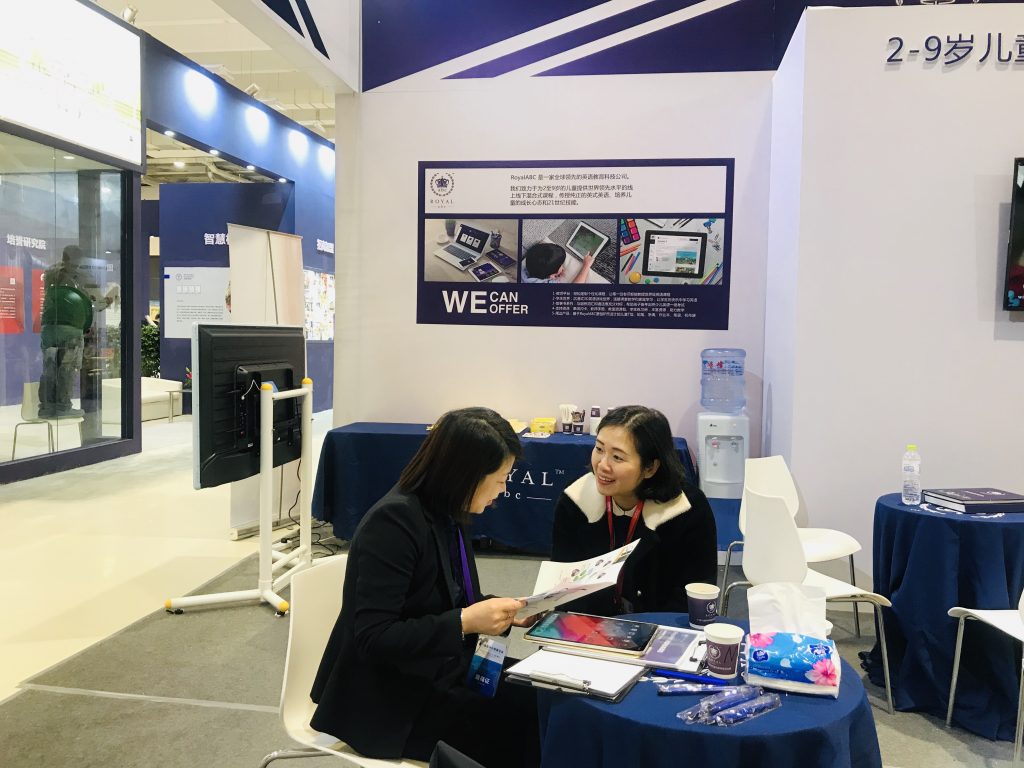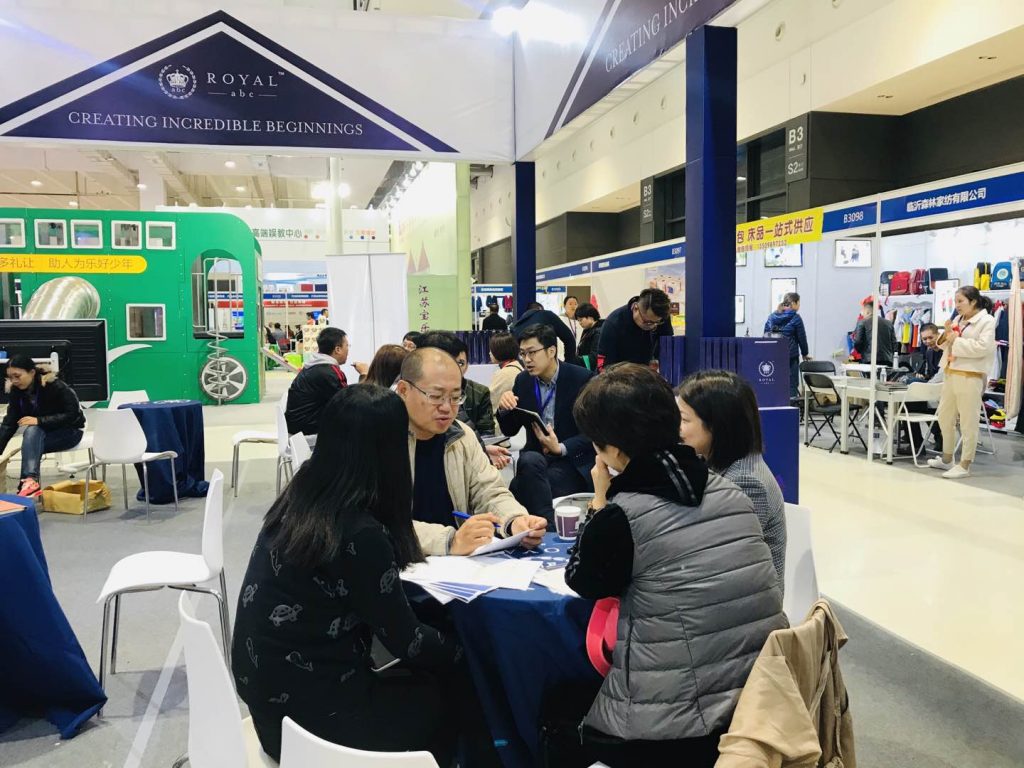 Many principals said that RoyalABC's curriculum is exactly what their kindergartens need, and it meets the urgent need of their current curriculum. Some investors even said that they wanted to use our RoyalABC products immediately as they felt that children will definitely love our curriculum.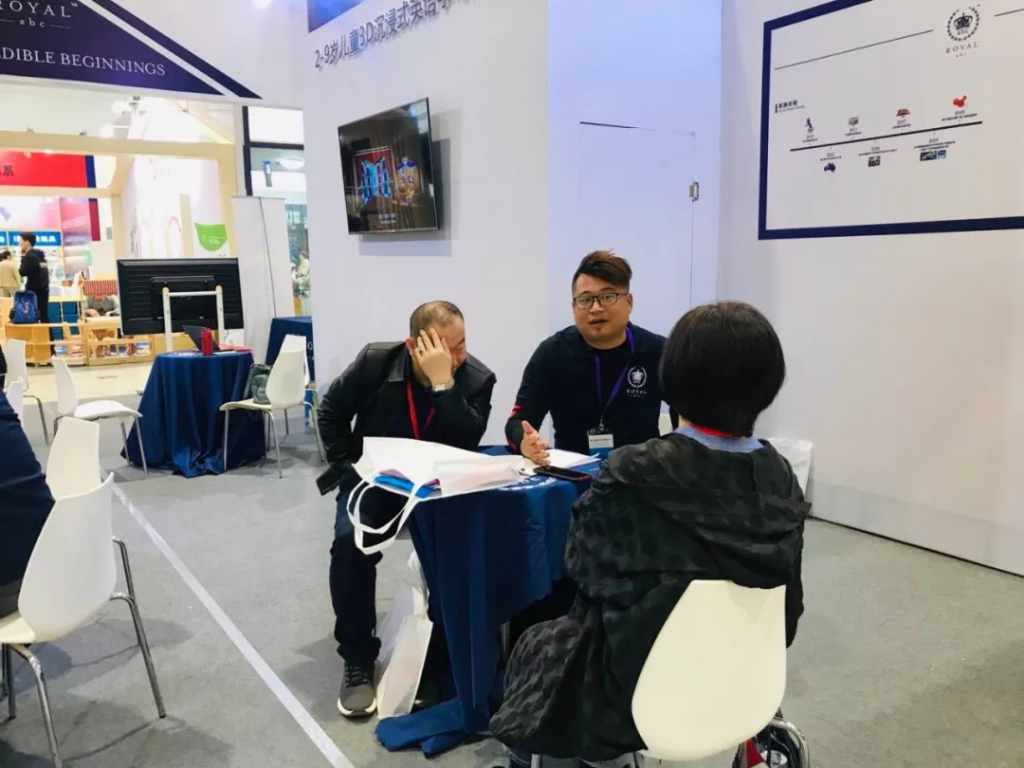 Both adults and children were so interested in our products that they came for experience.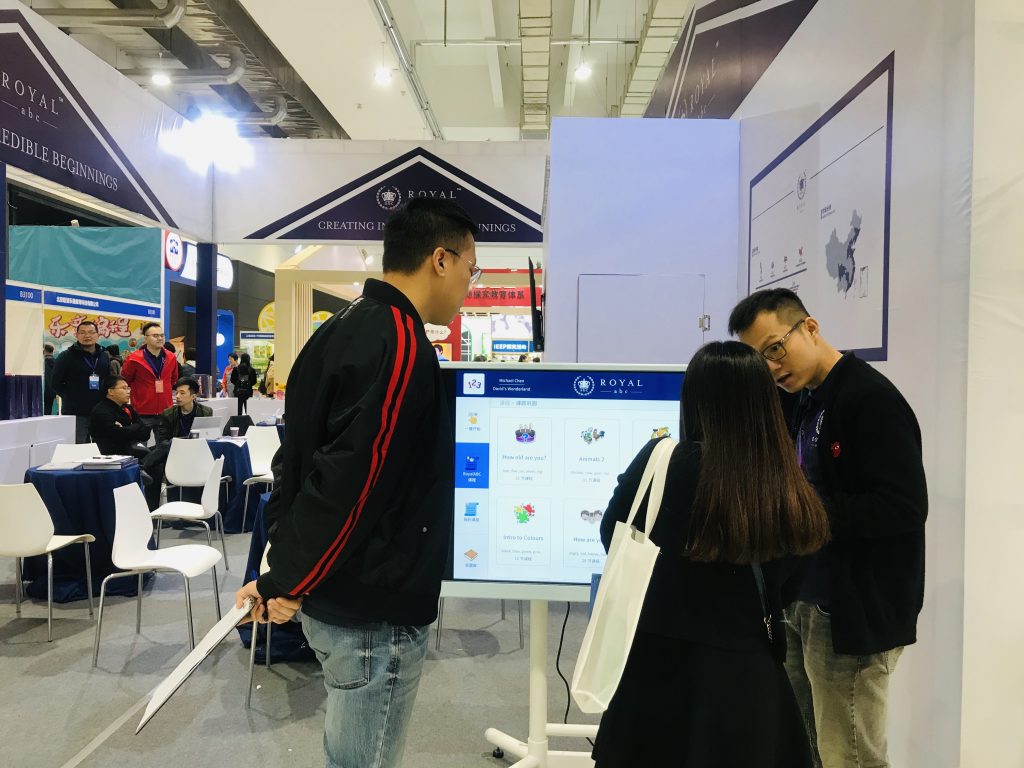 The children also liked our Olly costume and ran around to take a photo with it; the children who used our products even recognized our costume a glance and shouted: "This is Olly!" It really is a very popular animal teacher among children!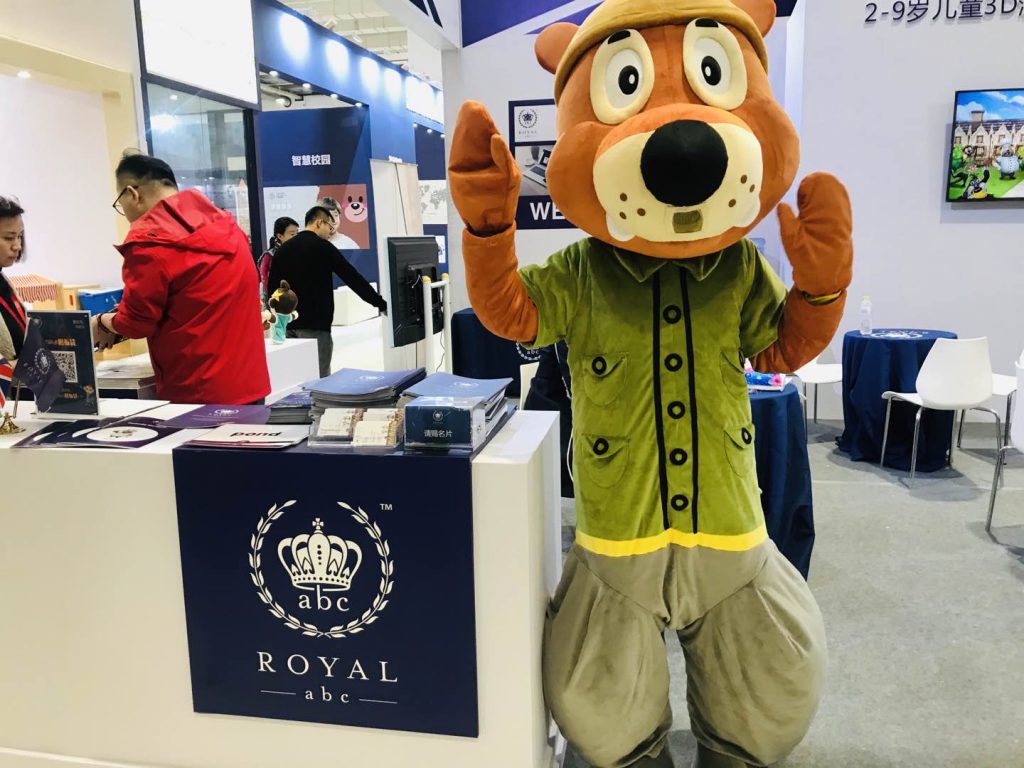 The beautiful RoyalABC canvas bags are very popular. Many teachers and principals came to our booth for it and all of them were gone less than a day!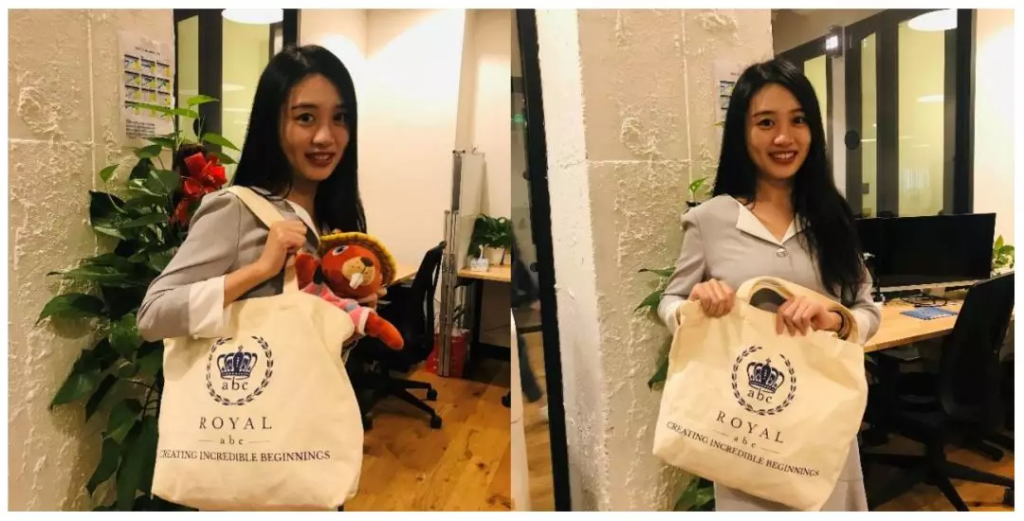 On the second day of the exhibition which was October 26th, we also held a sharing session on early childhood education trend interpretation in our booth, and invited interested guests to discuss the current trend of preschool education and cutting-edge industry information.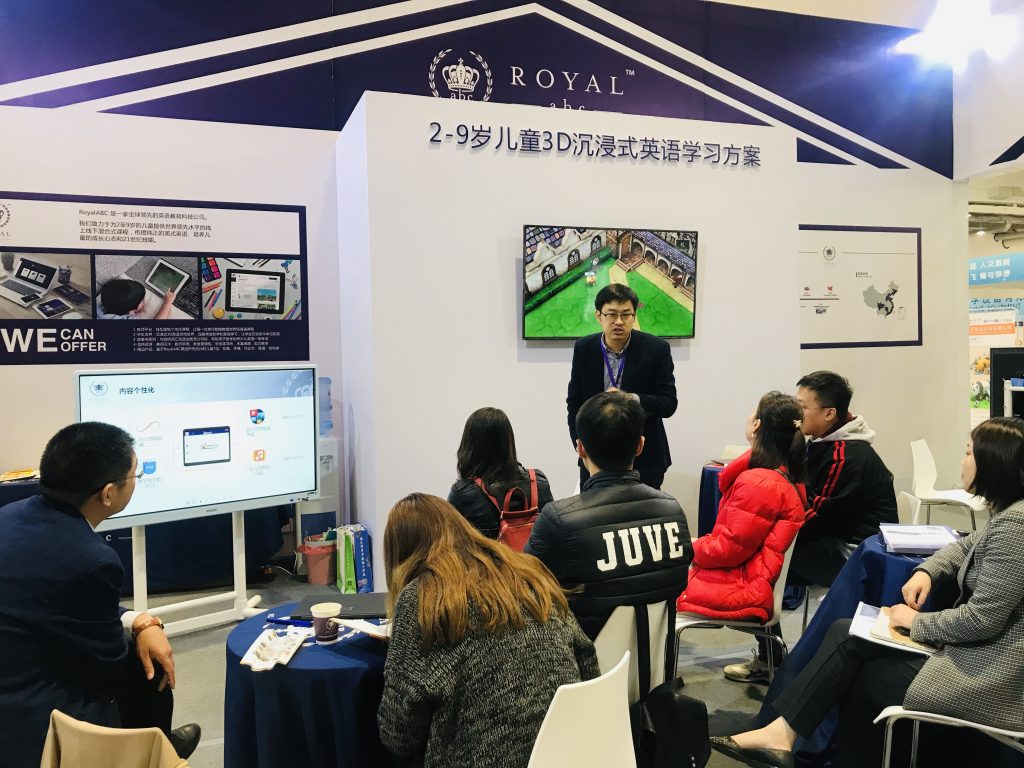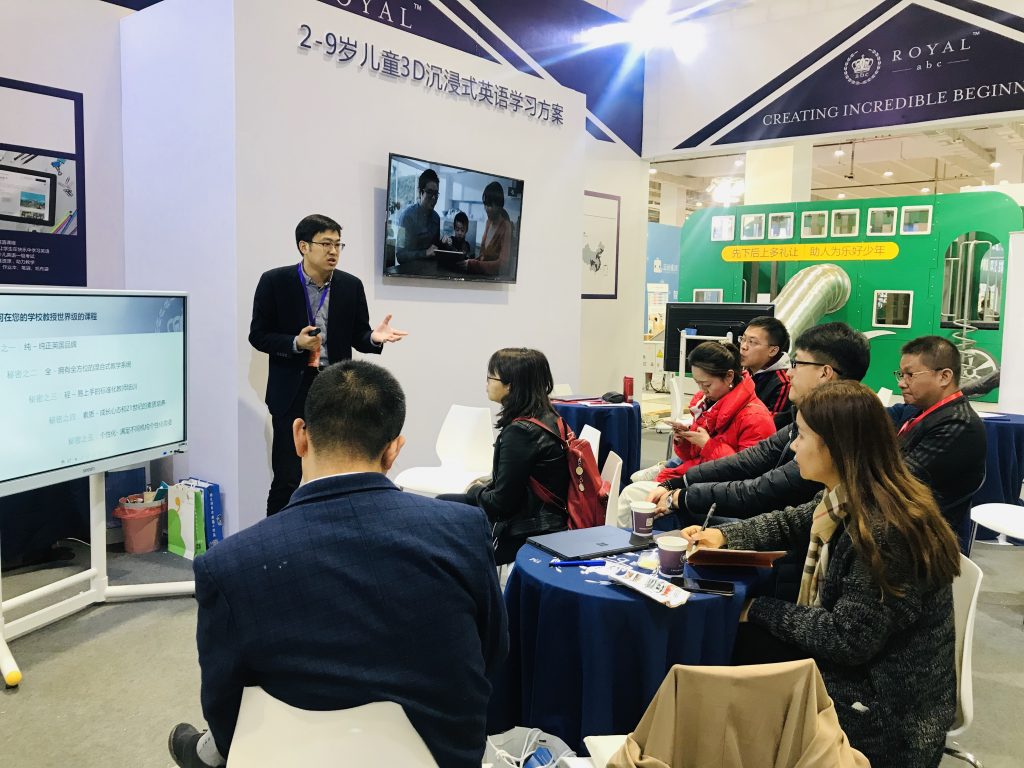 The three-day exhibition ended in a blink of an eye, and many of the guests at the meeting were still longing for more, but everyone left with loads of information and achievements.
 At the exhibition, RoyalABC also met many professionals in the industry, and communicated with many principals, teachers, parents and children. We also achieved a lot by knowing about our users better.
RoyalABC will soon be launching more products that satisfy users, and will also cherish every opportunity to communicate with our users! We have been working hard towards the goal of building a new standard for children's English education and the future can be expected!
* Please click here for information on becoming our partners
RoyalABC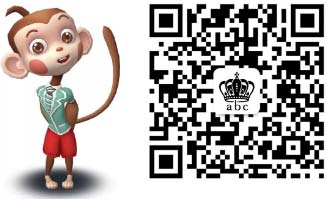 扫描上方二维码,关注更多RoyalABC相关信息