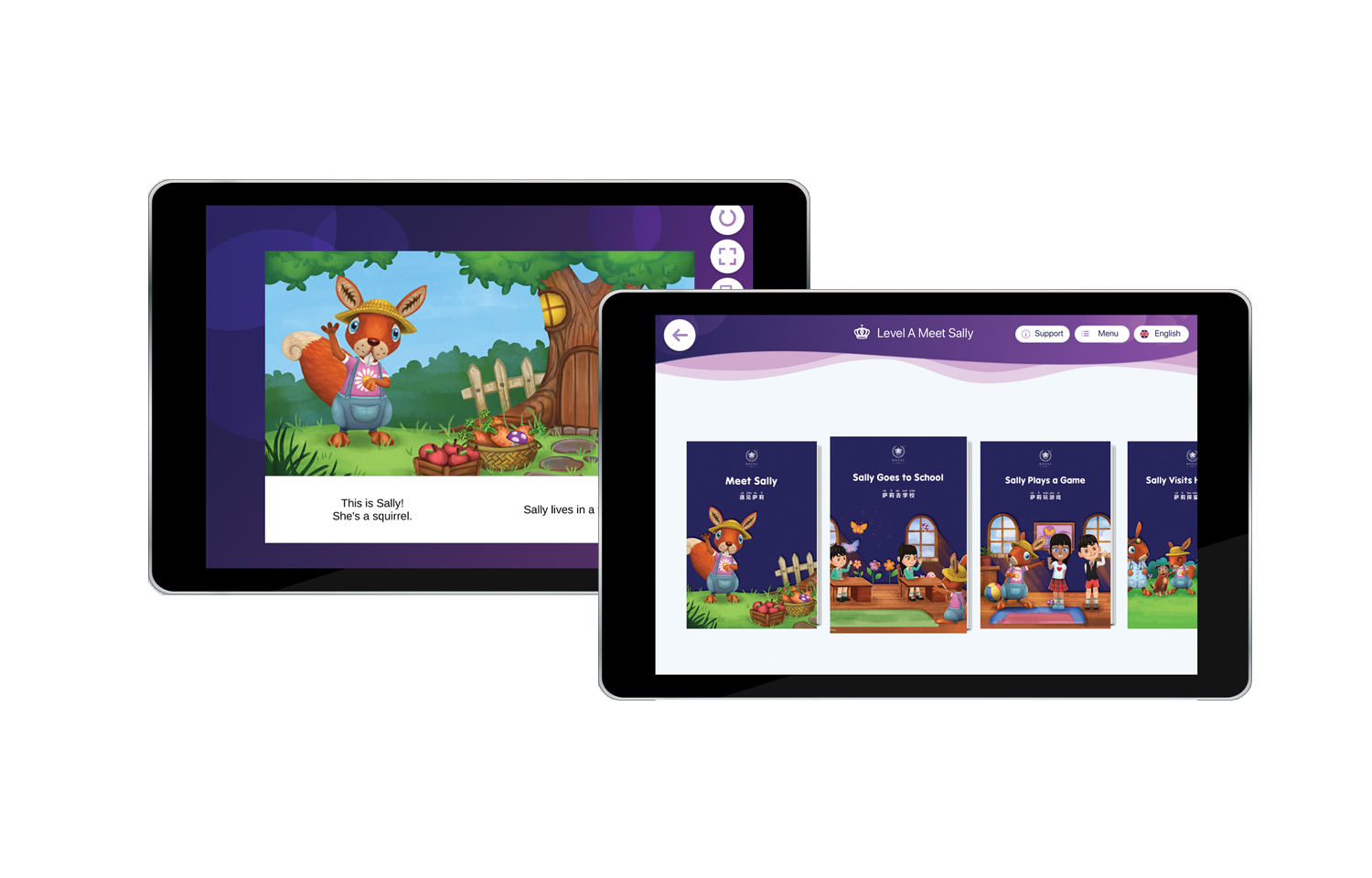 The British English storybook series co-published by RoyalABC and FLTRP now has its standalone app available on the App Store!
(IOS Only at the moment,android coming soon。)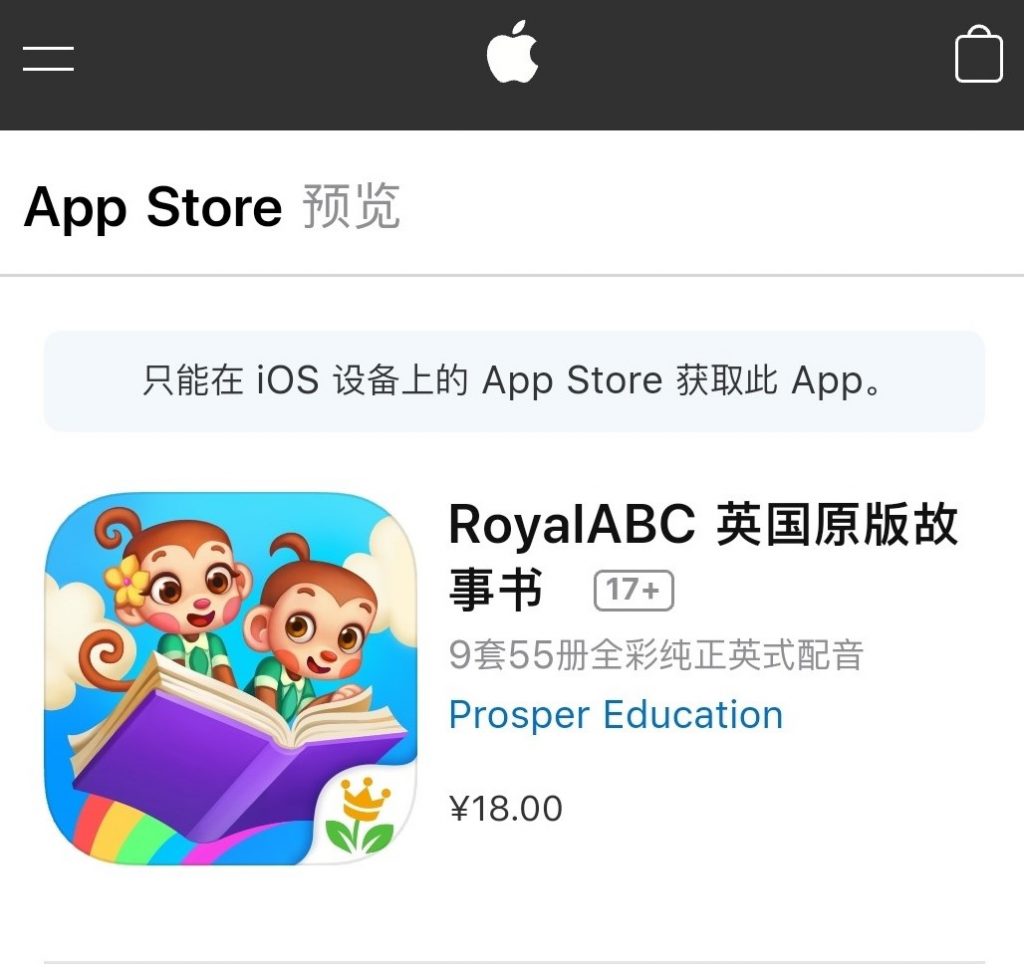 RoyalABC develops evidence-based, structured curriculum resources used in the world's most prestigious schools.
Due to popular demand by parents, RoyalABC is now sharing a small part of this resource with students all over the world, uniting all young learners in the joy of reading and listening to stories.
Your child can now access world-class stories, even if your child does not attend a RoyalABC school.
The RoyalABC Storybooks series teach not only English language, but also British culture and vocabulary reinforcement.
RoyalABC's 55 storybooks include 9 levelled book series. Each of the series has an iconic and lovable main character to guide children through a breadth of learning opportunities.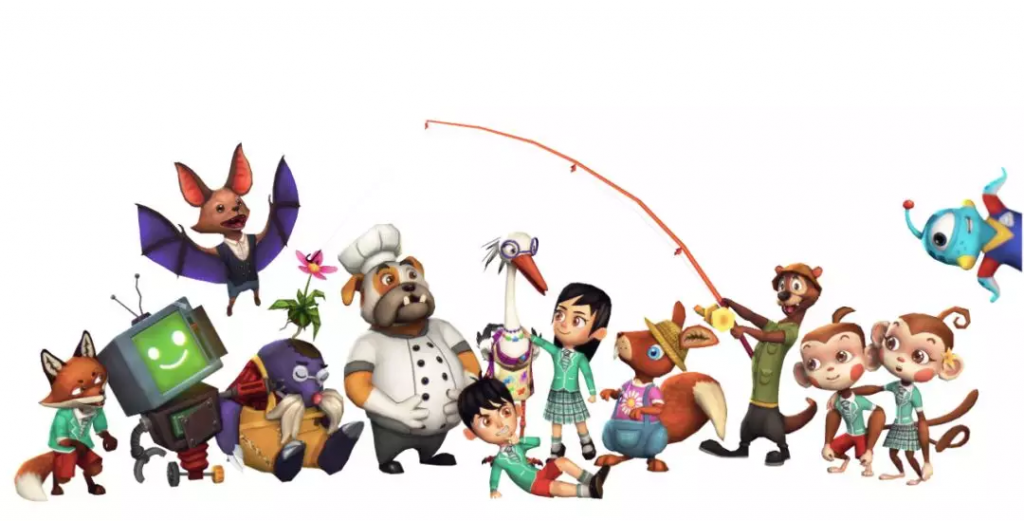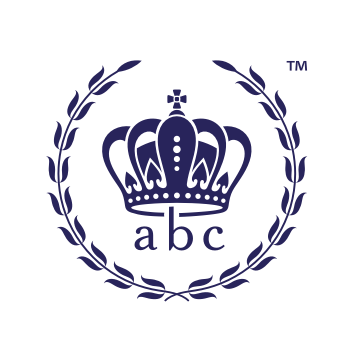 The RoyalABC Storybook app enables children to learn based on engaging scenario stories for them to have fun in learning while developing their skills.
54 important themes, including Growth Mindset concepts are interwoven throughout the books to expose children to important real life issues and life skills, so as to see learning as a positive challenge.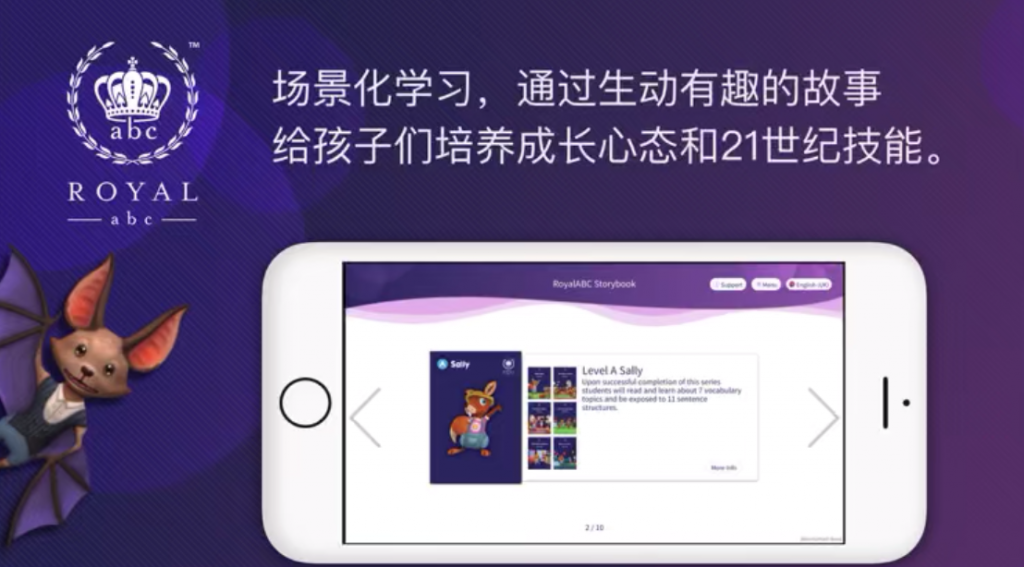 Overall, after completing the whole series students would have been exposed to 500 + words and 1700 sentence structures. Completion of the whole series will also ensure your child is ready for the Cambridge A1 Starters exam.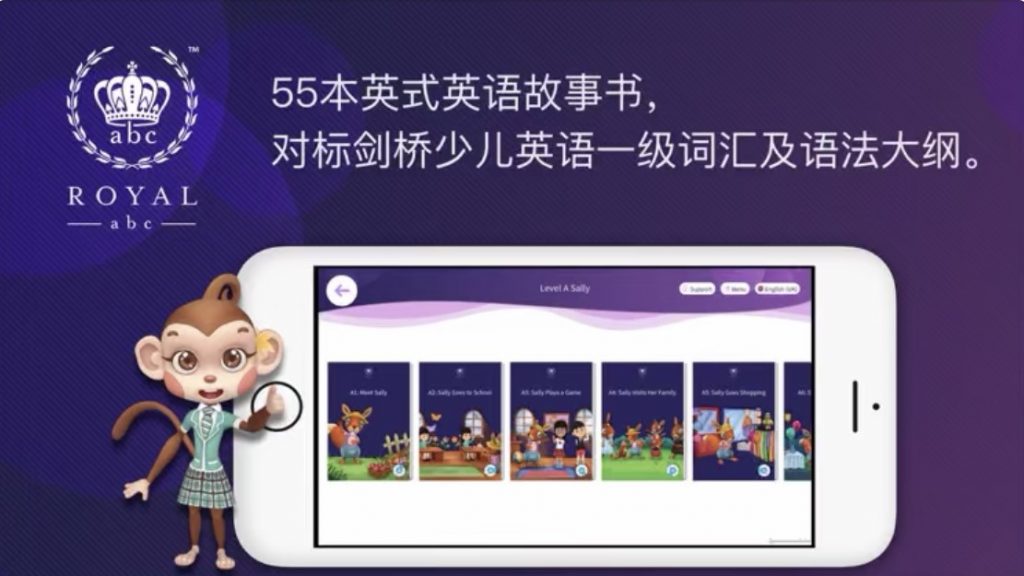 The RoyalABC original storybook APP not only fully inherits the scientific settings and rich content of physical books, but also interigates the advantages of digital devices.
With immersive British English learning content children can learn the authentic British English pronunciation by reading after the APP sentence by sentence while reading the stories!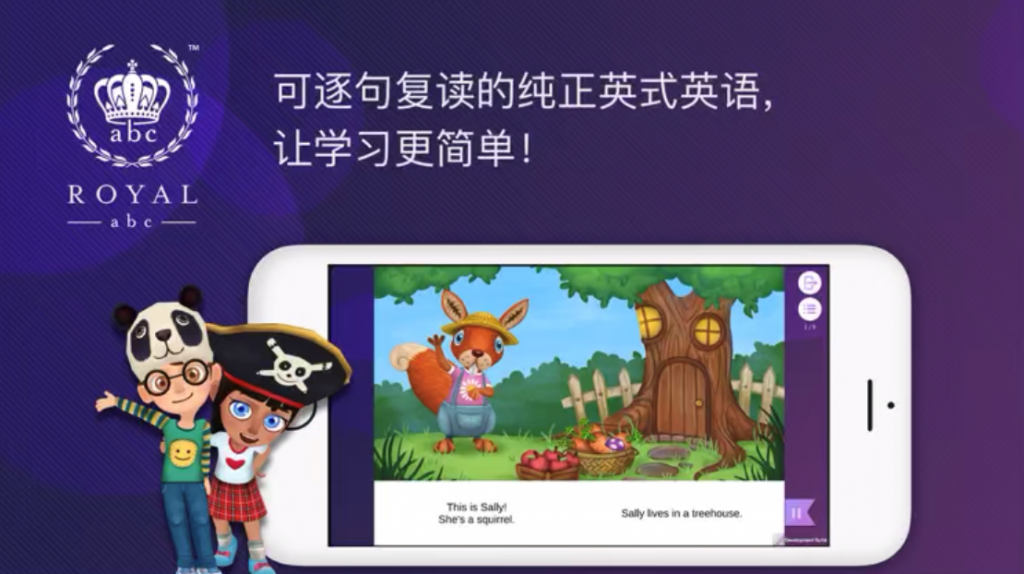 Fun interactive mini games that within the APP engage children with active English language learning, children develop fine motor skills, creativity and problem solving.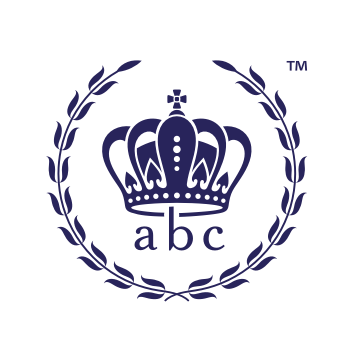 RoyalABC commits to providing incredible English learning experience to the children worldwide. We are on the way to achieve this goal.
By way of this standalone APP RoyalABC is now sharing our learning resource with students all over the world, uniting all young learners in the joy of learning world class English lessons. This is the first step to achieve our goal!
You can also take the first step by choosing first class learning resources for your children, for them to enjoy authentic premium British English Storybooks with all other children in the world!