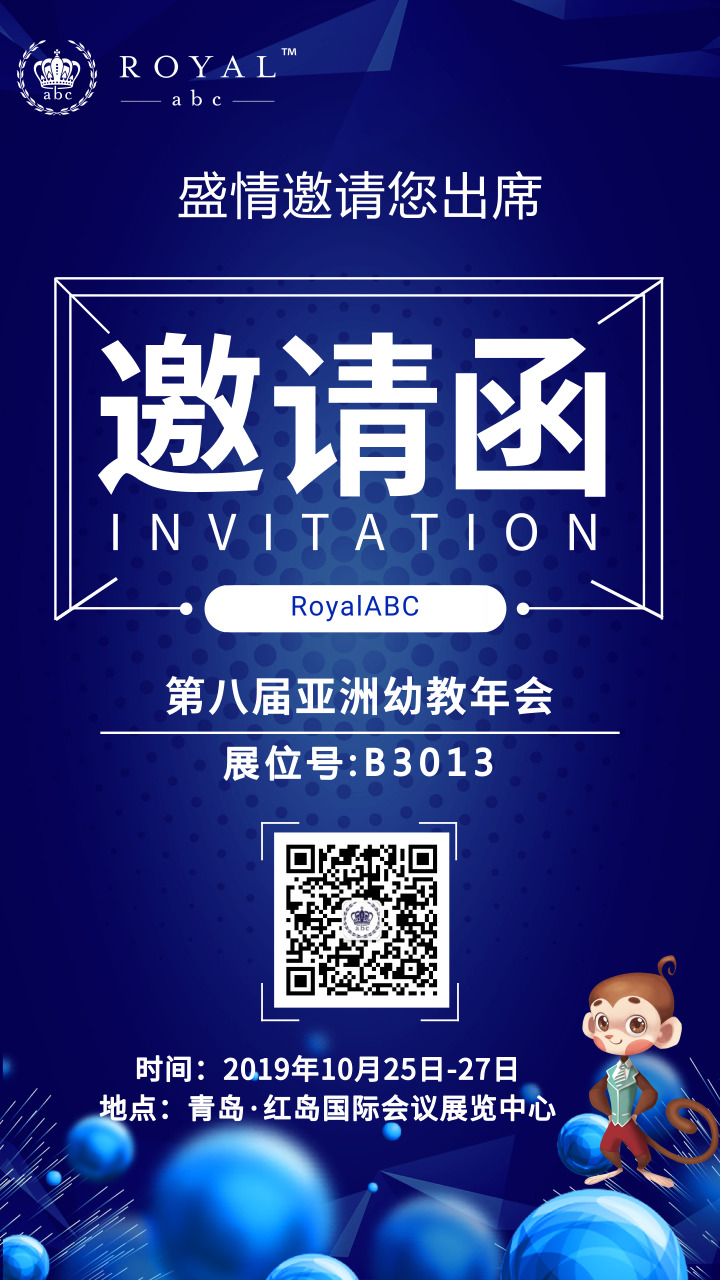 RoyalABC will present its latest products to the 8th Asian Preschool Education Annual Conference to showcase our outstanding English ecosystem. We sincerely invite you to attend this event to discuss the future of Asian preschool education!
Details
Time   2019.10.25-27
Venue   Qingdao
Booth Number       B3013
Contact Us   Devin 15905150978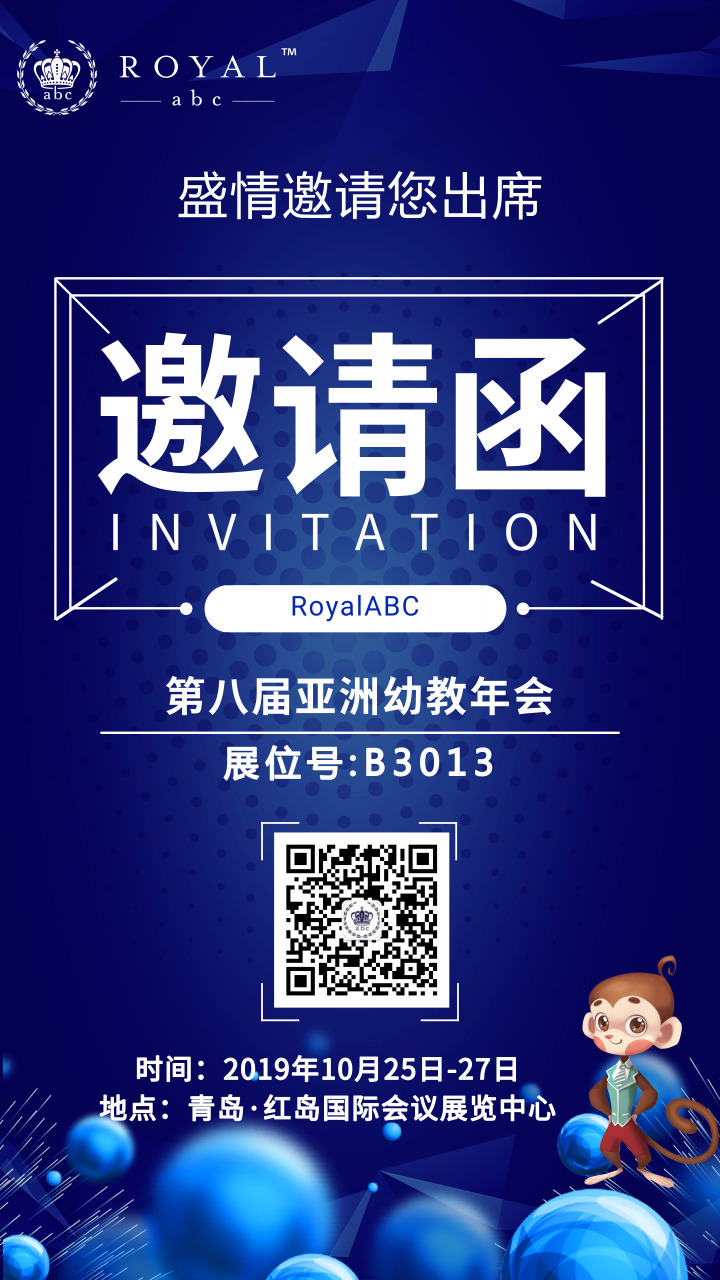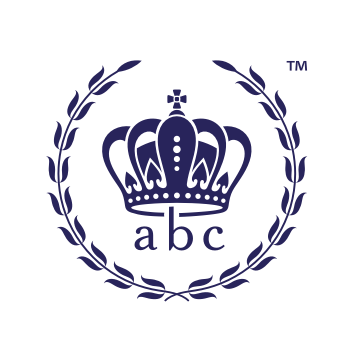 About RoyalABC 
RoyalABC delivers an entire learning ecosystem teaching English and 21st Century skills.  It supports teachers in the classroom and parents at home to ensure that each child develops the essential skills to thrive in a competitive world.
Royal ABC's One-Touch Start technology enables ANY teacher to deliver a world class lesson teaching English and 21st Century skills. Using the latest technology and good old fashioned hard copy books, we empower teachers in the classroom to deliver a high quality of education and connect this to learning at home through a beautiful immersive 3D game world app.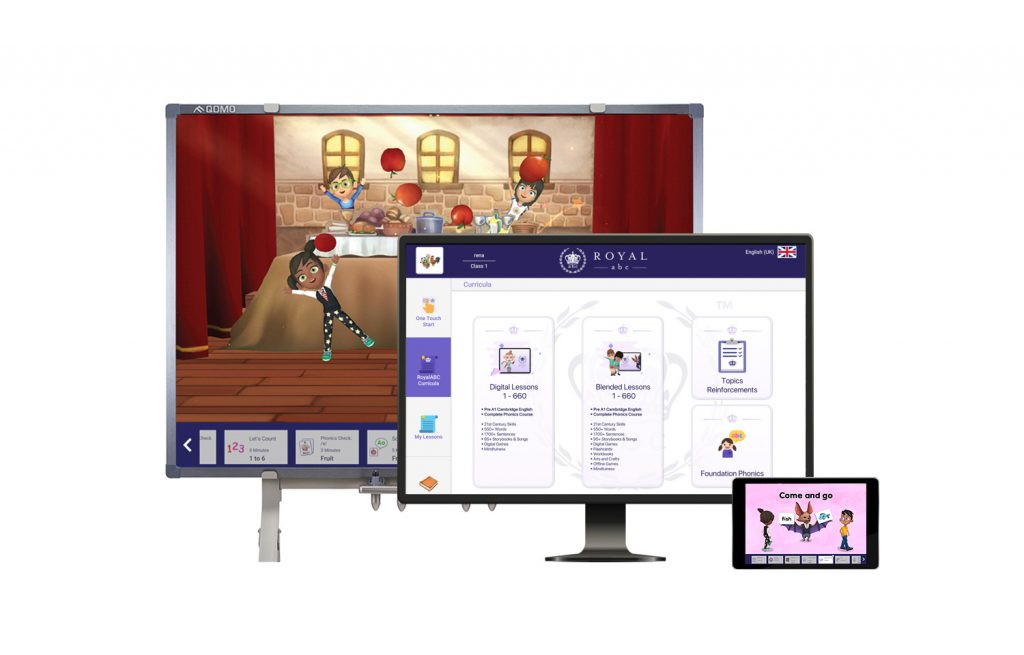 RoyalABC will present its latest products to the 8th Asian Preschool Education Annual Conference to showcase our outstanding English ecosystem:
Completely upgrated RoyalABC Classroom
Fun, beautiful 3D immersive RoyalABC World APP
RoyalABC Storybooks Series
Rich supporting Resources
Amazing Merchandise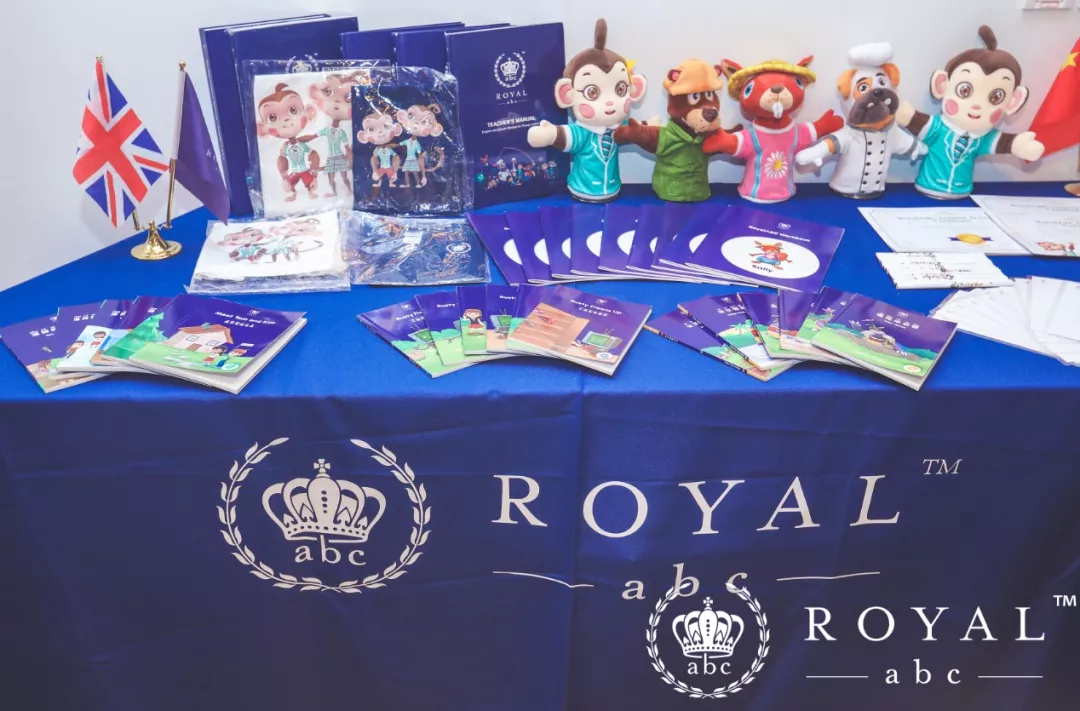 You can try our products on the spot, or bring your children to experience our RoyalABC learning app. Immerse your children in the fun of learning and engage them more with our 3D learning app.
To know better about us, come and sit down to have a one-to-one chat with our staff for any enquires regarding RoyalABC's brand, products, sales and services.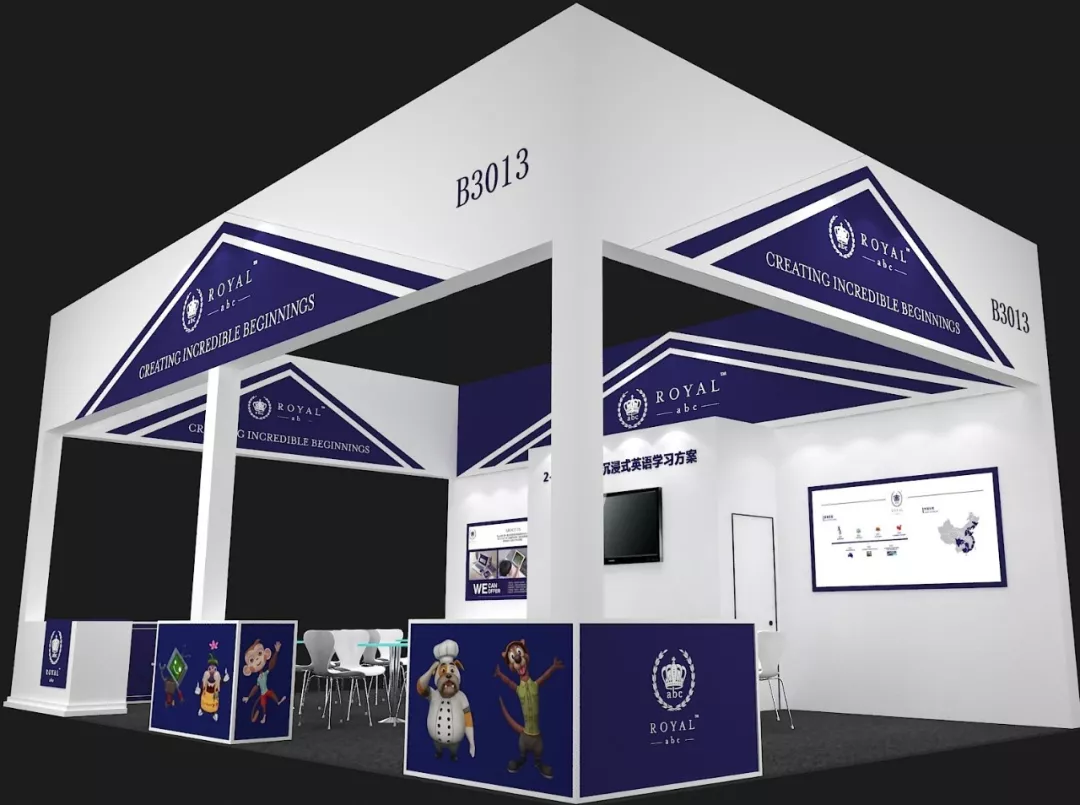 Scan and follow our official Wechat account, leave your details to receive a free beautiful RoyalABC canvas bag on the spot!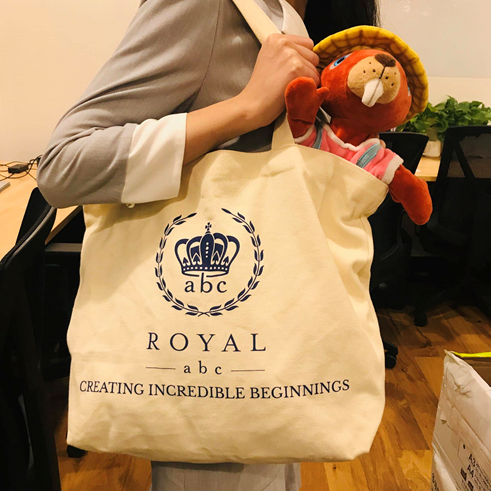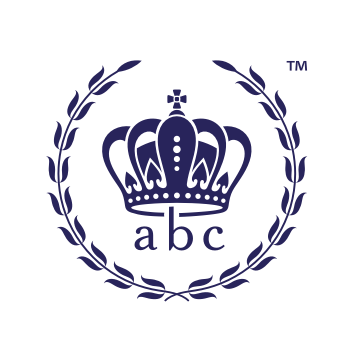 About Asian Preshool Education Annual Conference 
The Asian Preschool Education Annual Conference (APEAC) is a grand gathering and exchange for preschool education industry in Asia. Having been held for seven times, every year tens of thousands of experts, researchers, brand business and kindergarten principals nationwide even worldwide participate to discuss new education dynamic, explore new directions for future education, and work towards development of the industry.
The conference is dedicated to building a one-stop brand display and project trading platform for the early childhood education industry. Connecting preschool education equipment and content provider, distribution agents, early childhood education institutions this conference has become an important professional platform for brand display and business exchange in the preschool education, which promotes its quality development.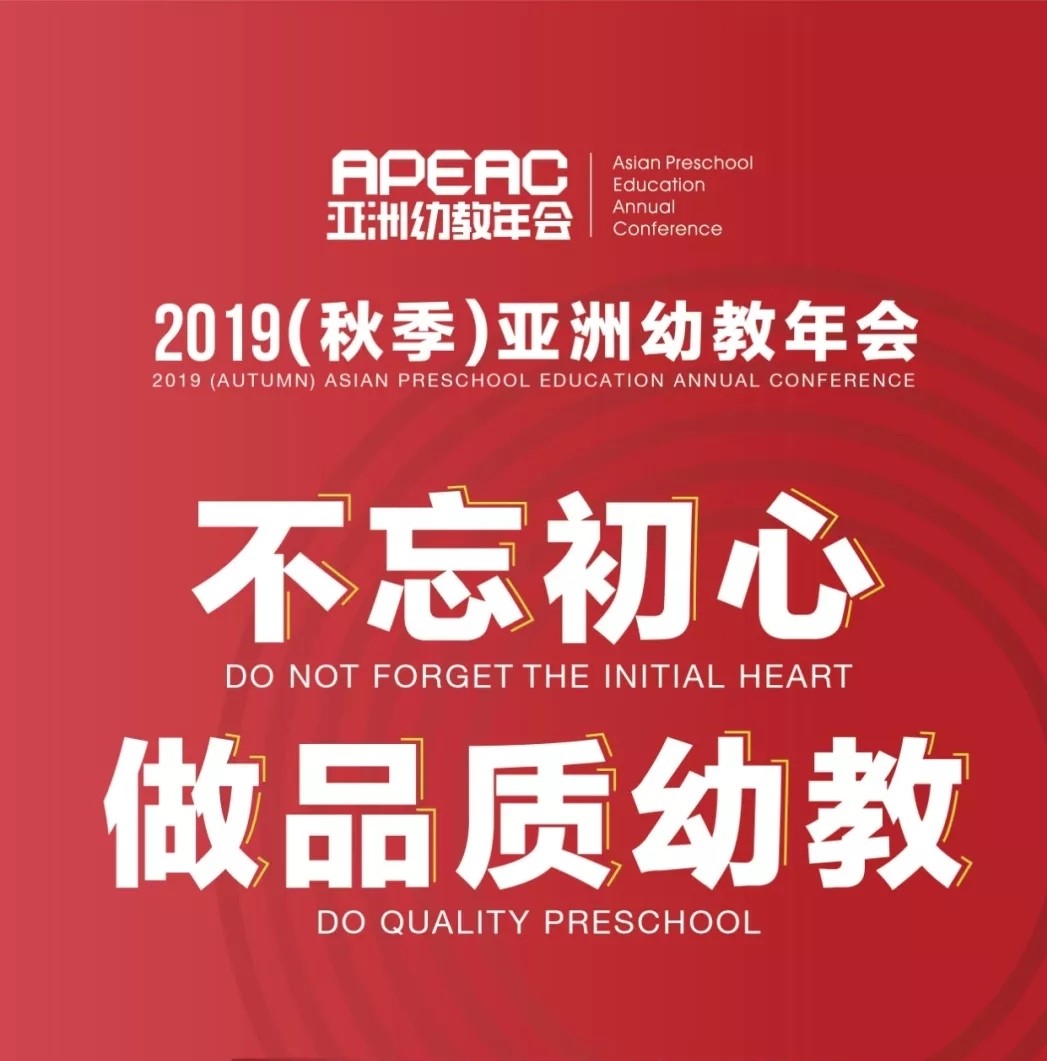 There are many highlights in the conference: professionals in the industry gather and exchange, the three preschool education event are scheduled and held concurrently, more experiences and partnership negotiation time, featured preschool education workshops, etc.
RoyalABC would also like for our customers to better understand and experience our products on this platform of the Asia Preschool Education Annual Conference and have more in-depth communication and exchange with our peer colleagues!
RoyalABC will meet with you in Qiangdao in October and we look forward to your presence!