PROSPER EDUCATION™ HOME APP
A Special Edition English Language App for Young Learners. Parents can now use the Prosper Education™ Home App at home with their preschool aged children - and possibly older depending on their English level.
In response to various enquiries from parents around the globe, searching for quality online content for their young children during these challenging times, Prosper Education™ is pleased to announce that we are releasing a Special Edition Prosper Education™ Home App (Android, iOS and PC) version of our original RoyalABC™ Classroom App (previously only available to teachers).
Have a look into the Prosper Education™ Home App!
Thousands of hours of content.
Specifically designed for young learners.
A researched backed Curriculum for both English and 21st Century skills. Is able to be used without login, and with any children that are in the household - no set up.
Has a targeted curriculum that will engage children for 30 minutes to 1 hour 5 days a week for the remainder of the year.
Language learning curriculum is developed by leading early-learning experts from around the globe.
Parents can select a lesson and hand the device to their child to navigate on their own if they are old enough, or a parent or guardian can assist the child. Even older children could assist younger children.
There is also a library of resources within the app that parents can use if they just need five minutes to themselves!
There are even workbooks in the app you can download and print if you want your child to use pen and paper! These are yours to keep and use even after the app expires.
Has an accompanying Game World app that will allow students to follow a companion course to reinforce their lessons in their own time. The Classroom version is linked directly to the Game World app, but the Home version is not linked as parents may use the app with many different learners.
The app is available until December 31, 2020 for a one-off price of USD$2.99. Normally this app retails at double that price per month. We understand that there are many financial pressures out there, so we want to offer this app to all parents at a reasonable price, but also one that allows us to continue to support our staff and their families.
CREATING INCREDIBLE BEGINNINGS™!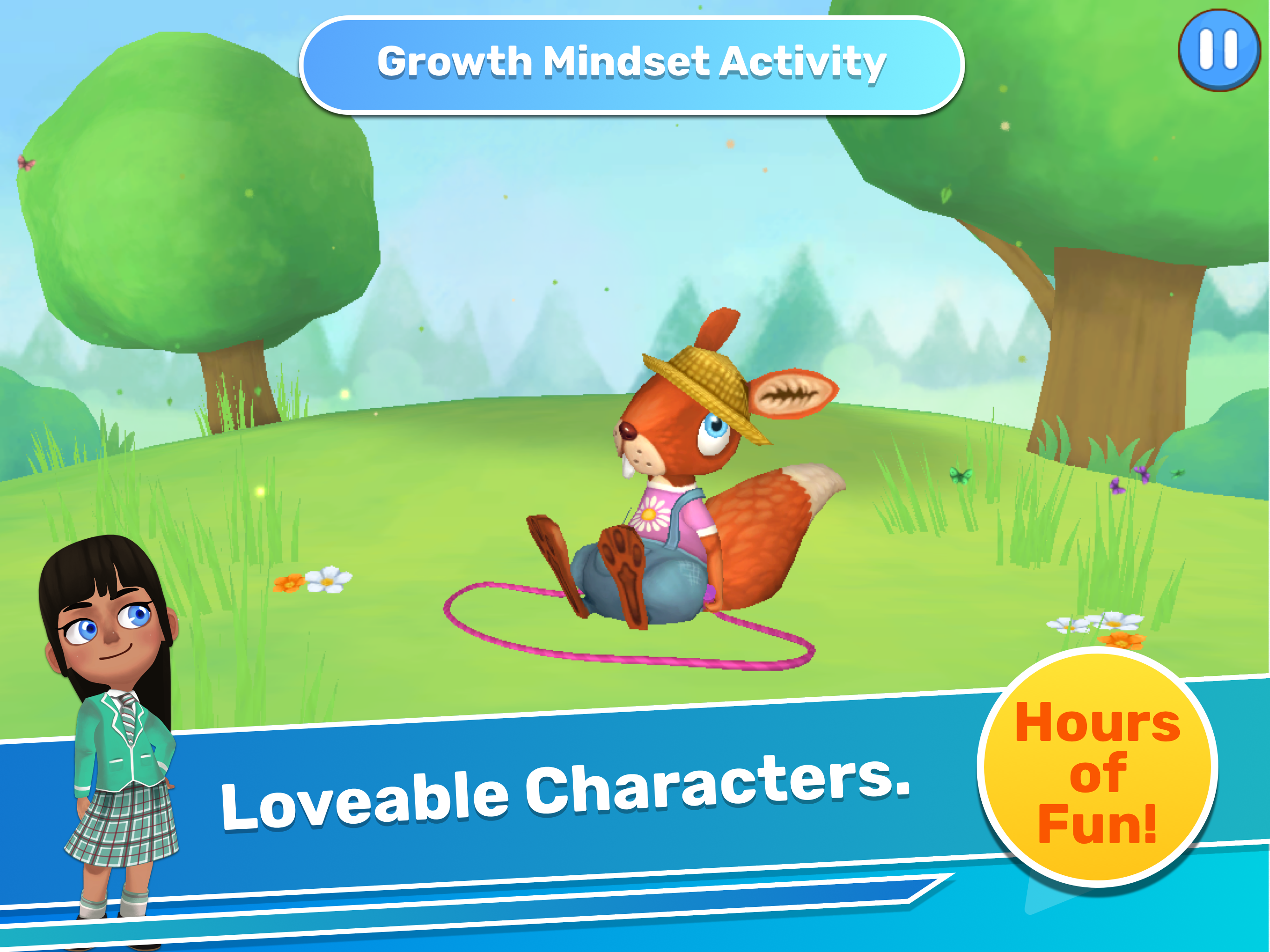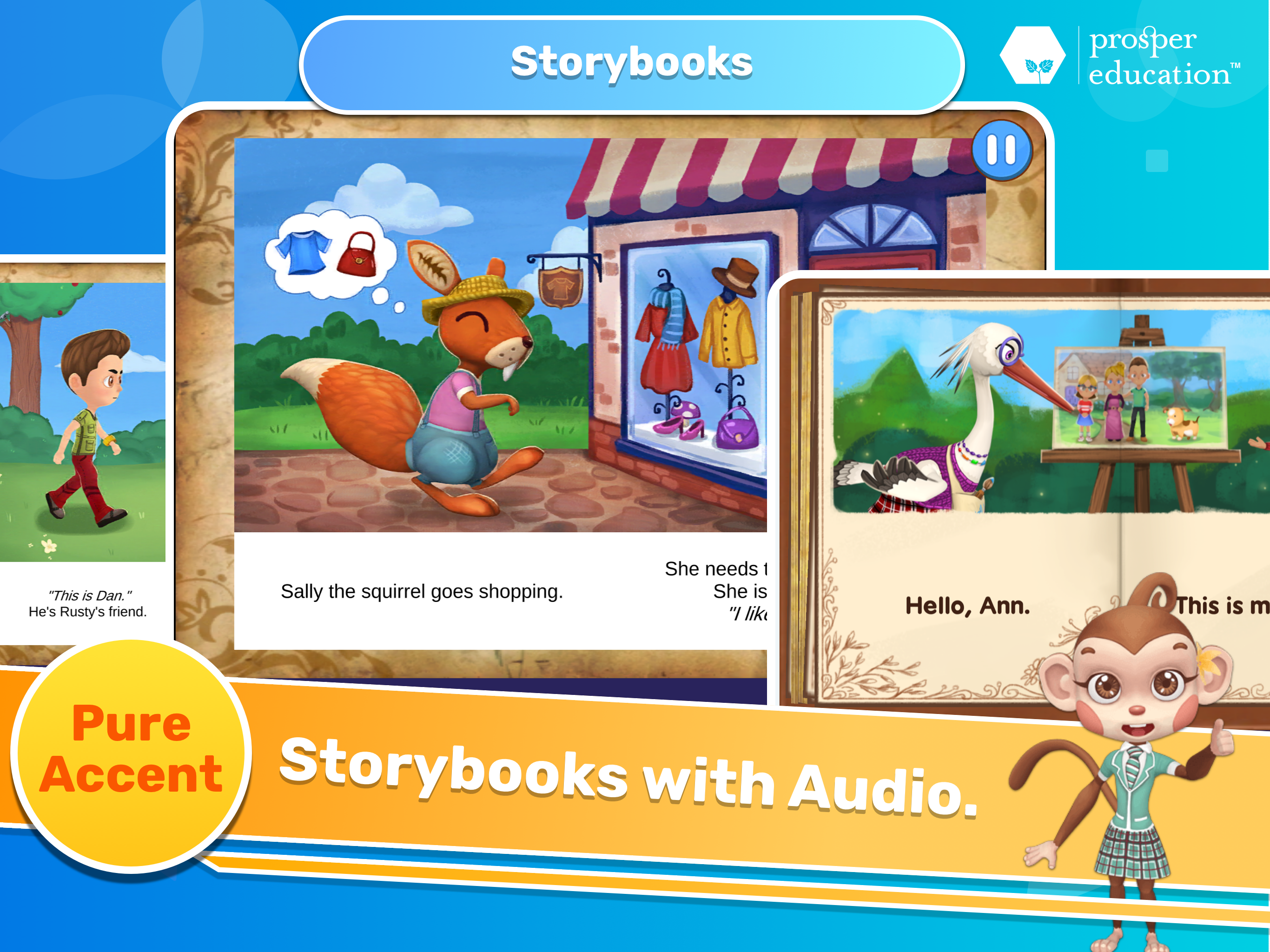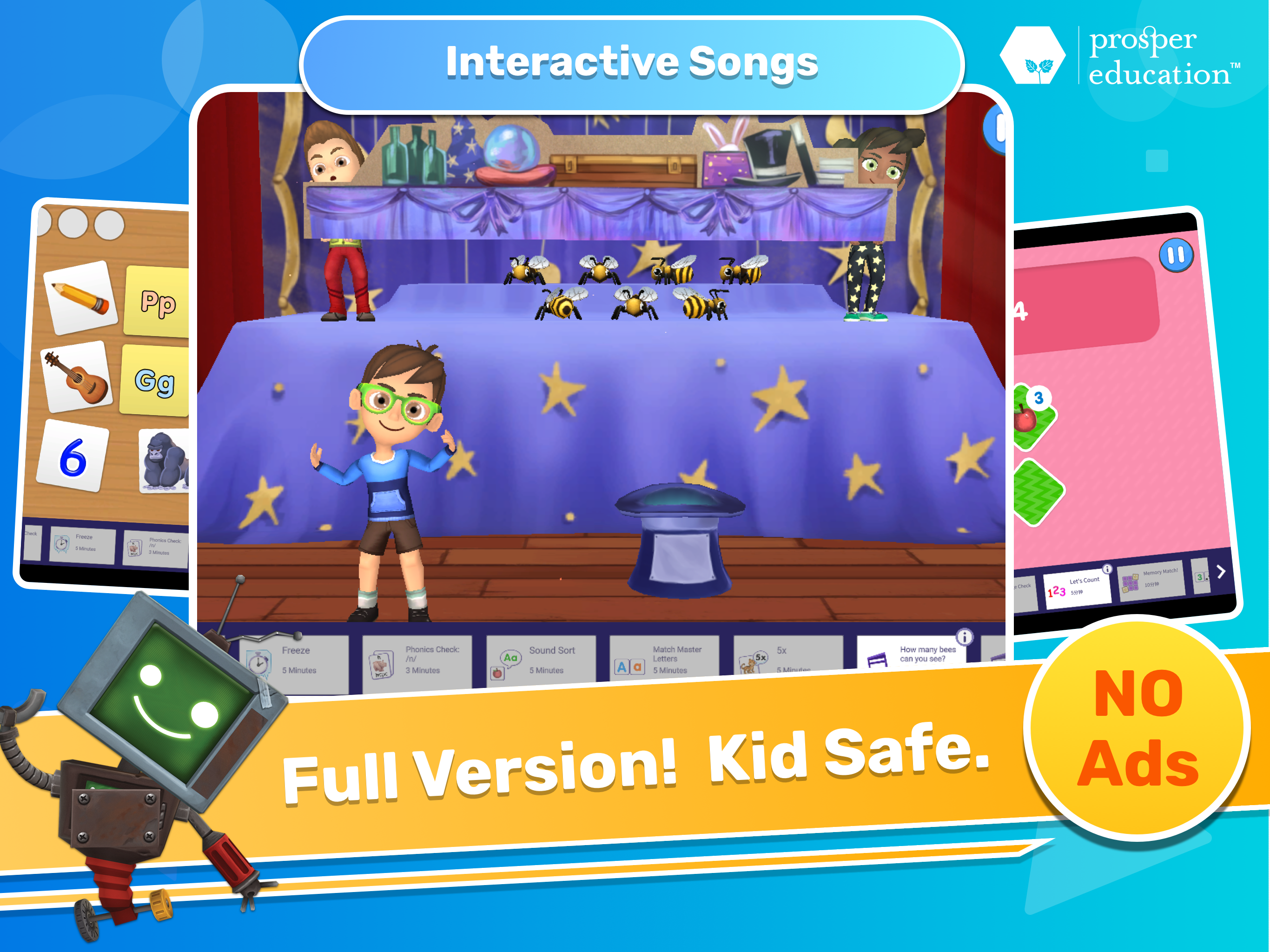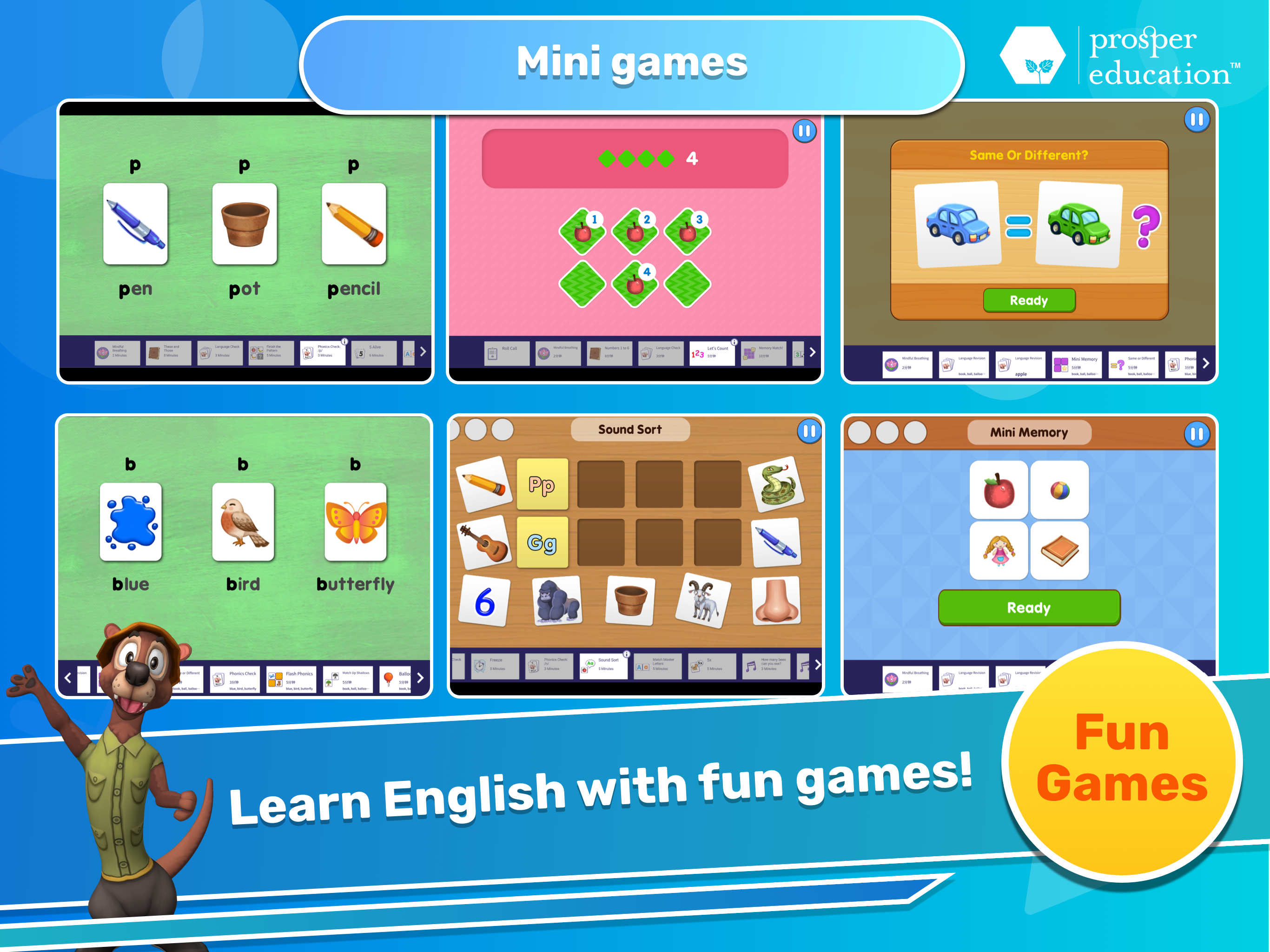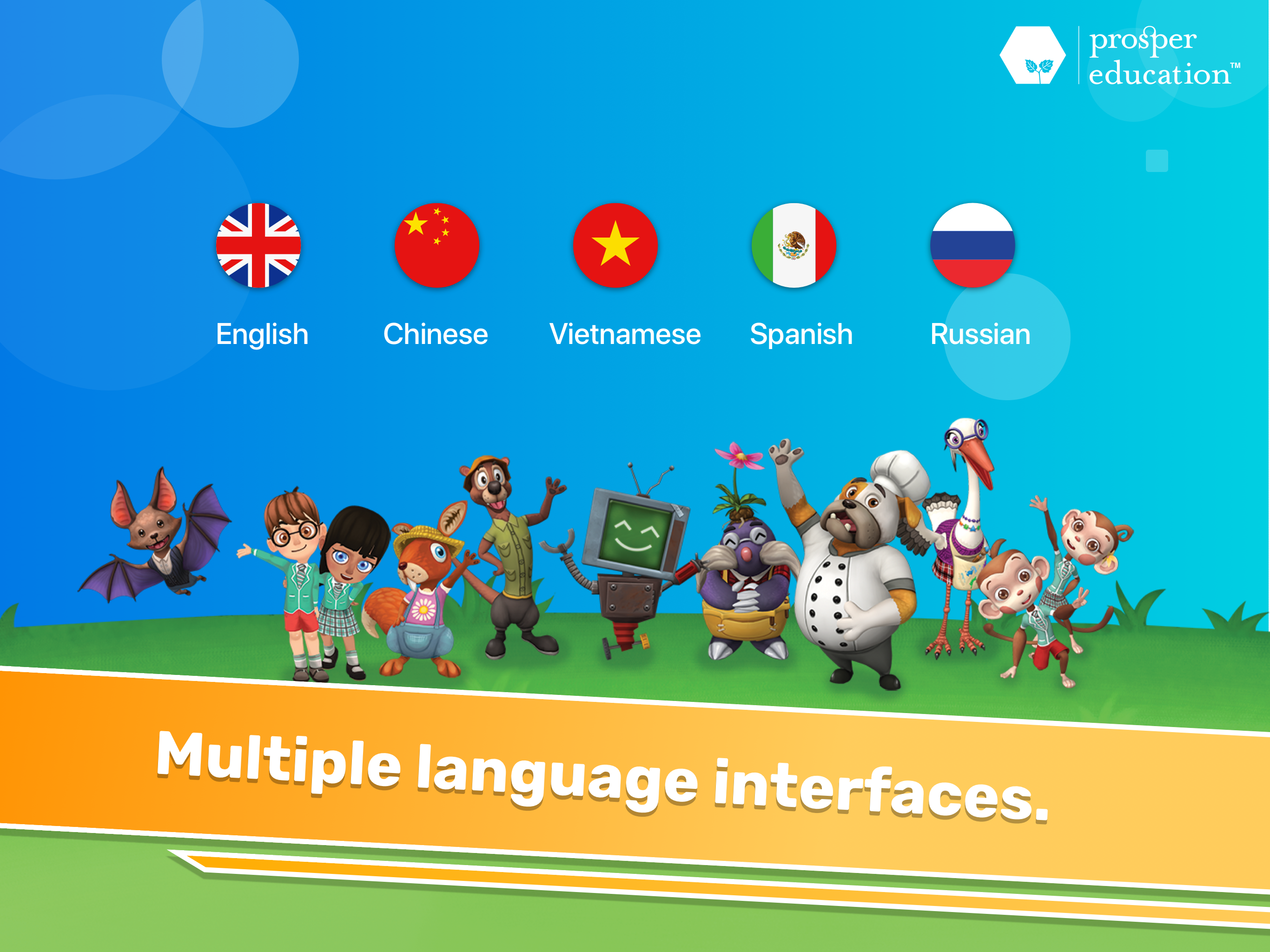 Minimum system requirements
• Windows 7 or above
• 2.20GHz CPU or above
• 4GB RAM or above
• 512MB Graphics memory or above
• 1024px*768px resolution support or above
• 1.5GB or more available space on disk
• Microphone

Recommended system requirements
• Windows 10
• 2.4 GHz CPU or above
• 8GB RAM or above
• 1GB Graphics memory or above
• 1024px*768px resolution support or above
• 1.5GB or more available space on disk
• Microphone
Minimum system requirements
• iOS 11
• iPad Mini 4 / iPad Air / iPhone 5S
• 2.5GB available space on device

Recommended system requirements
• iOS 11 or above
• iPad Air 2 or above / iPhone 6 or above
• 2.5GB available space on device
Minimum system requirements
• Android 5.0
• 1.2 GHz CPU
• 1 GB RAM
• 2.5GB available space on device

Recommended system requirements
• Android 8.0 or above
• 1.5 GHz CPU or above
• 2 GB RAM or above
• 2.5GB available space on device