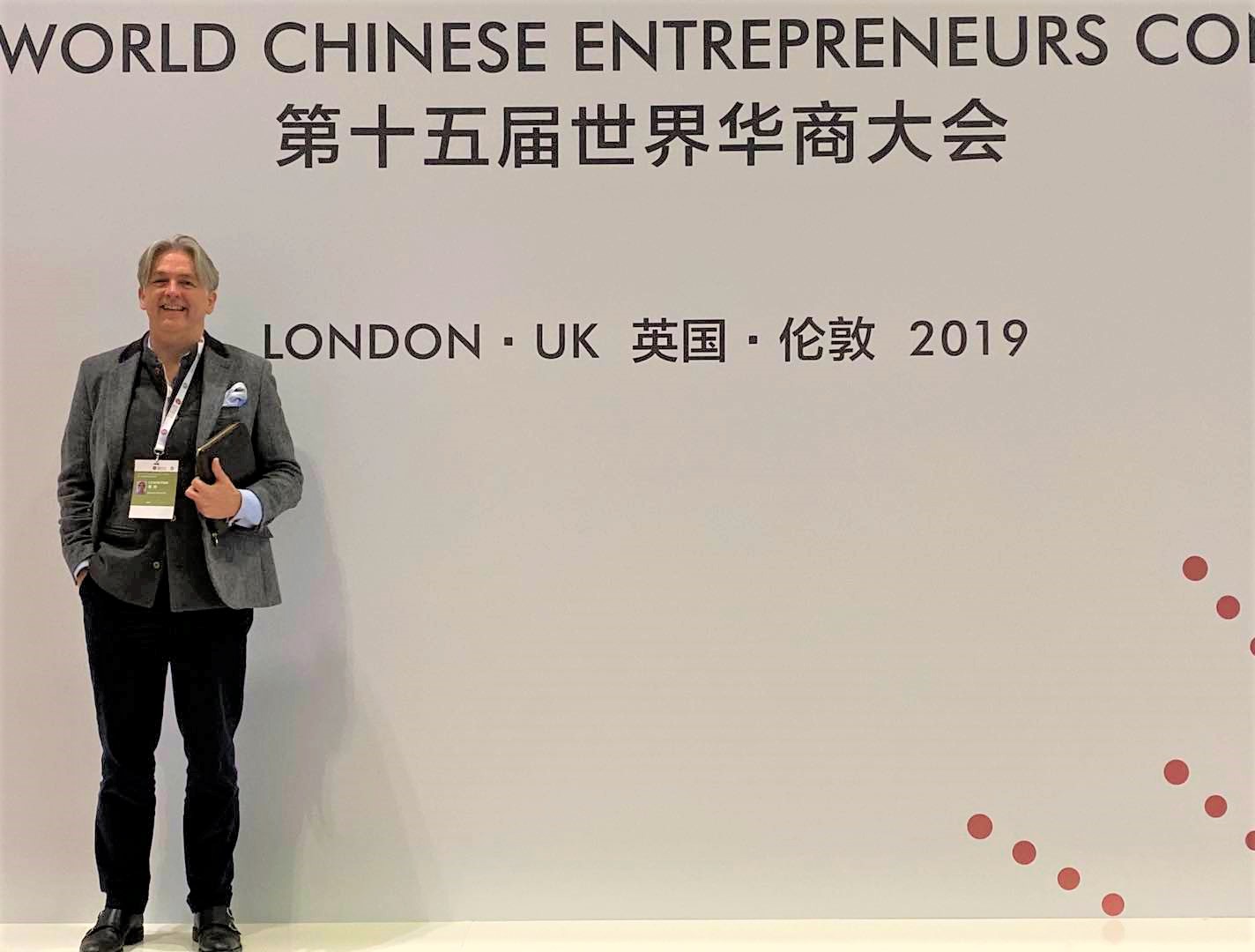 Recently Mr. Dominic Richards, Chairman and co-founder of RoyalABC was invited to attend the 15th World Chinese Entrepreneurs Convention in London!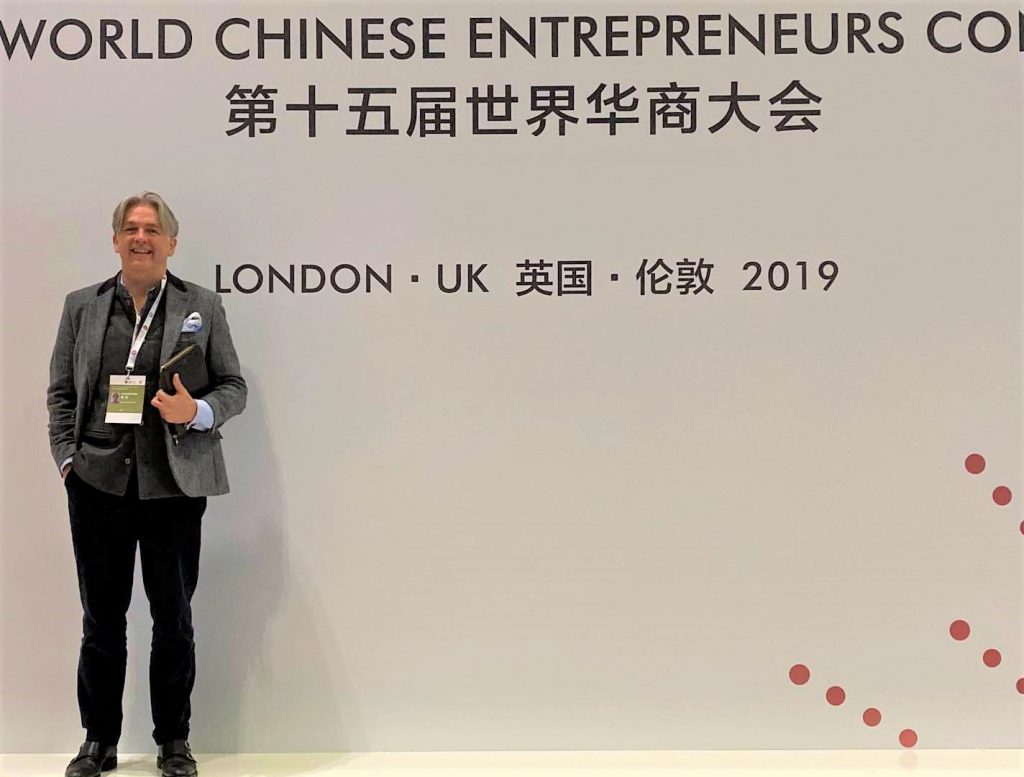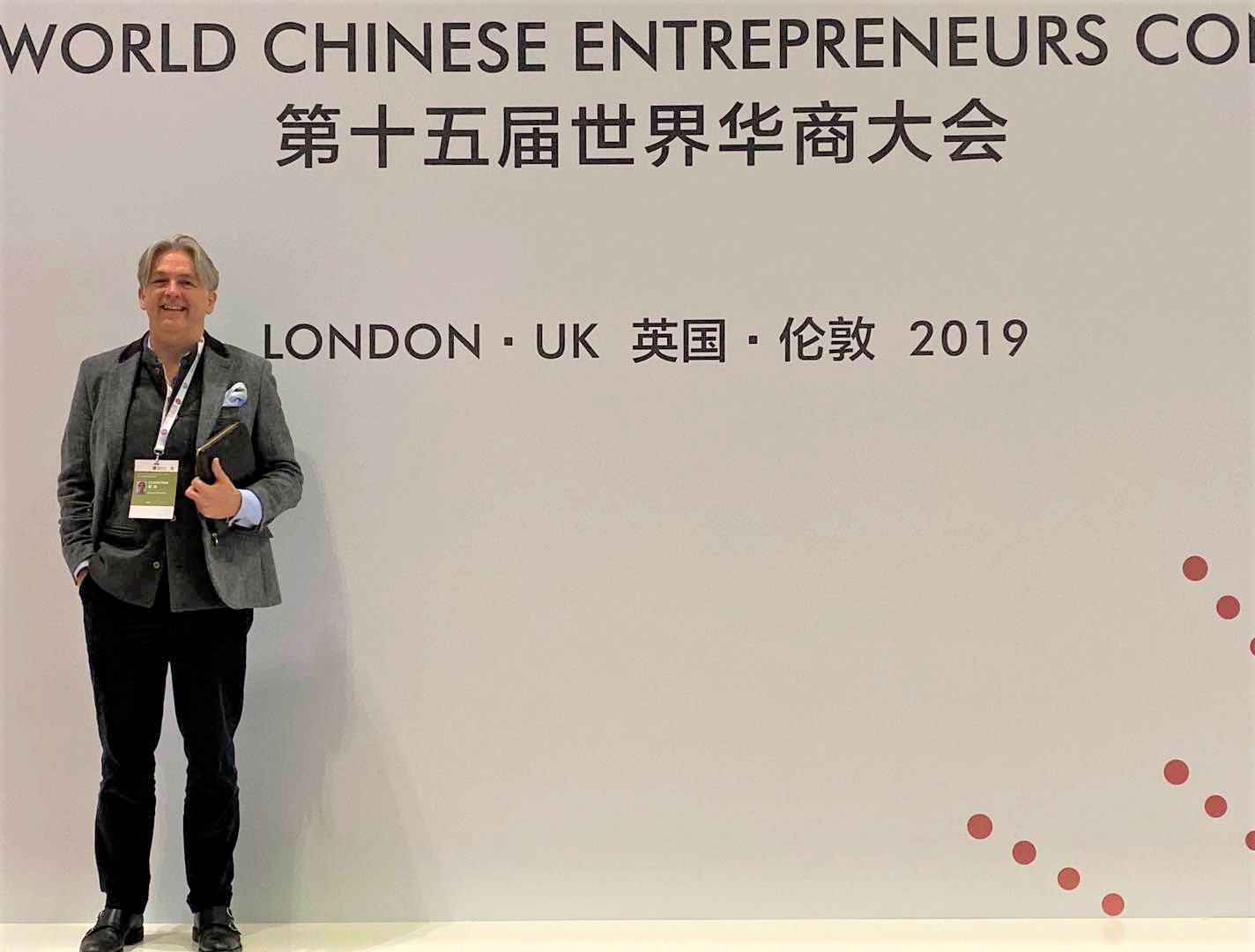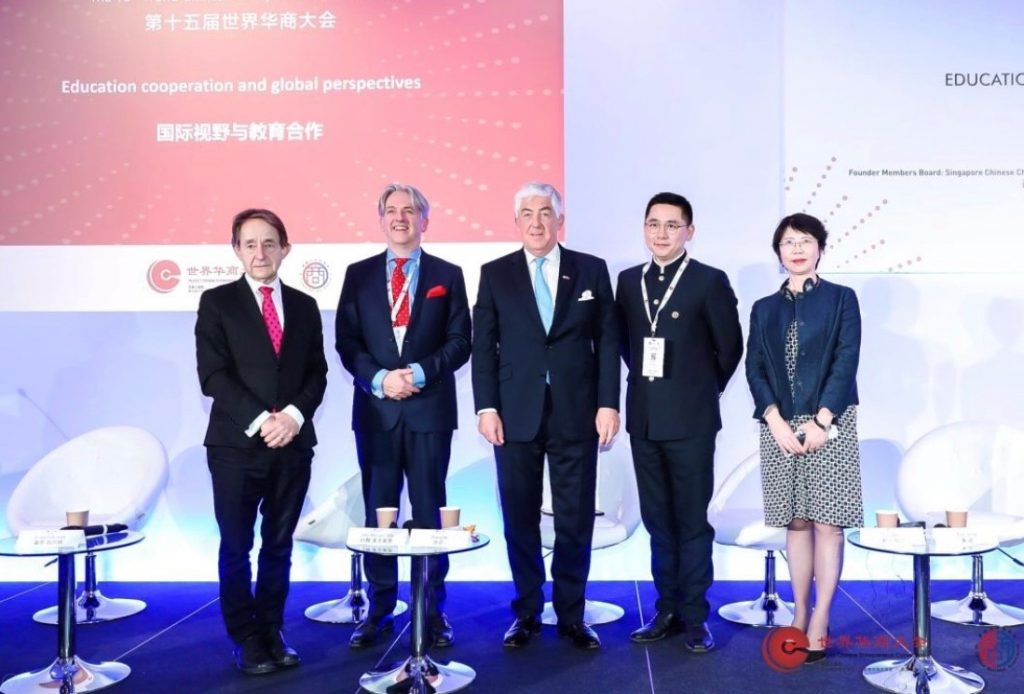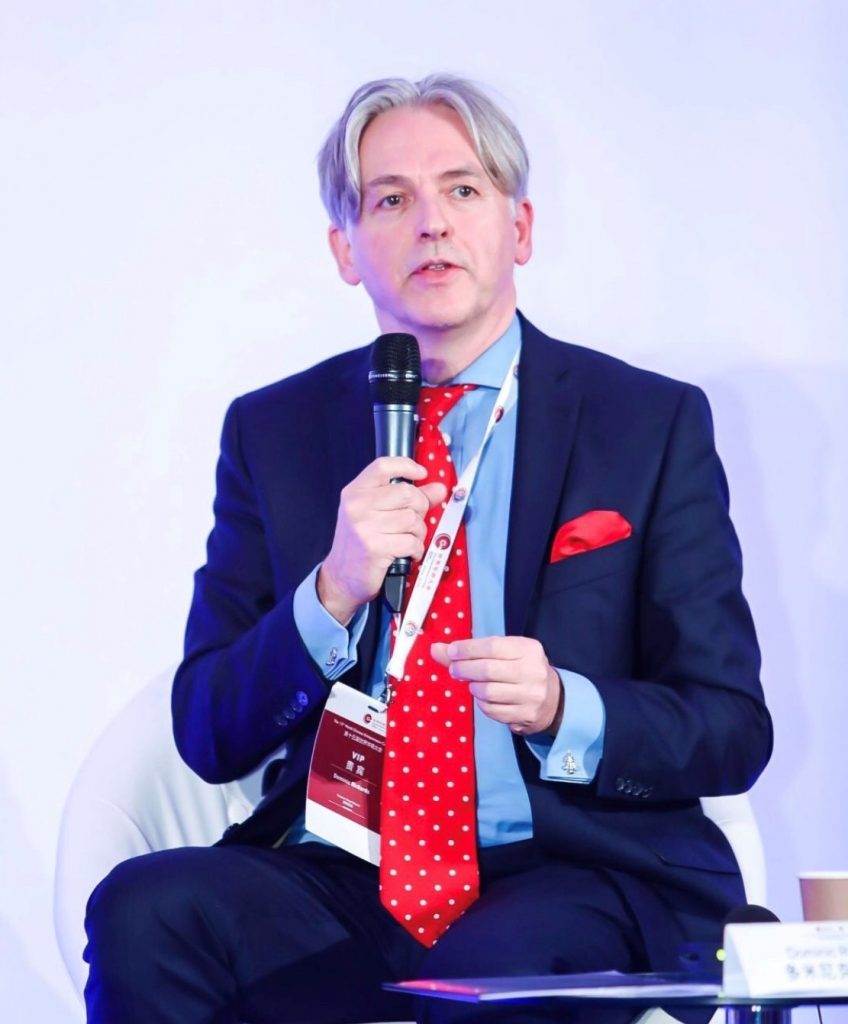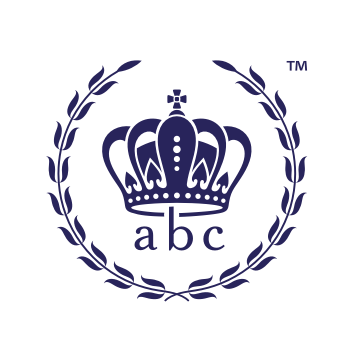 From October 21st to 23rd, 2019, the much anticipated 15th World Chinese Entrepreneurs Convention had its grand opening in London, UK.
3,000 well-known Chinese entrepreneurs from around 60 countries and regions worldwide, British entrepreneurs partnered with Chinese entrepreneurs and senior leaders from Chinese and British governments gathered in London to attend this Convention.


Vanke Group founder Wang Shi, VPhoto founder and CEO Cao Yumin and Shimao Group Chairman Xu Rongmao and other well-known Chinese entrepreneurs have attended the convention.
The Lord-Lieutenant of Greater London, Sir Kenneth Olisa OBE, British Cabinet minister Gove and others attended the Convention on behalf of British Royal Family and British Government.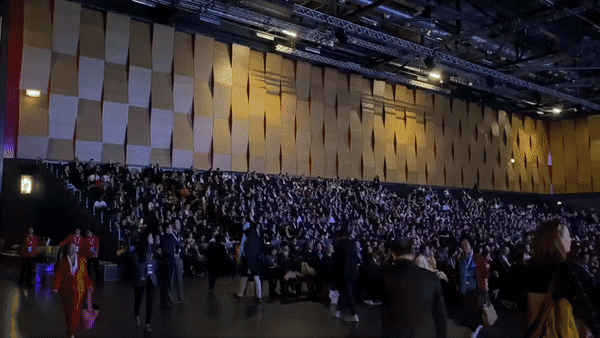 WCEC came to UK for the first time with the theme of "New world situation with new opportunities for Chinese entrepreneurs". WCEC has a significant mission of forging new partnerships between the UK and China.
Liu Xiaoming, Chinese ambassador to the UK, also said: "The World Chinese Entrepreneurs Convention has come to the UK for the first time. This reflects the confidence of the vast number of Chinese entrepreneurs in expanding the UK market and strengthening Chinese-British economic and trade cooperation."
Cultural education is one of the eight main themes of the WCEC. It highlights the importance the conference attaches to the cultural and educational industry and its expectations for educational cooperation between China and the UK.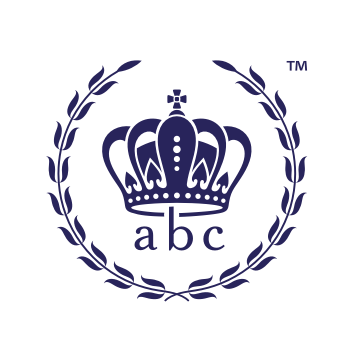 RoyalABC is owned by Prosper Education, a leading global English education provider in the UK.
As a leading ed-tech company from the UK, Mr. Dominic Richards, co-founder and Chairman of RoyalABC, was invited to attend the Convention.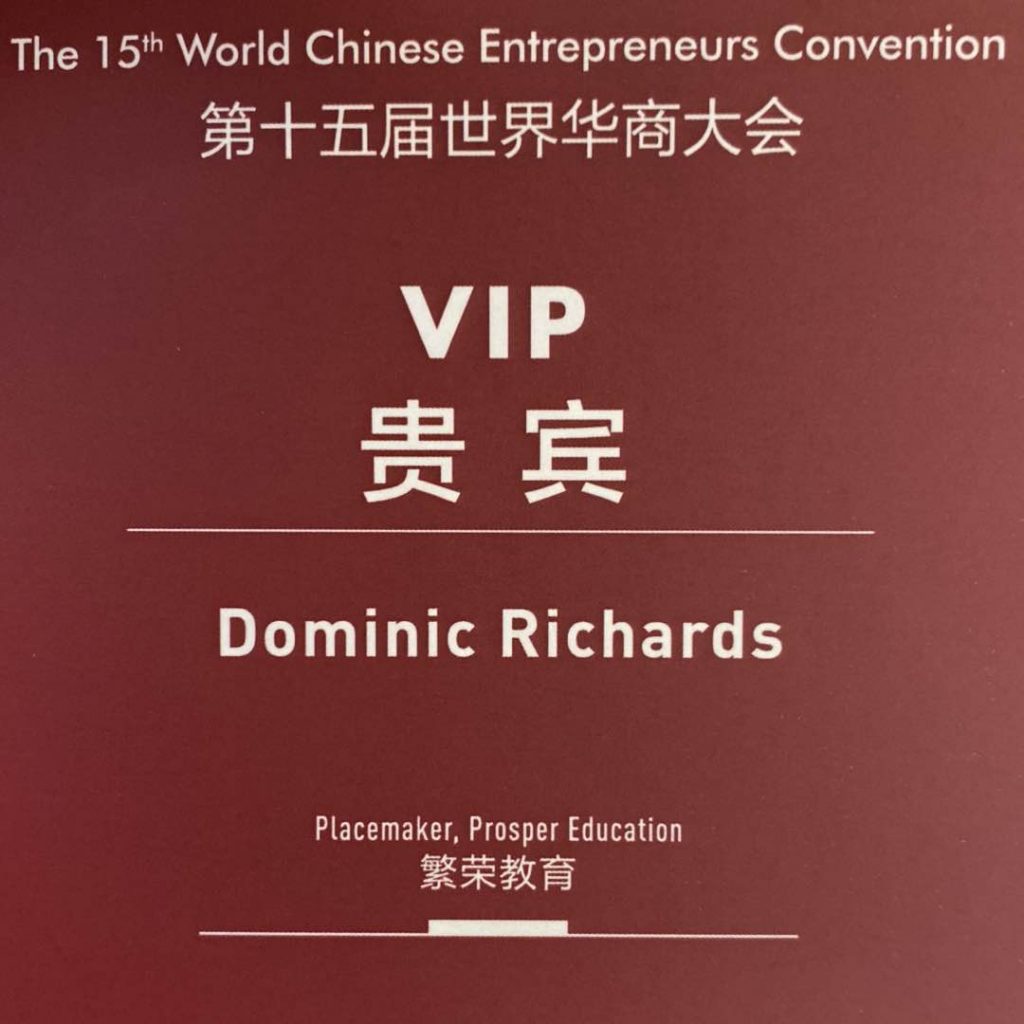 Dominic was educated at the University of Cambridge. He has always attached great importance to education and cared about the educational environment of the next generation of children. Motivated to better equip our next generation to embrace the opportunities of the future, Dominic sought to create a stimulating learning environment through leveraging cutting-edge technology platforms with time-honoured educational foundations.
He is realising this pursuit as the Chairman and co-founder of Prosper Education Ltd, a Chinese digital education initiative based in China and Australia.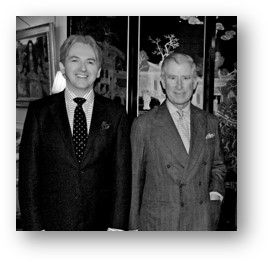 At the WCEC Cultural Education Sub-forum, Mr. Dominic Richards also gave a speech and expressed his expectation for further cooperation and exchanges between Chinese and British education in the future.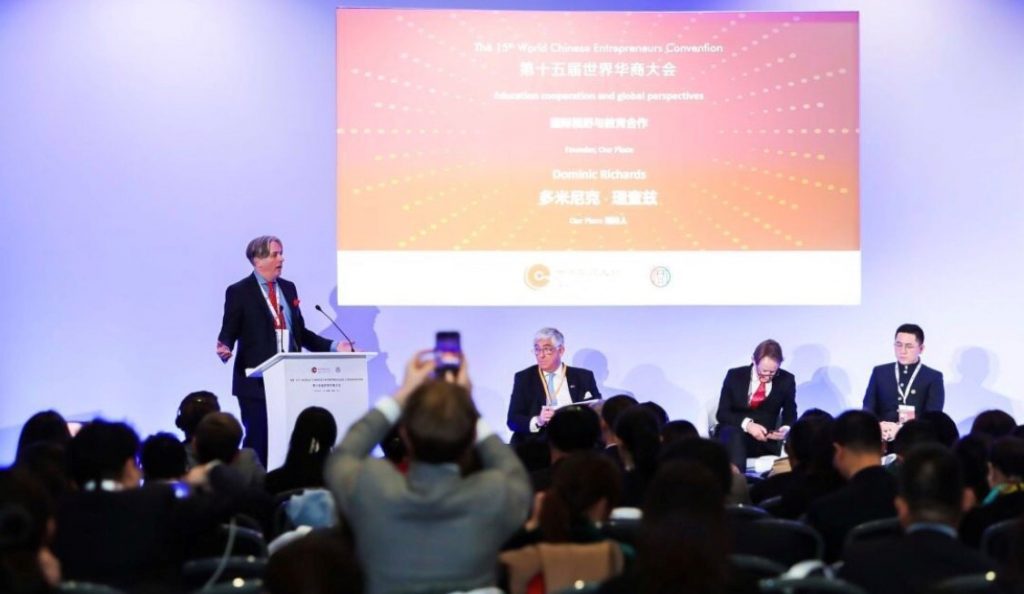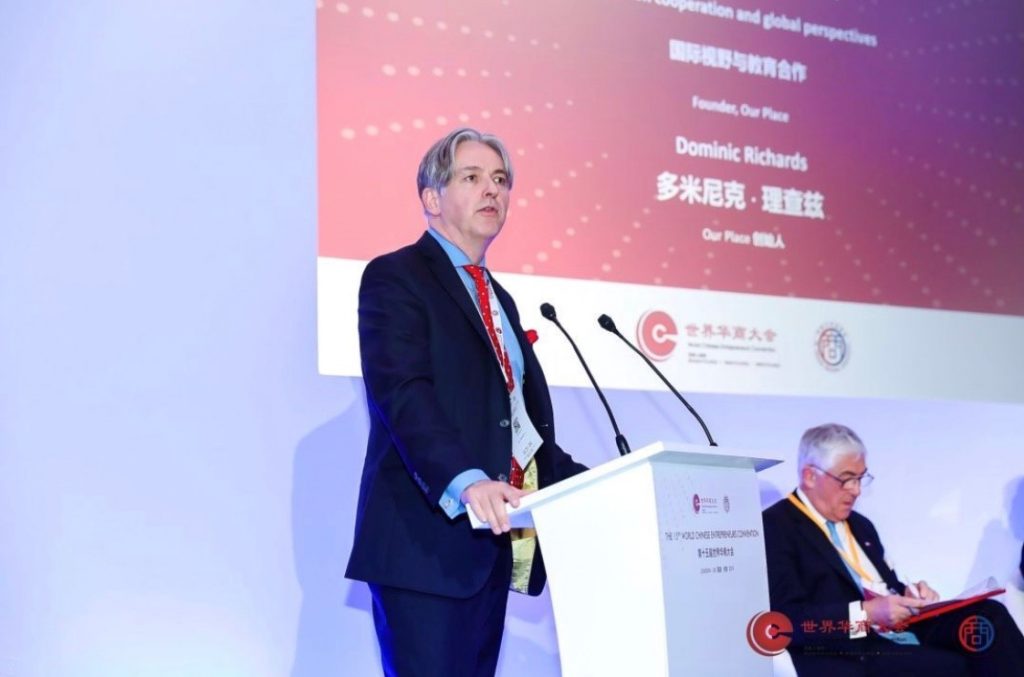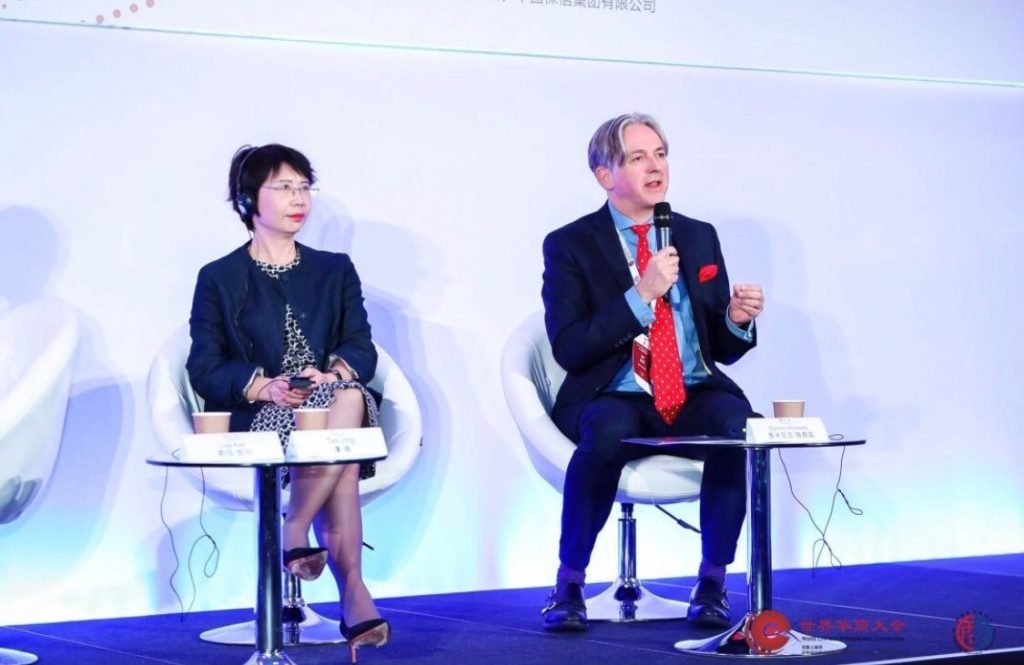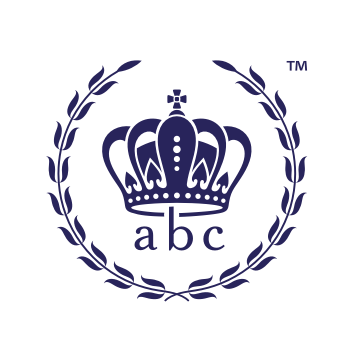 RoyalABC is honored to participate in this grand Convention with world-renowned Chinese entrepreneurs and Chinese and British political leaders in London. We also hope that this platform will promote further cooperation between Chinese and British education.
RoyalABC will also continue to strive to bring high-quality and authentic British education products to its customers, and commit to create a better educational environment for children to have incredible beginnings!
* Please click here for information on becoming our partners
RoyalABC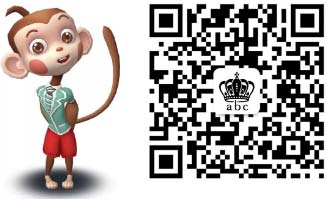 扫描上方二维码,关注更多RoyalABC相关信息