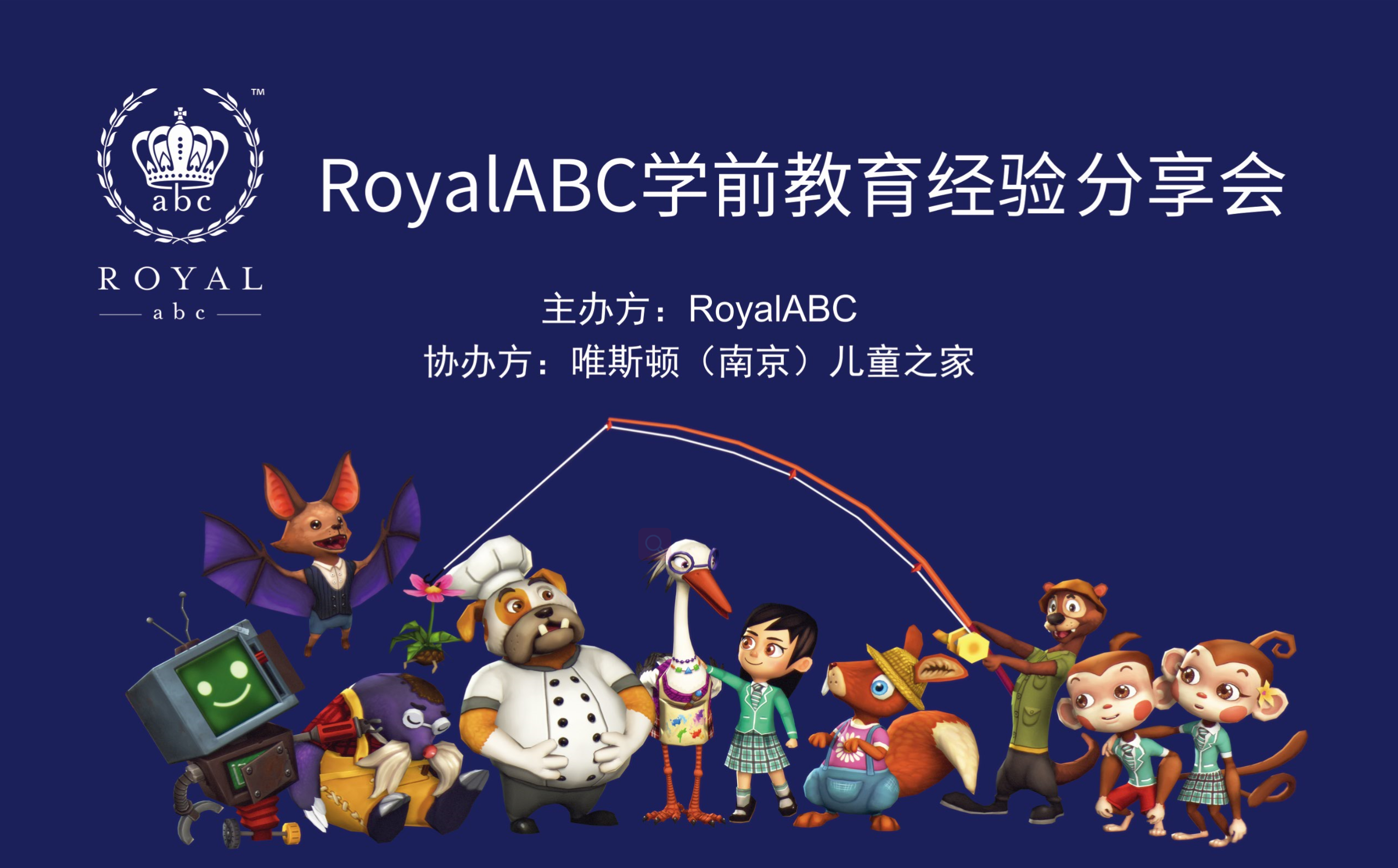 RoyalABC Preschool education experience sharing seminar was held in Nanjing successfully on 18 October 2019.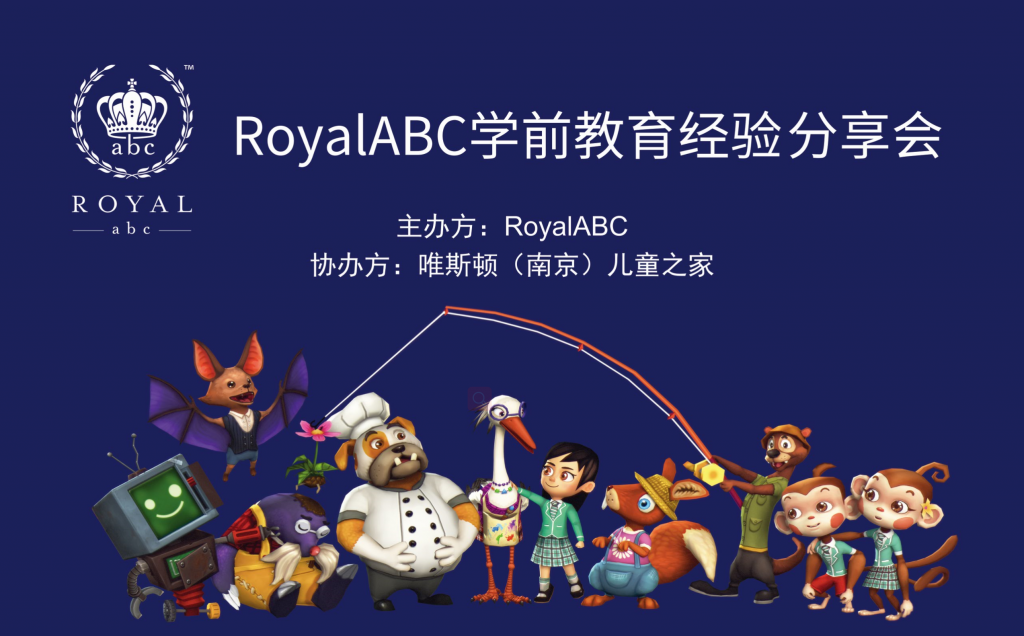 On that day many guests made time from their busy schedule to attend this seminar, which started in relaxed and harmonious atmosphere.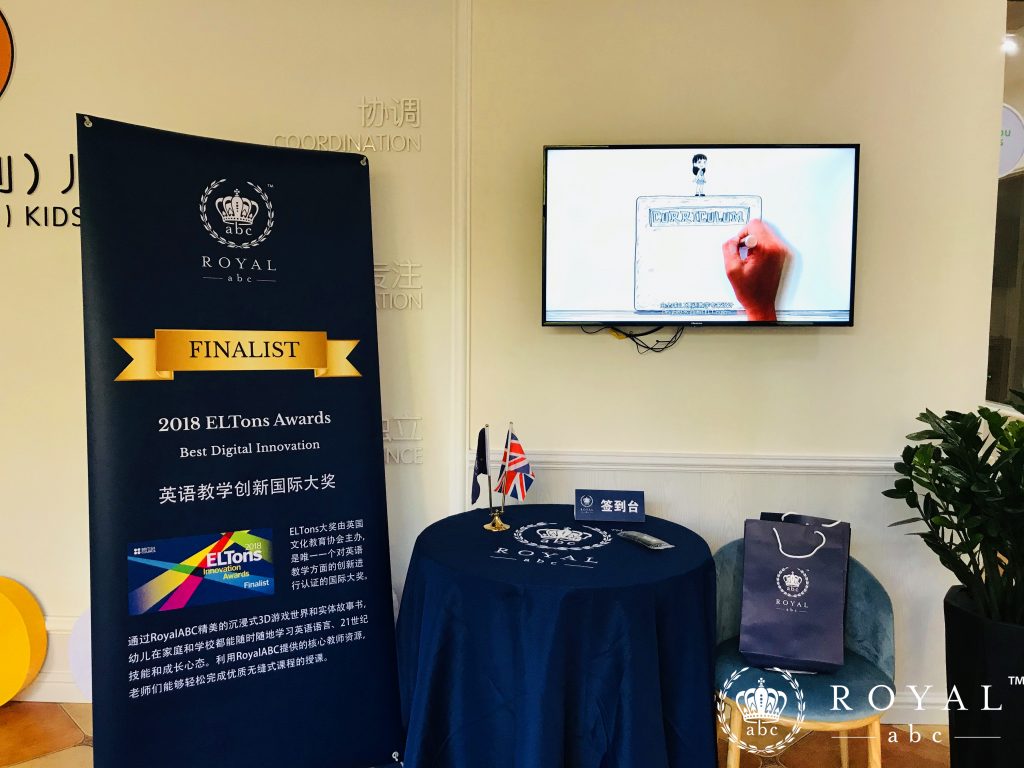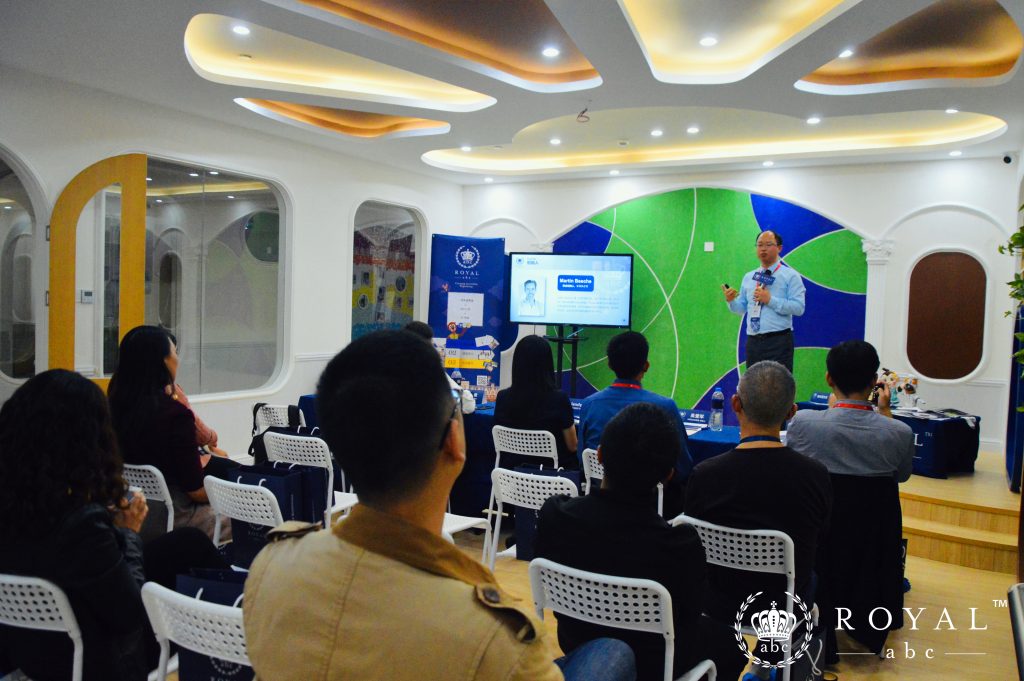 We have invited several key figures in the pre-school education industry to share the latest industry news in kindergarten and the most cutting-edge information in pre-school education. The first distinguished speaker was Mr. Wu Aijun, Chairman of Jiangsu WISDOM Culture Development Pty. Ltd. and the founder of WISDOM Education. The Children's Home of WISDON (Nanjing) is also our co-organizer, thank you Mr. Wu.
吴先生以唯斯顿为案例,跟大家分享了最新的幼儿园行业政策和市场情况,也跟大家慷慨分享了唯斯顿的市场策略以及运营技巧。Mr. Wu used the example of WISDOM to share with you the latest kindergarten industry policies and market situations, and also generously shared the marketing strategy and operational technique of WISDOM.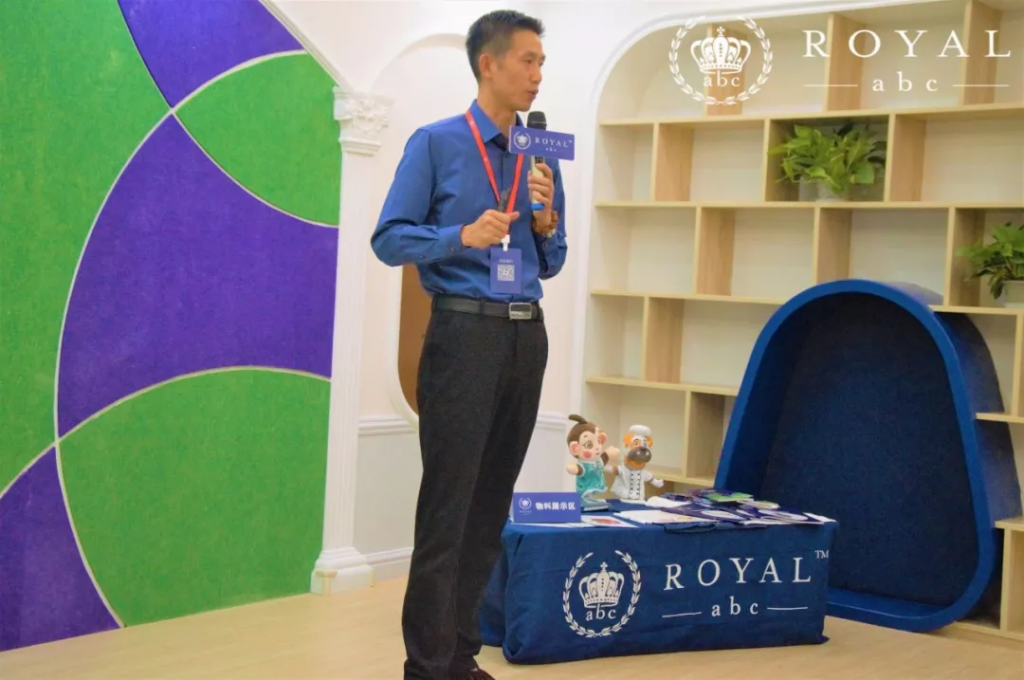 Another equally distinguished speaker was Mr. Li Jun, the co-founder of Le Xue Baide and the CEO of Sizhi Aiqi Education Technology pty. Ltd. He has been in the education industry for more than 18 years. He has been committing to leading the team to adhere to the independent research and development of all subjects, and constantly improving its online and offline teaching system.
Mr. Li's speech is also very informative. He analyzed cleverly how the education and training industry broke through the bottleneck of enrollment from the case of a sale that was made to himself. He also shared how education and training companies can take advantage of the latest online marketing strategies to achieve conversions at a lower cost.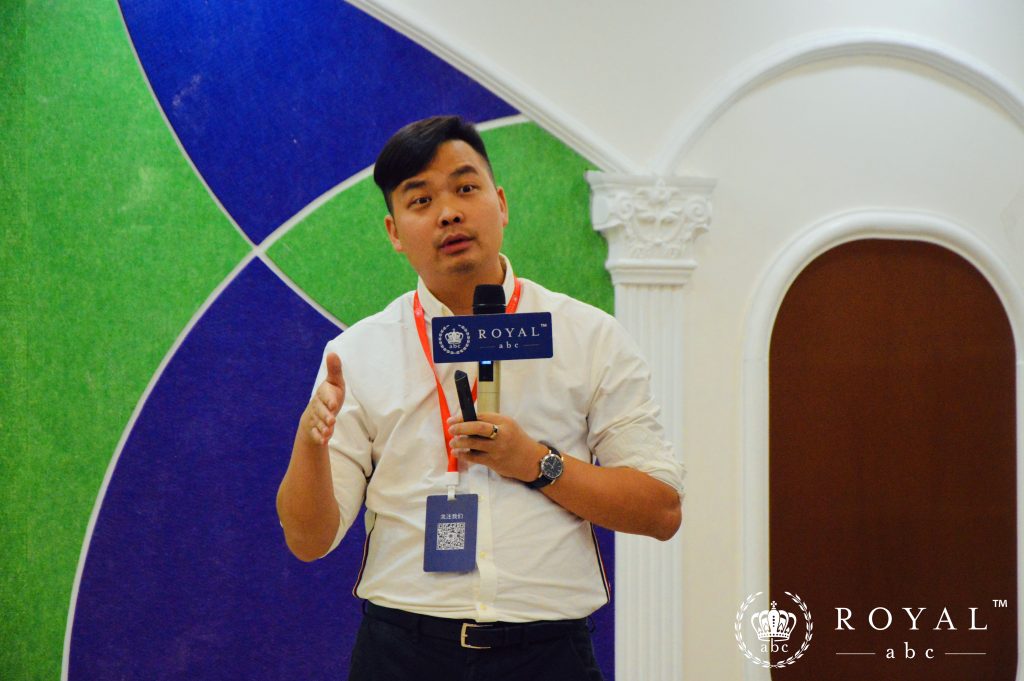 The final speaker was Richard Zhao, Academic Director of RoyalABC. Richard graduated from Beijing Normal University with an English major. He is a course research expert and is familiar with many English curriculum systems for young learners both in China and overseas.
 He gave an in-depth explanation of our core products around product concepts and product systems. The guests understood RoyalABC's background, product ecology and teaching philosophy better. After the presentation the guests were also guided to experience our products.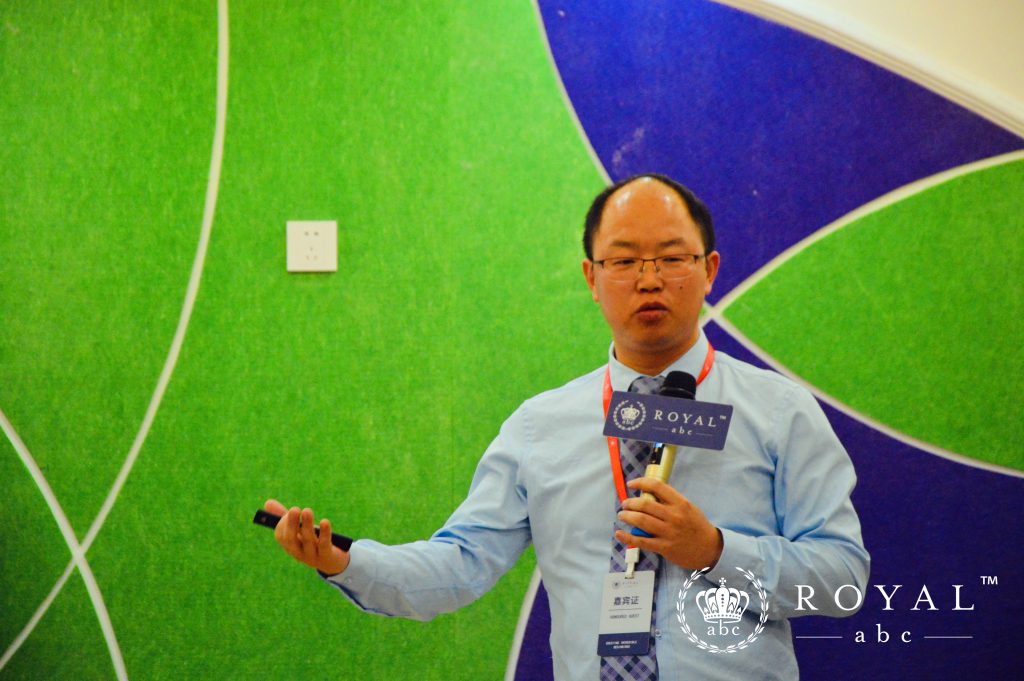 The sharing seminar ended with applause and intent. The guests gained a lot and were fully interested in our RoyalABC products. After the meeting, they also had a one-on-one exchange with our staff!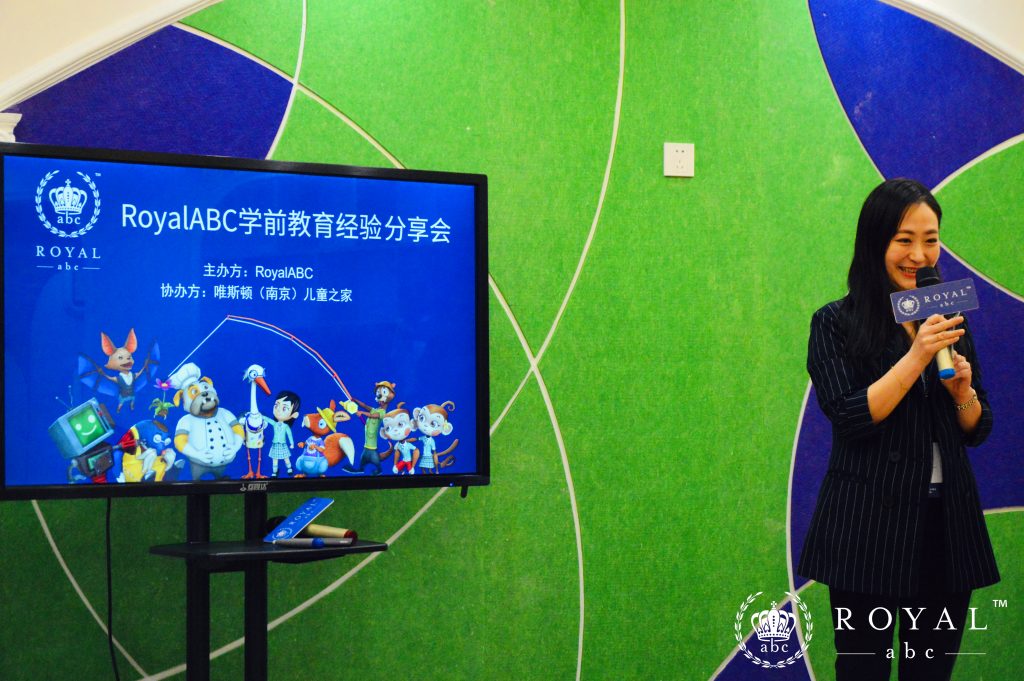 Thank you for your active participation and thanks to our guests for their on site support.
 RoyalABC will continue to be committed to bringing better service and products to our customers. We look forward to seeing again you next time!
*Click here to become our partners.
RoyalABC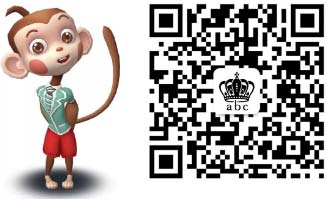 扫描上方二维码,关注更多RoyalABC相关信息