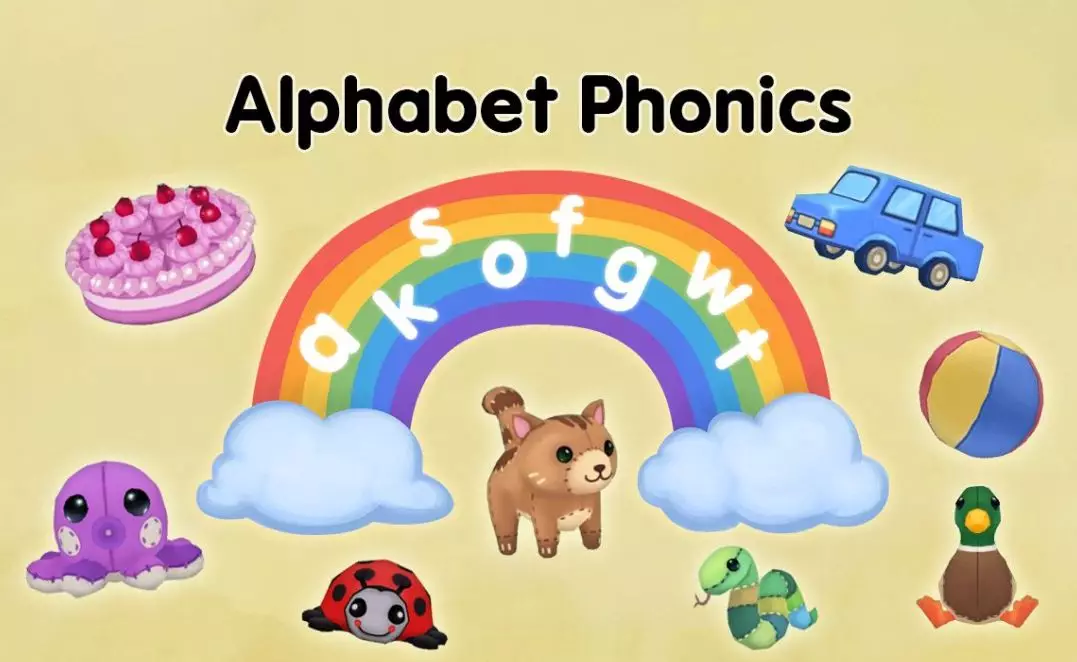 Foundation phonics plays an important role in children's English learning journey. Children understand the pronunciation rules of words by learning the sounds and the letters, which makes it easier for them to remember words. In foreign countries parents usually have their children to learn foundation phonics before they start school.
RoyalABC Classroom has now added a new feature of Foundation Phonics, which aims to assist teachers in teaching and students in learning.
Combined with STEAM activities the RoyalABC Foundation Phonics Curriculum introduces students to the sounds and the letters of the English alphabet through the process of building communication skills and thinking skills children need for success in the 21st century.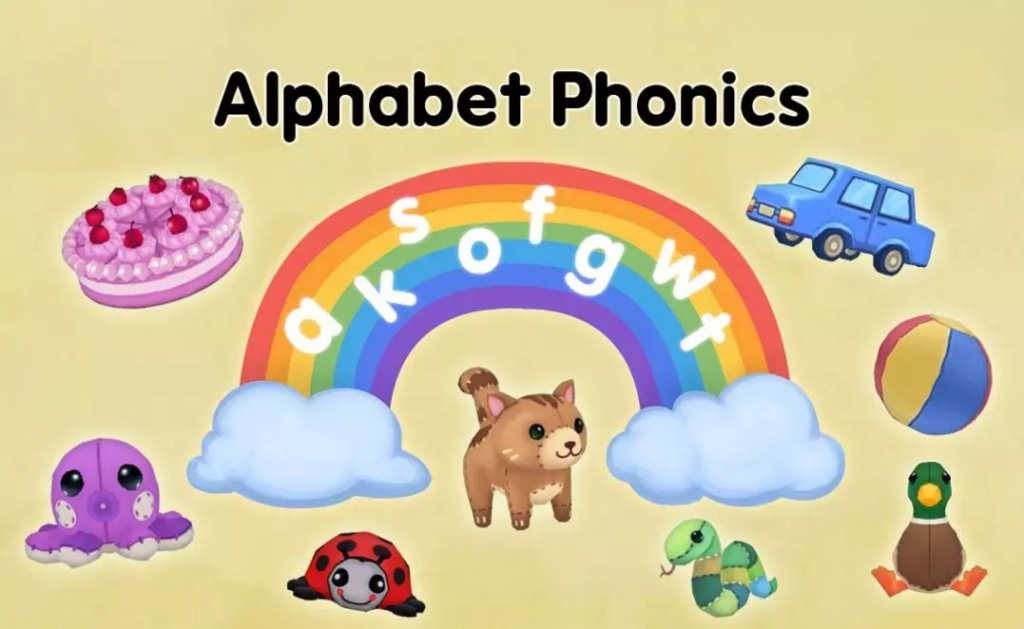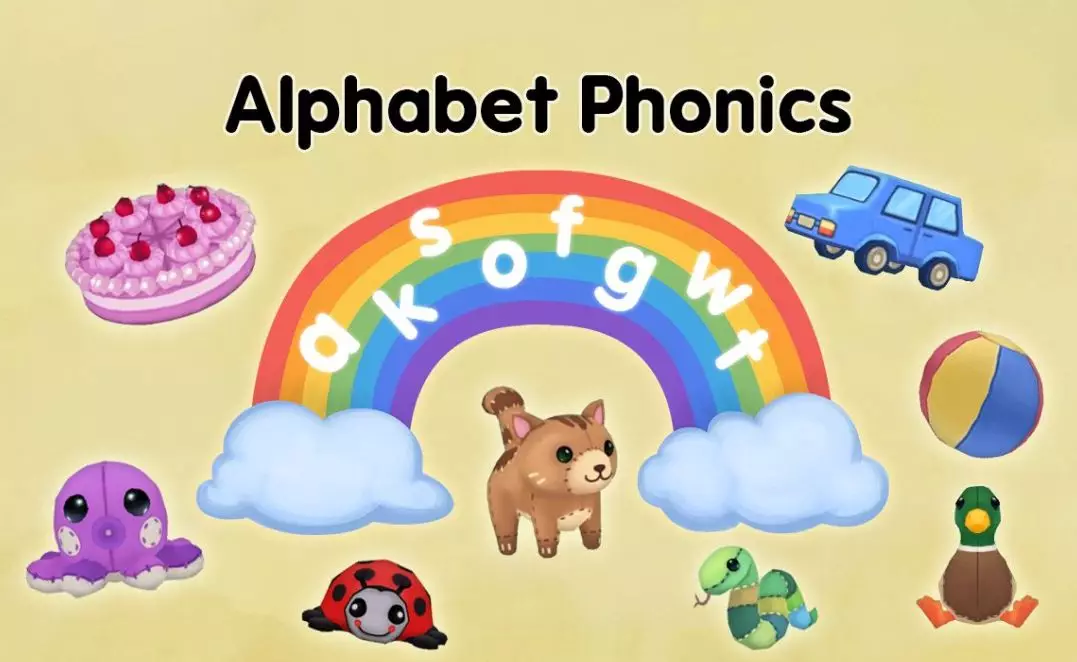 Features
8 Units
The alphabet is divided into 8 units: each unit presents 3 or 4 letters of the alphabet (graphemes) and the associated sound (phoneme).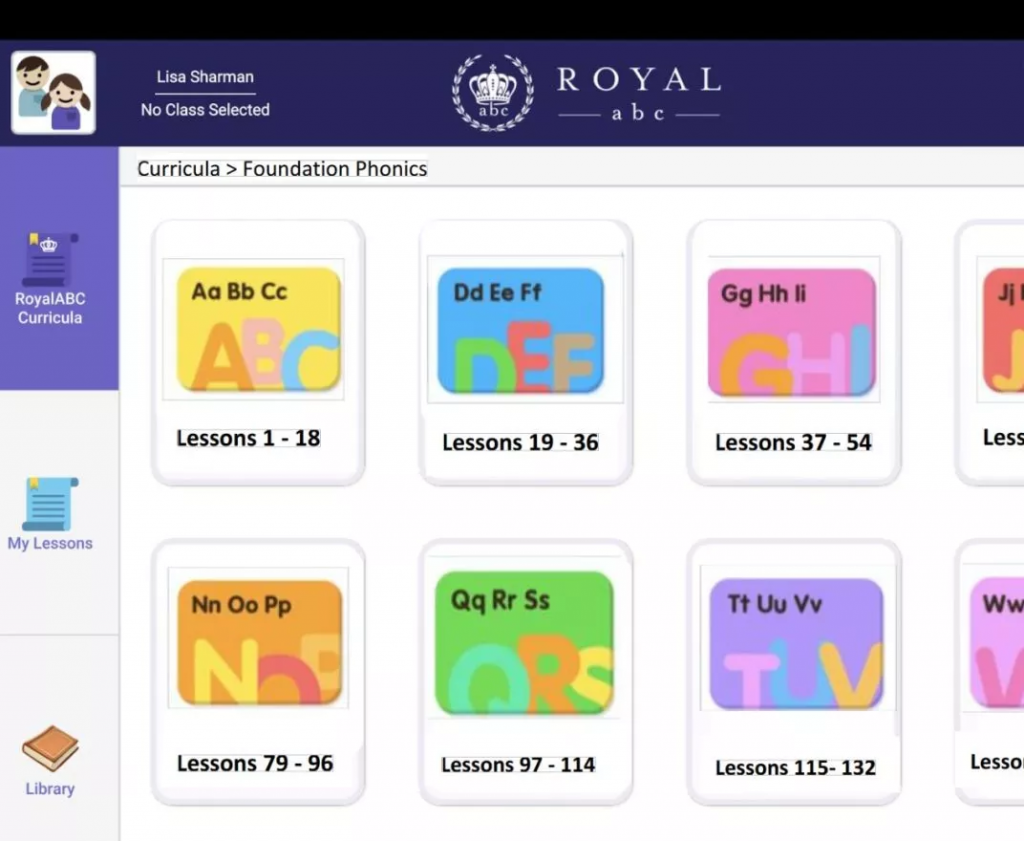 156 Lessons
For each letter, there are 6 carefully crafted and scaffolded lessons (156 lessons).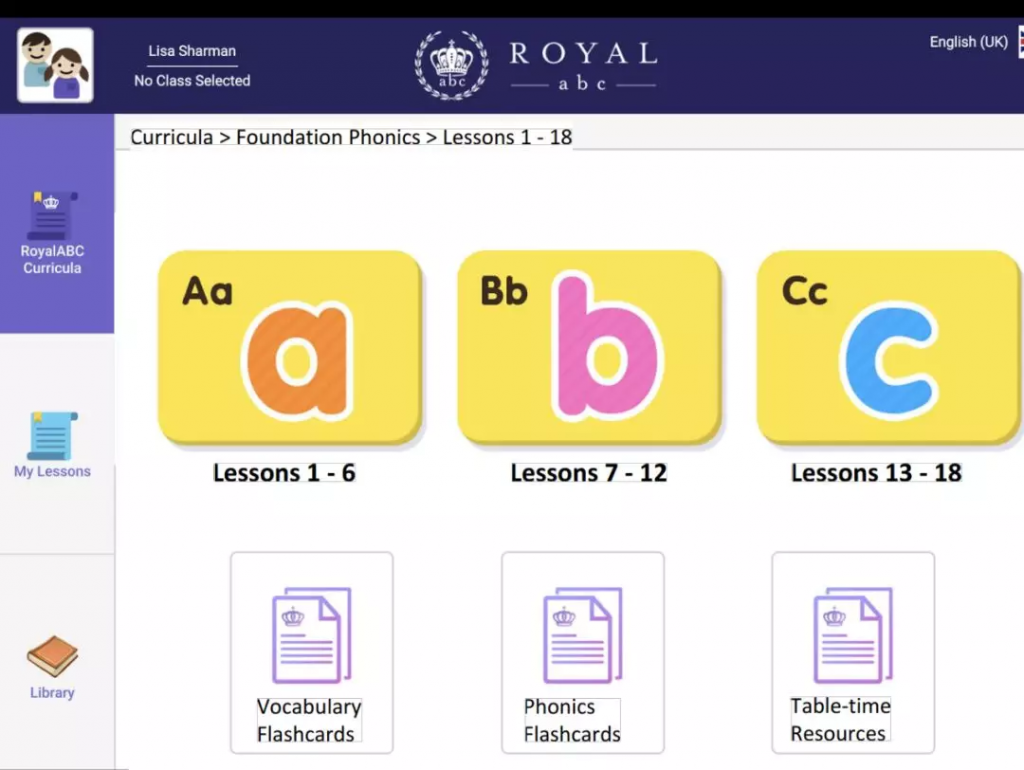 Structure
The series of 6 lessons for each letter-sound correspondence of the alphabetic code follows the same structure:
Lesson 1 & 2: Launch & Engage (introduction to the sound and two key words)
Lesson 3 & 4: Explore (review the sound and explore two new key words)
Lessons 5 & 6: Apply & Consolidate (link the focus sound and all key words; engage in experiential learning and apply critical thinking and inquiry skills in STEAM based activities)
Meet the Letter Videos
Each letter-sound correspondence of the alphabet code is introduced through a fun, animated video along with 3 words that begin with that sound.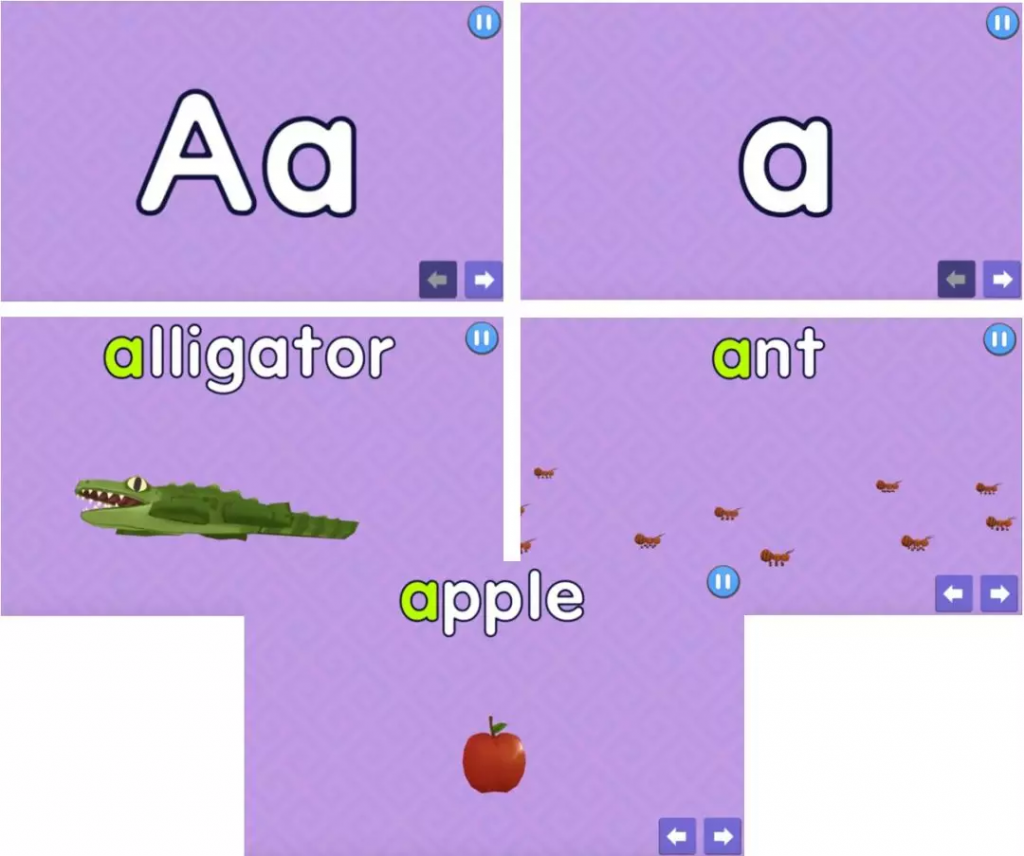 Circle Time Activities
5 fun interactive activities to practise and reinforce identification of the letter-sound correspondences.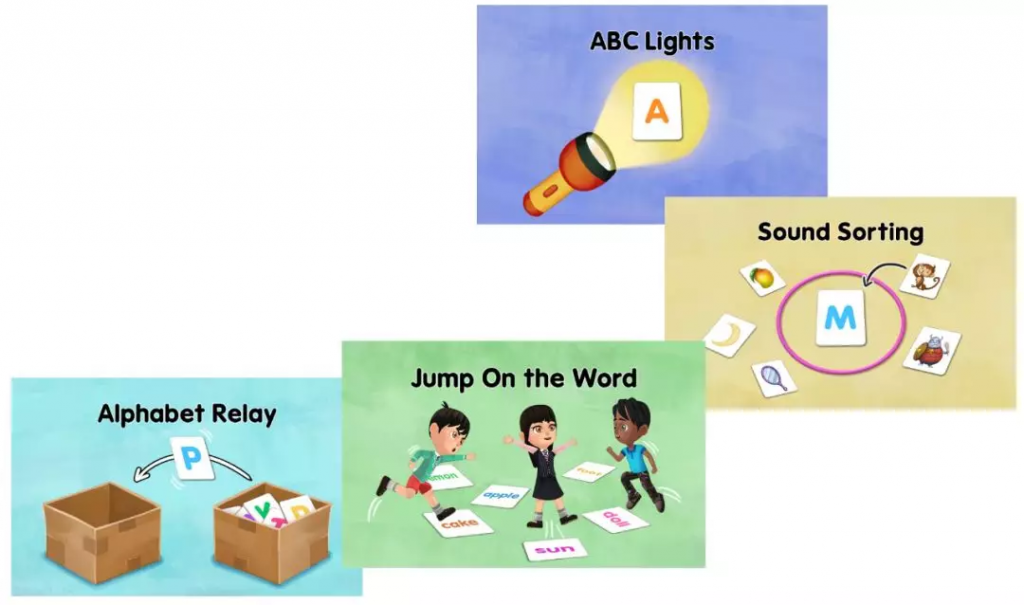 Table Time Activities
Activities for hands-on practise and exploration of the sound-letter-vocab correspondences.
Printable resources are available to download straight from the lesson plan.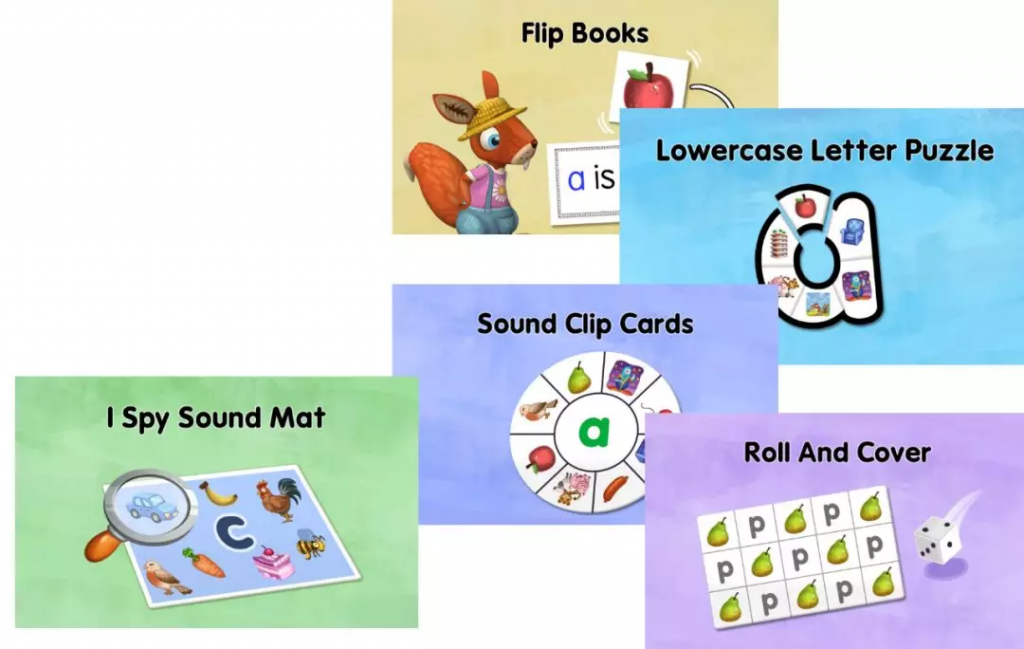 LETTER FORMATION
4 fun sensory-based activities to practise tracing and forming letters.
STEAM Activities
26 STEAM activities – 1 unique activity per letter that has students engaging in experiential learning and applying critical thinking, problem-solving and inquiry skills.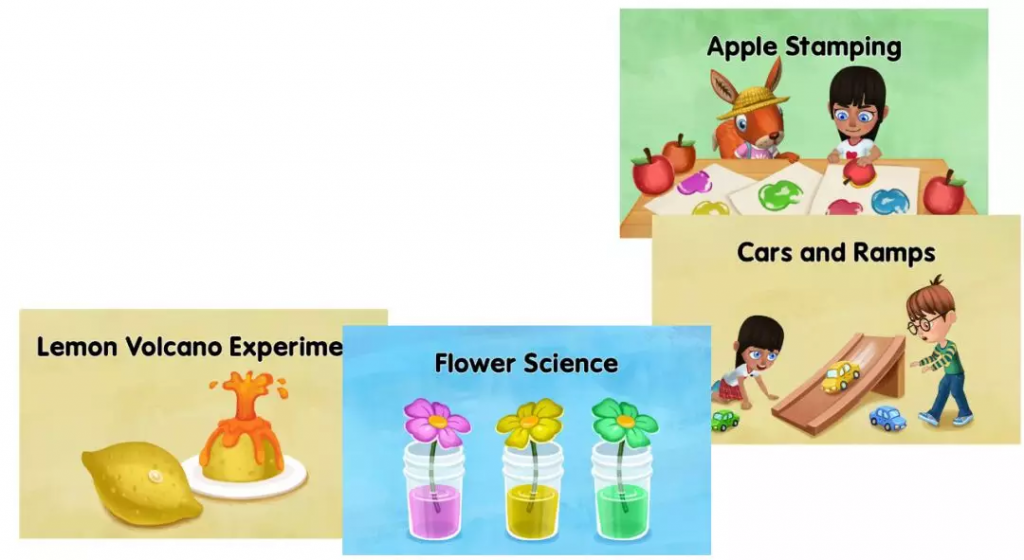 Phonics Flashcards
Alphabet Phonics Flashcards: for each letter of the alphabet, there is a corresponding flashcard showing the letter and an associated word.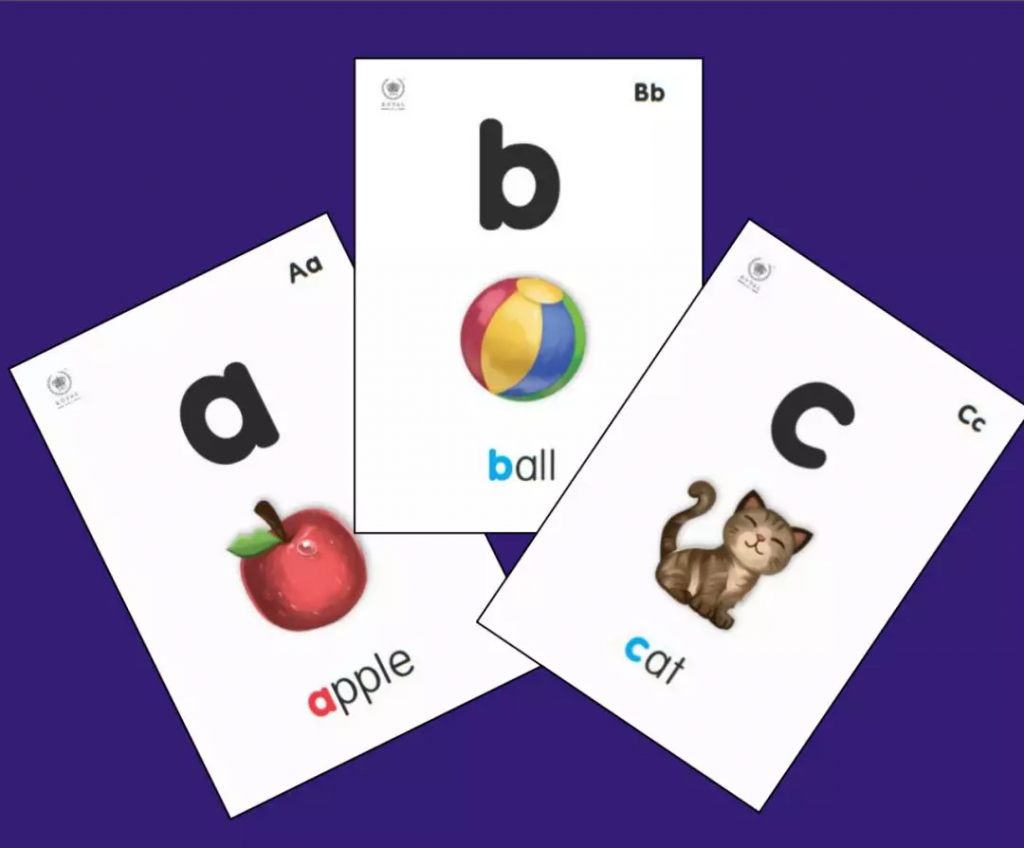 Vocab Flashcards
104 Vocabulary Flashcards: for each letter there are 4 vocabulary flashcards, one for each of the associated words for that sound.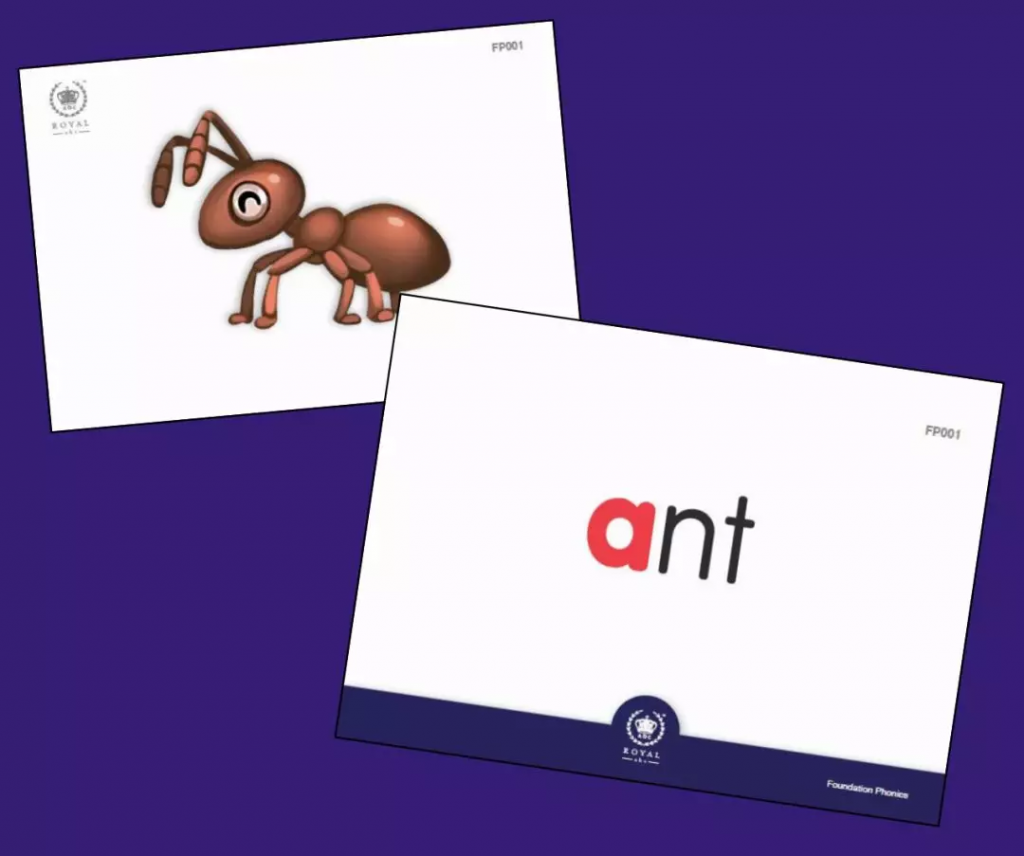 Check out our Foundation Phonics now!