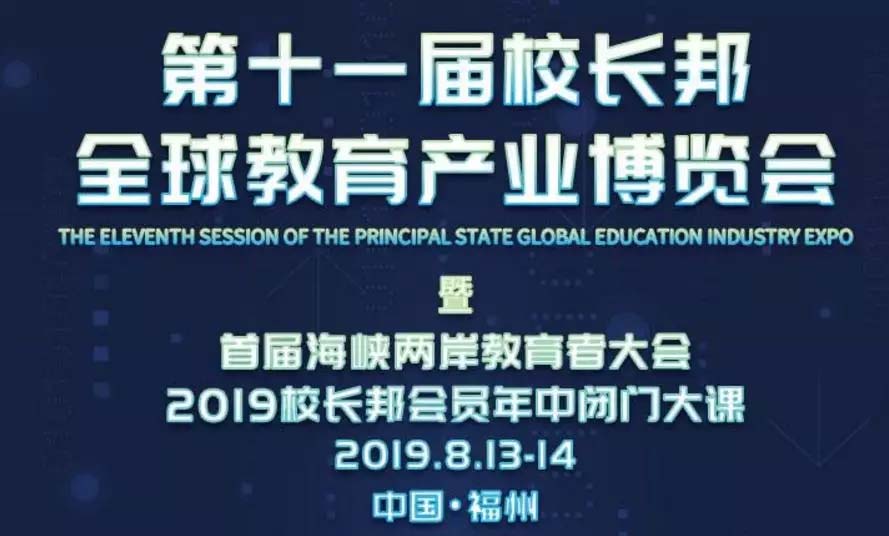 Aug 13 – 14
With sincere invitation to a grand expo at Fuzhou in August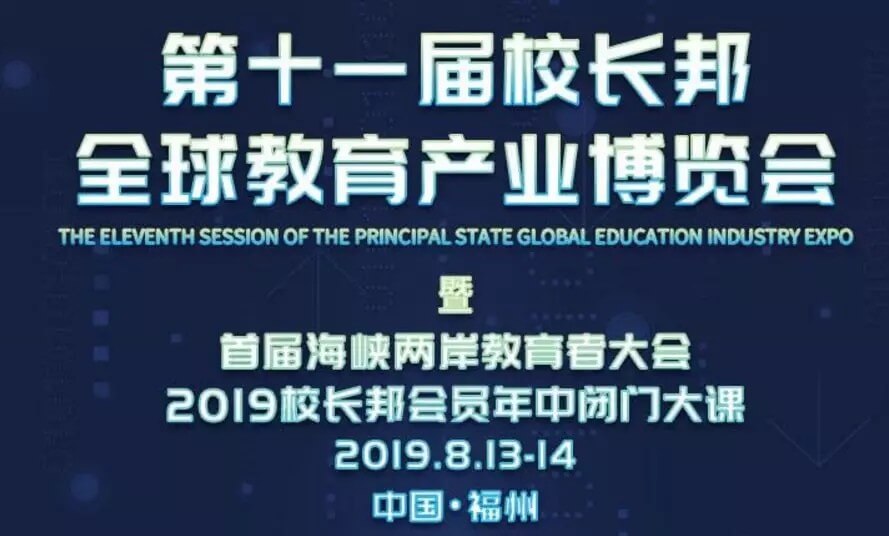 The Principal State
Fuzhou China
The Eleventh President's State Global Education Industry Expo will have its grand opening in Fuzhou on August 13-14, 2019. RoyalABC will present its latest products to the exhibition. We sincerely invite you to participate in this event to discuss the future of early childhood English education!
Sincere invitation for your attendance
1
Conference Information
Time:August 13-14 2019
Venue:Fuzhou Century Jinyuan Exhibition Hotel
Address:No. 188 Pandun Road, Cangshan District, Fuzhou
RoyalABC booth number:A20
Contact:Mr. Qian 159-0515-0978
2
Conference Highlight
So far there have been ten successful sessions of Principal's State Global Education Industry Expos, attracting more than 500,000 visitors and over 1 million educators. Each year the "Principal's State Global Education Industry Expo" brings together the most promising educational products in the industry, hence is called "the wind vane of the Chinese educating and training industry" by the principals. The Principal's State has built a one-stop platform for learning, communication, procurement, trading, product launch, investment and financing and resources connection for the education industry chain, and has promoted the vigorous development of the entire industry.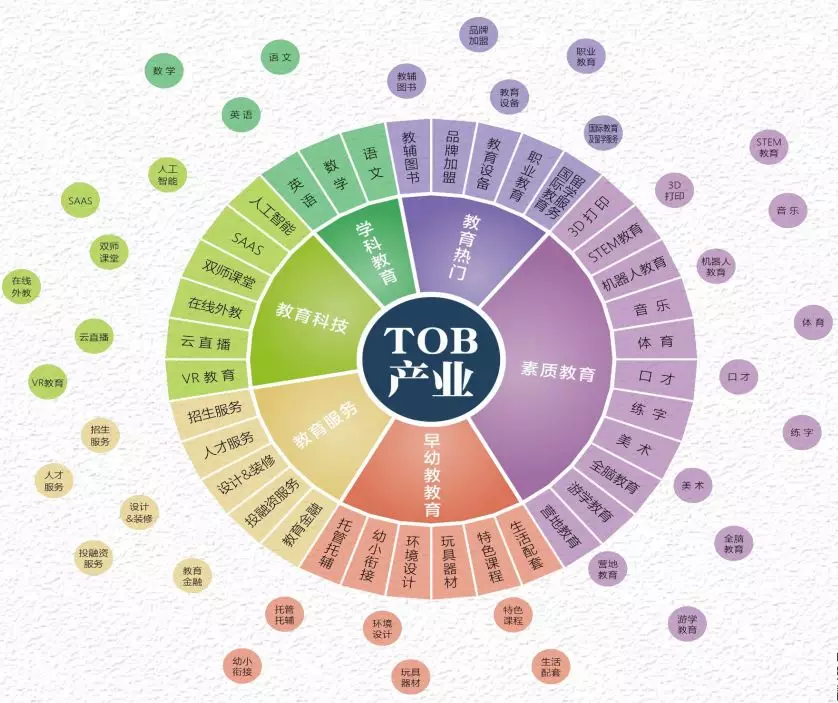 3
New Arrival
Our Classroom and Game World App have had new releases from June to July 2019 in which the details are known to our wechat official account followers. At this exhibition, we will formally present:

Complete new Classroom APP + fun 3D Game World + Storybook series + various supporting resources+ amazing merchandise!
We look forward for your presence at the expo and witness the transform and development of RoyalABC!
4
Sign Up
Sign up here for the Official Principal State