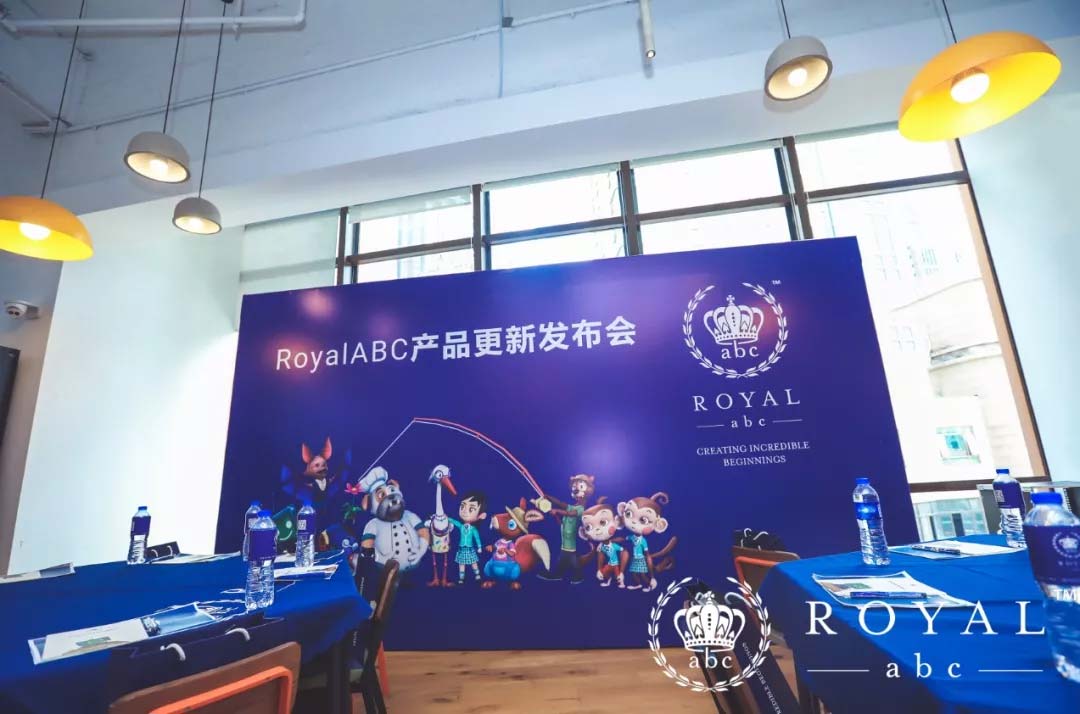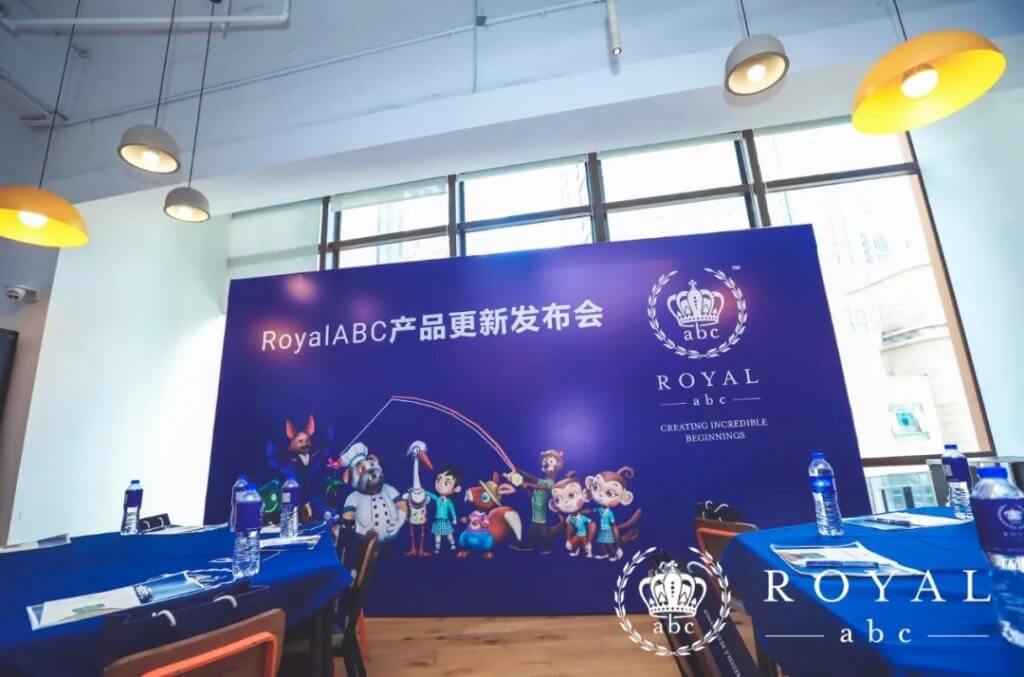 RoyalABC launched new release for its products in Shanghai on 2 August 2019.
From June to July 2019 RoyalABC launched a new release for Classroom and Game World. For this new release RoyalABC held a product update conference in Shanghai to explain the latest developments and educational concepts of our products. The conference also invited a number of well-known experts in Education to come to the site to explore the development trend of the kindergarten and education and training industry together with the audience!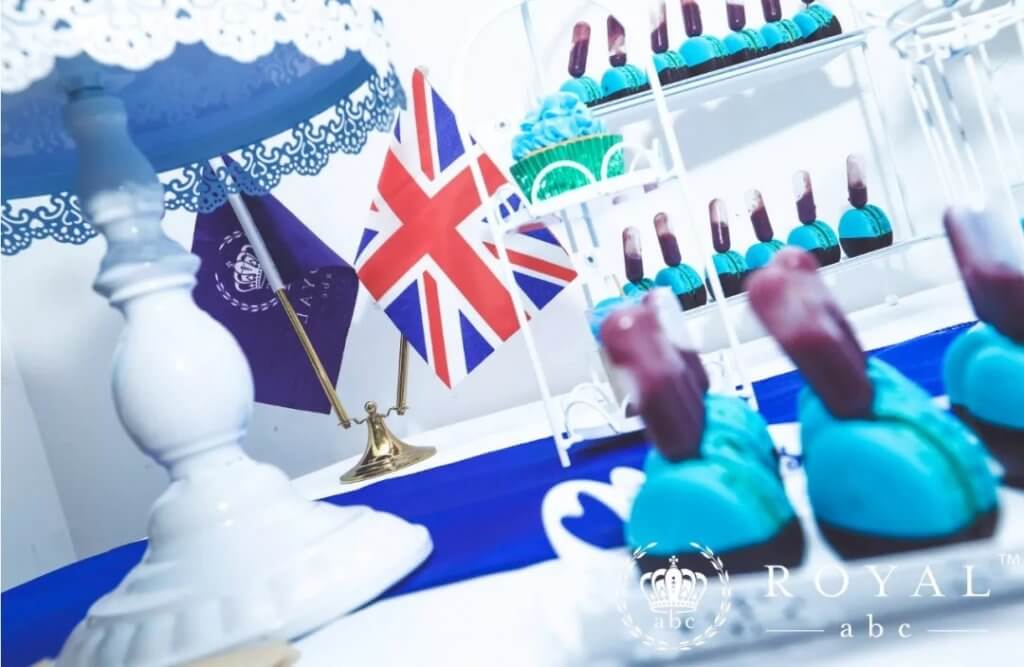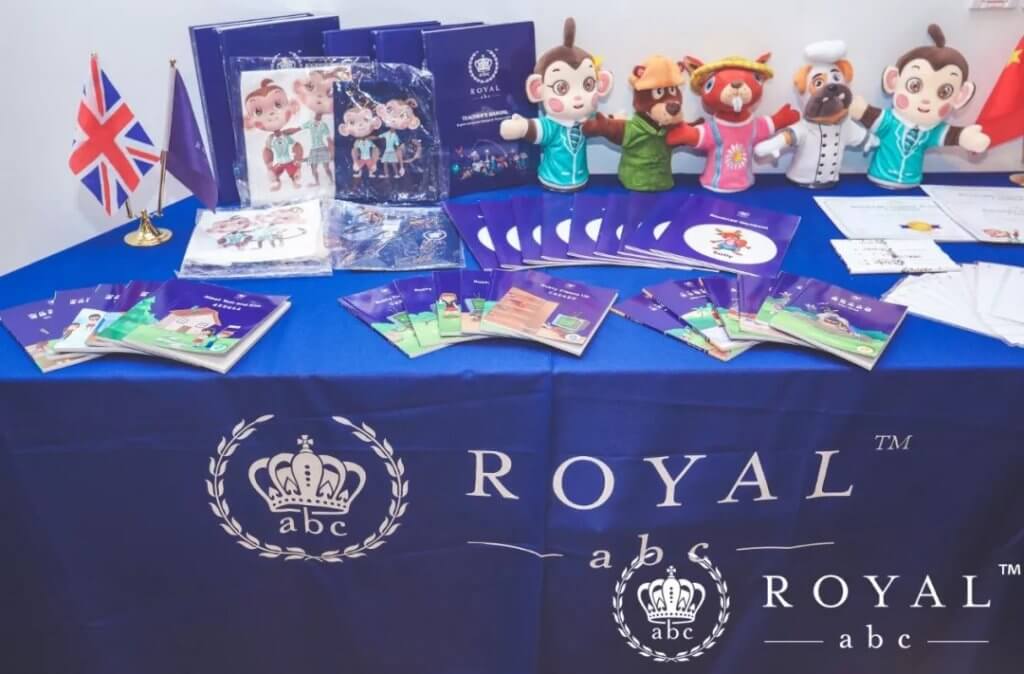 Ms. Wendy Bao, General Manager of RoyalABC Greater China, gave an opening speech at the press conference. Wendy said that under the influence of the new education policy, enterprises in the education industry will face more opportunities and challenges. I hope that this product launch conference will provide a platform for other colleagues in education industry to exchange ideas and experiences.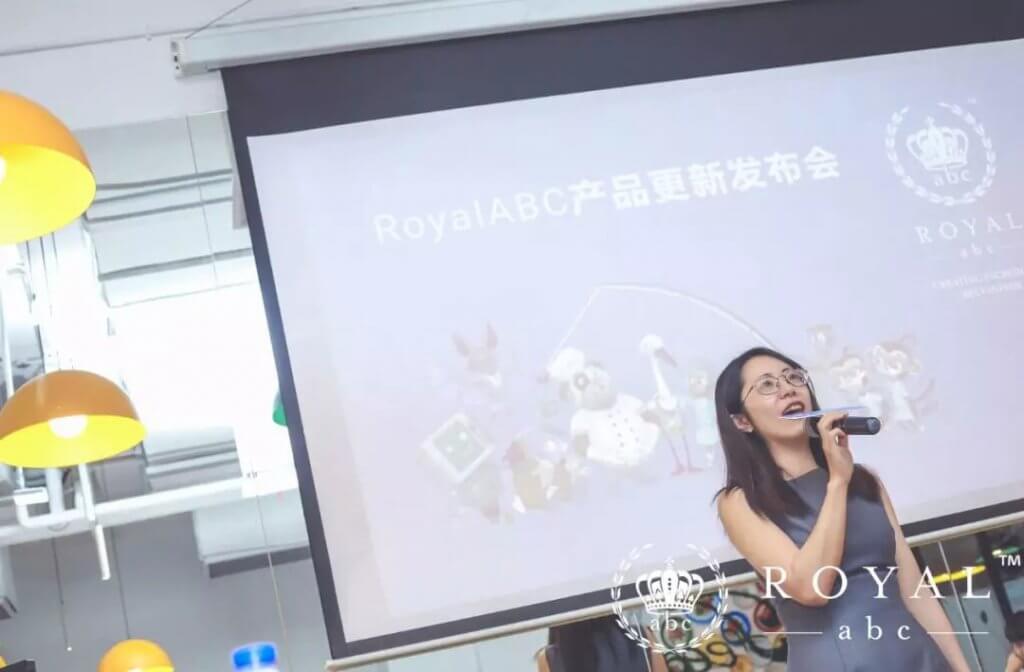 The first guest speaker at the conference was Mr. Hou Zhujiu, Vice President of China Future Education Group. The Academy of ASTEAM, which is part of China Future Education Group, is also the first international STEAM Kindergarten in China and a strategic partner of RoyalABC. With the theme of "Read, Return and Orient", Mr. Hou shared with the audience the key elements to be followed as an educator.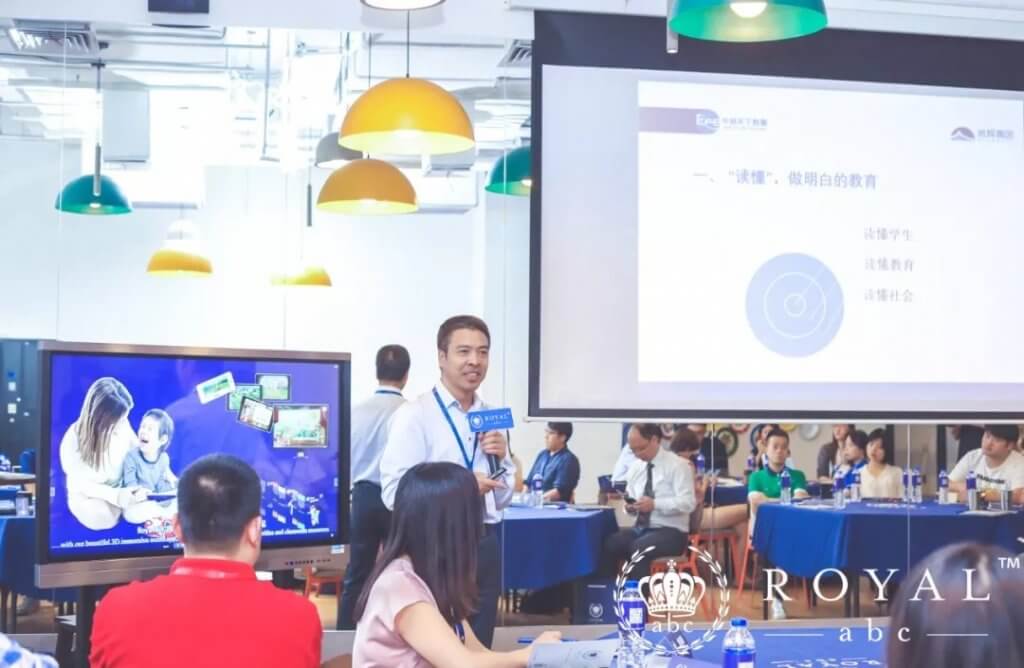 Special guest at the RoyalABC conference, Mr. Wu Aijun, General Manager of Hong Kong Wisdom International Education Group, shared his experience of managing and operating kindergartens with the audience.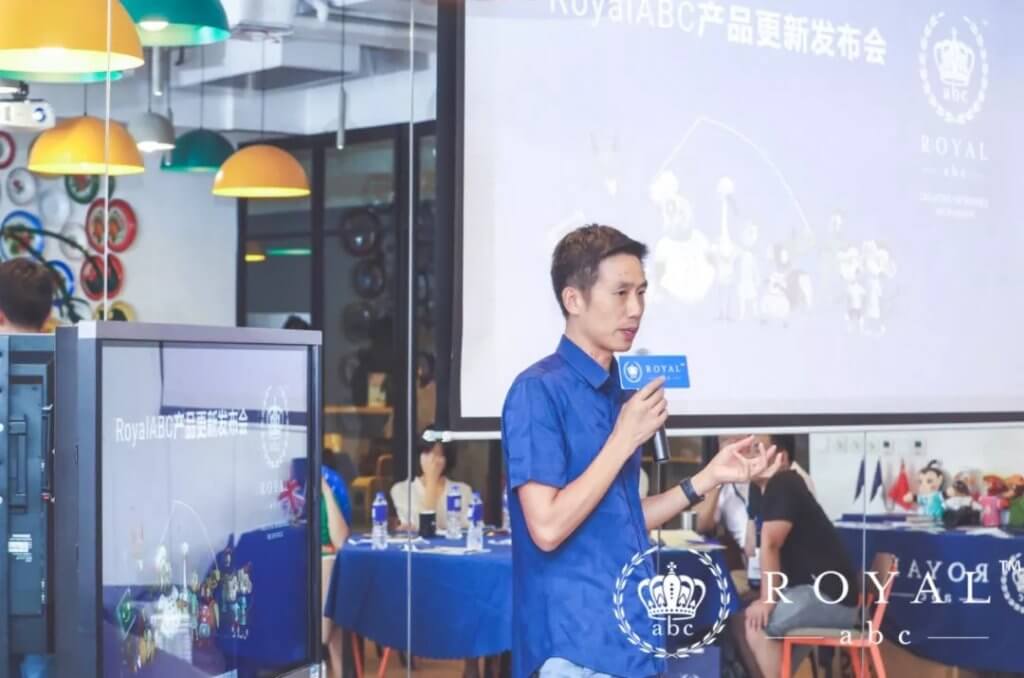 Mr. Li Jun, the founder of Better Education, shared many useful information in the education and training industry with the theme of "Organisation Operations and Differences".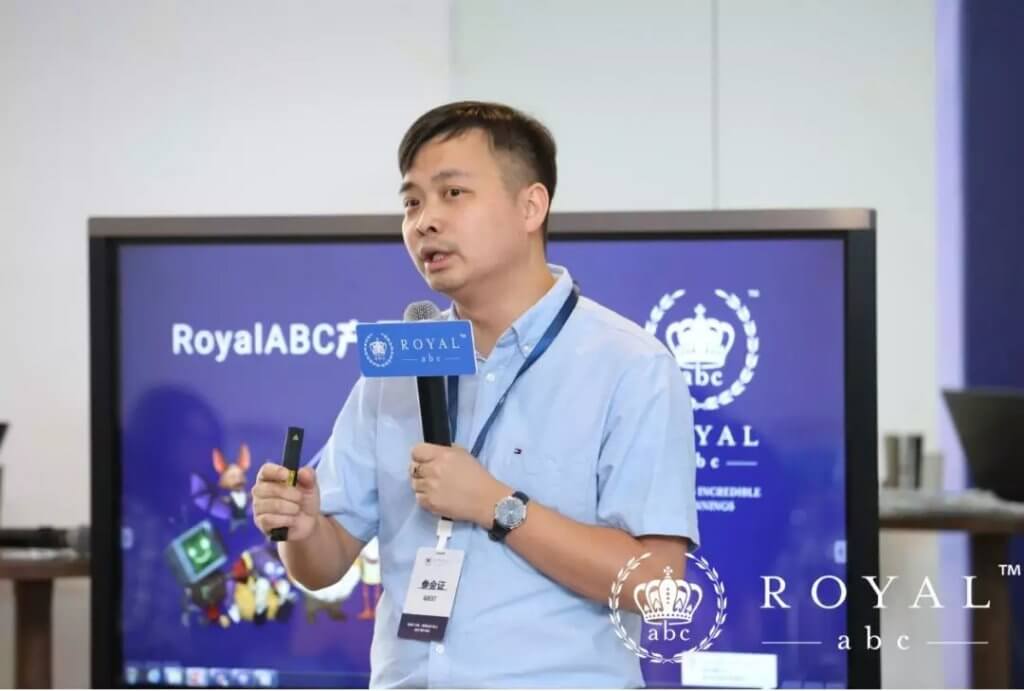 Richard Zhao, the Academic Director of RoyalABC gave an in-depth explanation of our core products focused product ideas and systems. Richard introduced the four core strengths of RoyalABC products, authentic British English courses, growth mindset, 21st century skills, curriculum design theories and more. At the scene, Richard showed the audience the latest release of the Classroom and Game World APP, which attracted many kindergarten principals and teachers.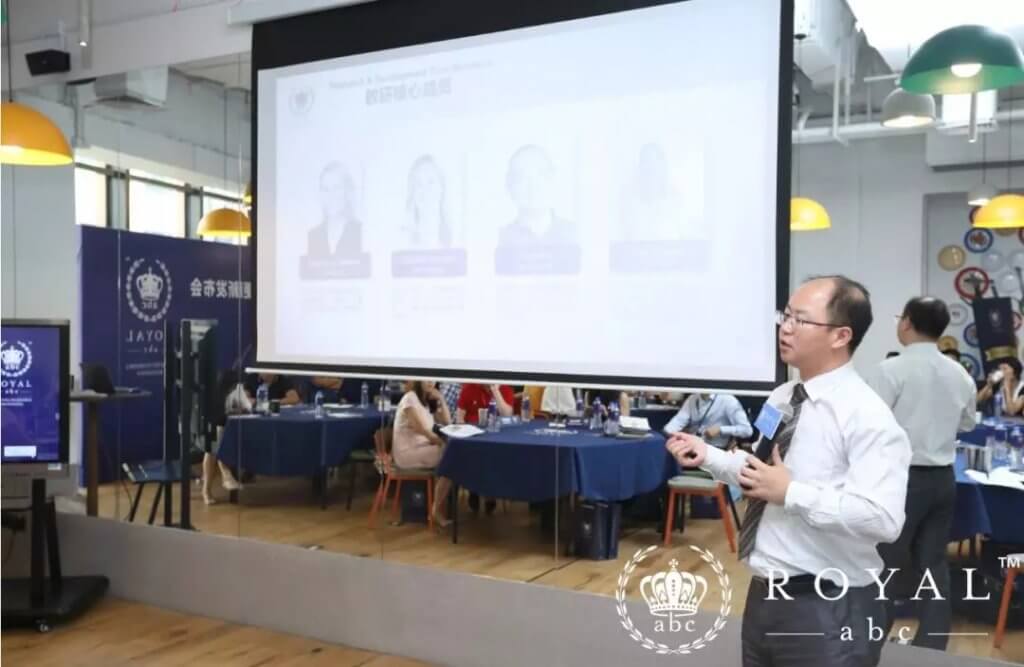 The press conference came to an end and the guests and the audience took a group photo. Many audience said that this is not only a product launch of the brand, but also a significant industry seminar. In the future, RoyalABC is looking forward to bringing customers more quality products!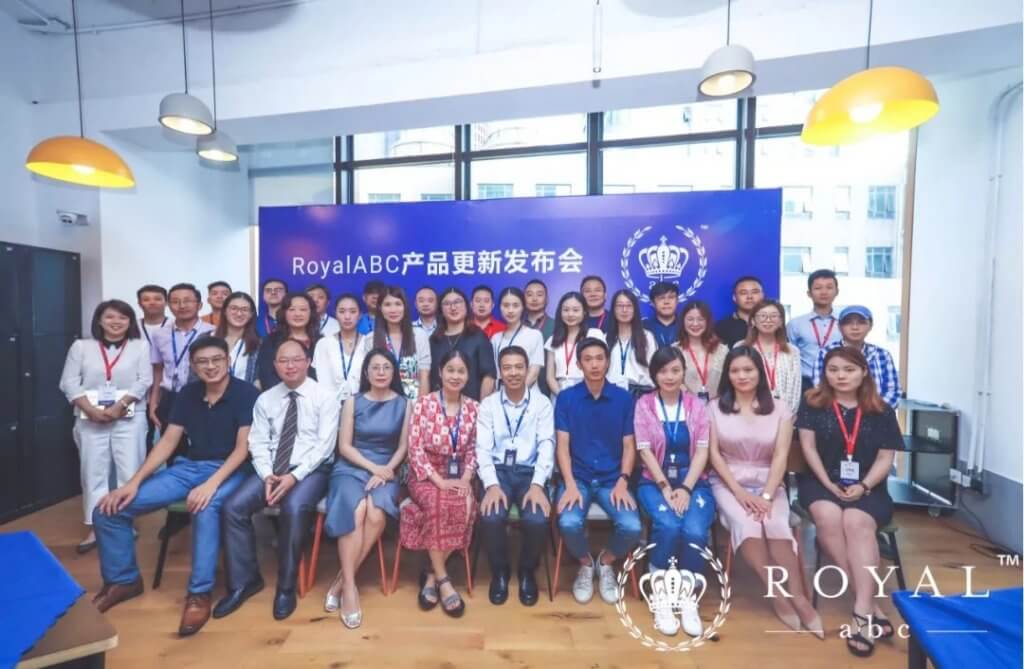 RoyalABC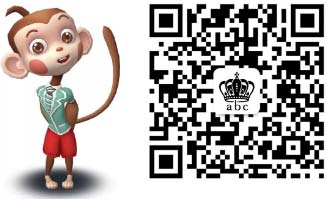 扫描上方二维码,关注更多RoyalABC相关信息