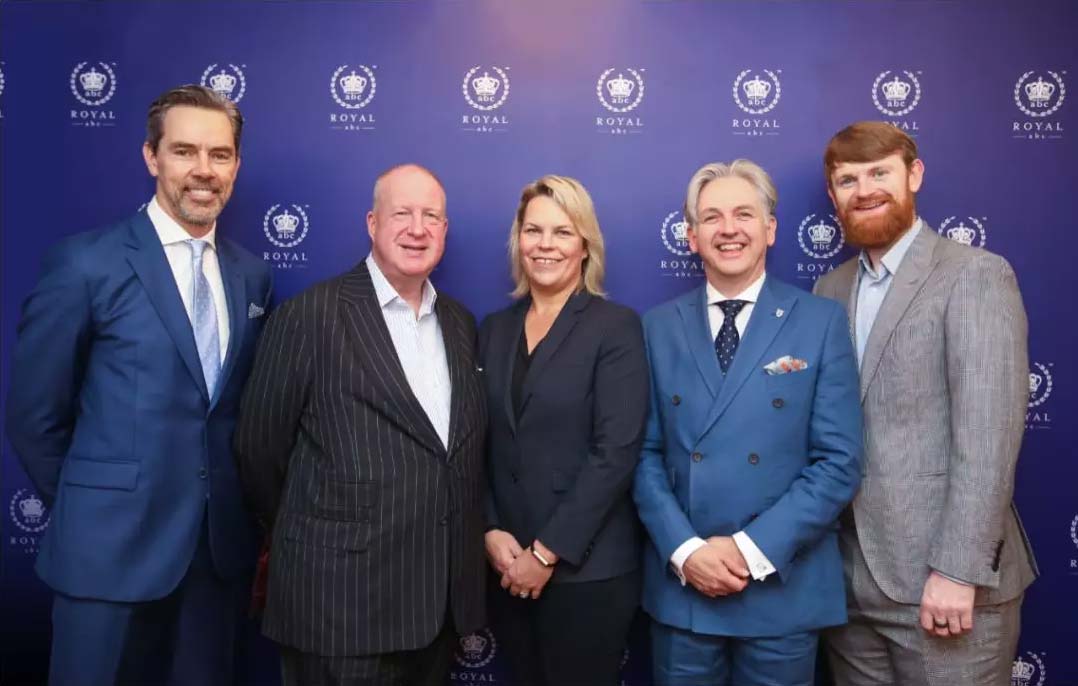 On July 3 2019 RoyalABC Board members Dominic Richards, David Brownlow and Ben Rawson came to Shanghai from London to attend RoyalABC Board meeting for the financial year 2018.7~2019.6.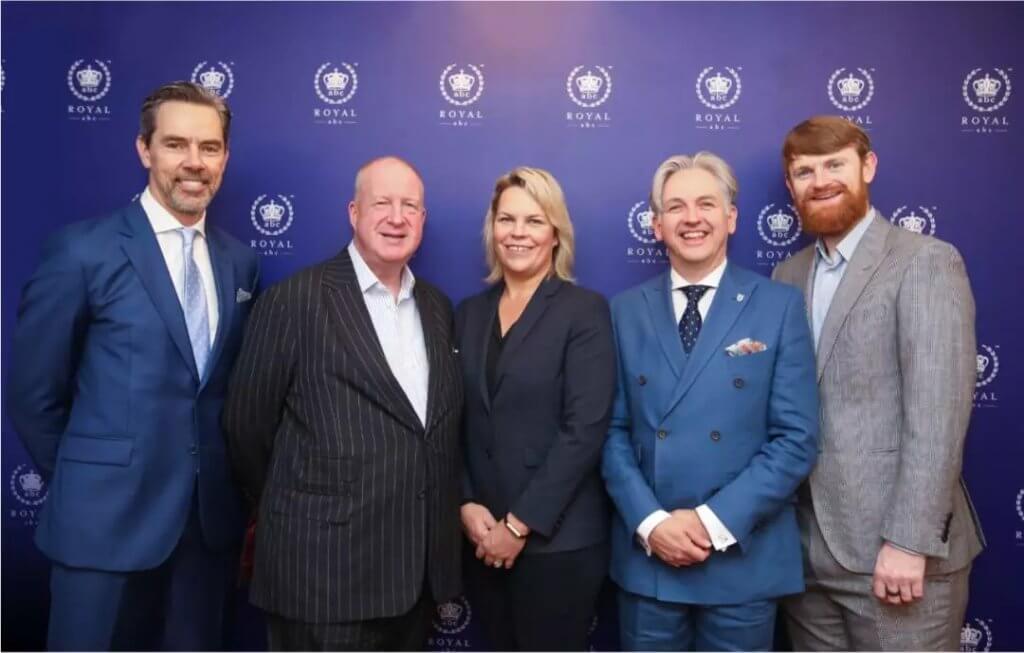 Board members and colleagues from the Shanghai office made a cordial meeting. Colleagues from other RoyalABClocal offices in China also remotely joined the board meeting via the Internet. At the conference, Dominic, the company's co-founder and Chairman of the Board of Directors, talked about how to create brand and business success through the integration of tradition and innovation with the theme of Tradition, Disruption and Excellence. With our goal in mind we will continue to work hard to bring quality Royal ABC products to more Chinese children and to change their lives and future through education.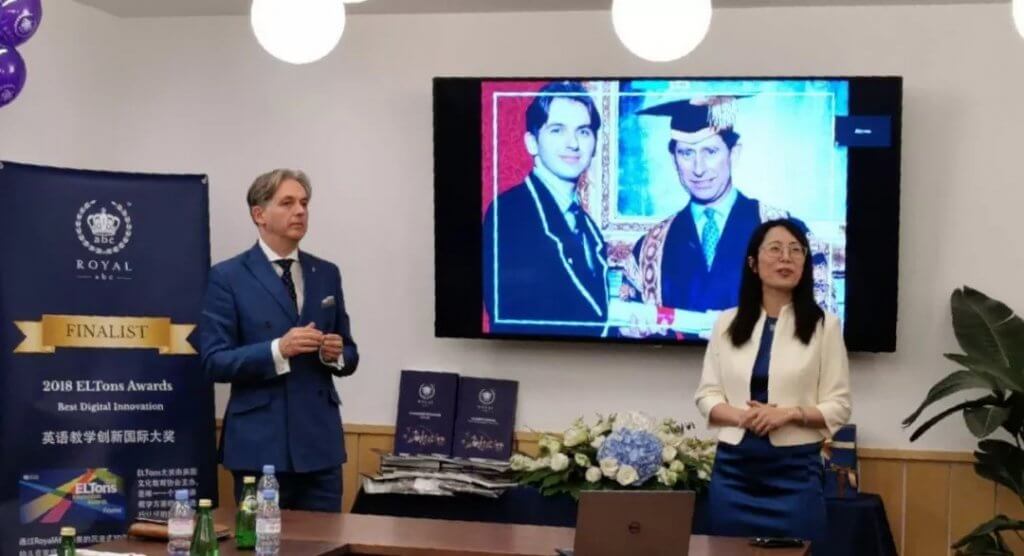 In his speech, Dominic emphasized that RoyalABC's advanced technology links tradition to the needs of the future. The excellence of our products comes from the spirit of being based on the present and looking to the future. As an original British brand, RoyalABC is full of new and subversive qualities. We combine the hope of the future, the ambition of today and the glory of the past. We firmly believe in the power of education and believe that the younger the children are, the more opportunities they have to change their lives. We are convinced that educational opportunities can have a huge impact on children's long-term happiness. It is our mission to pass this opportunity to more children.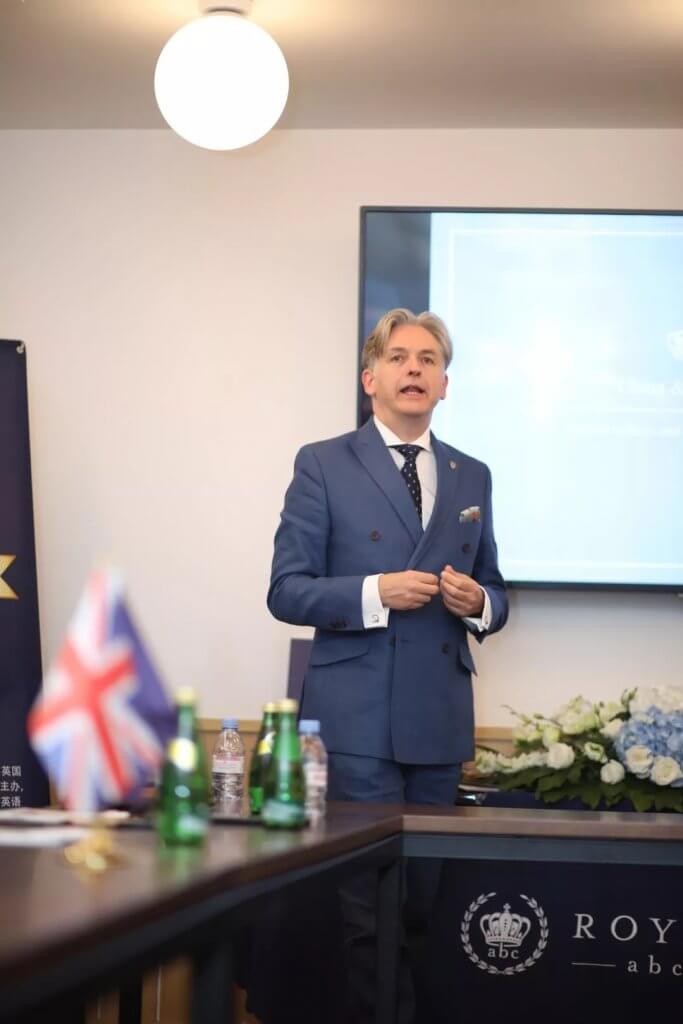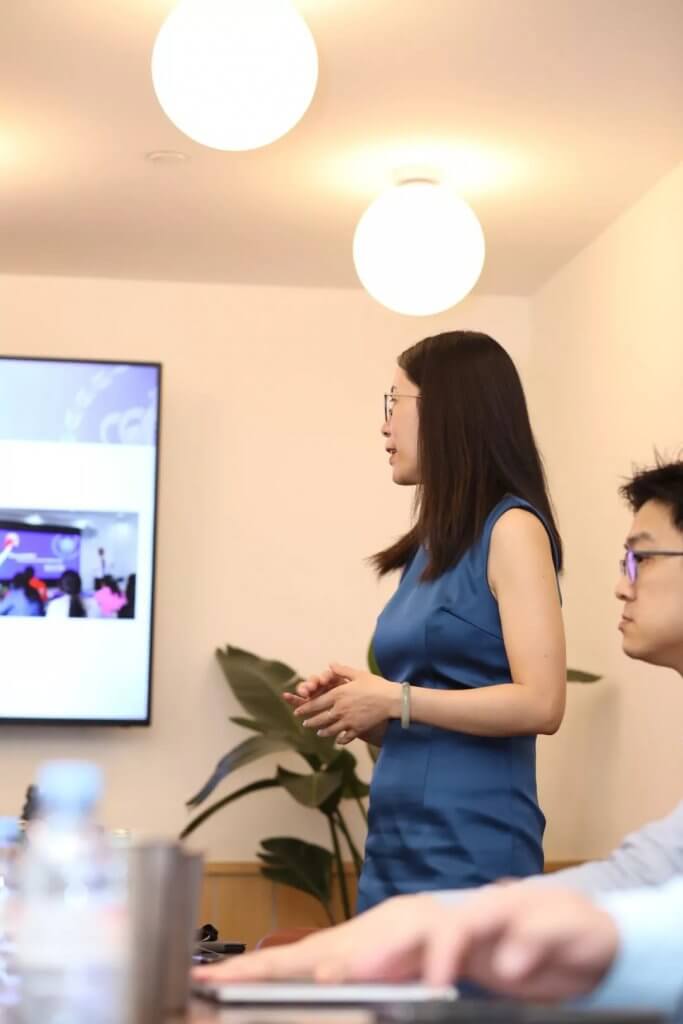 After meeting with the employees the board members met with the company management team. The Board of Directors affirmed the outstanding achievements RoyalABC made in the Chinese market in the past year and conducted in-depth discussions on the company's current operations and future operating plans.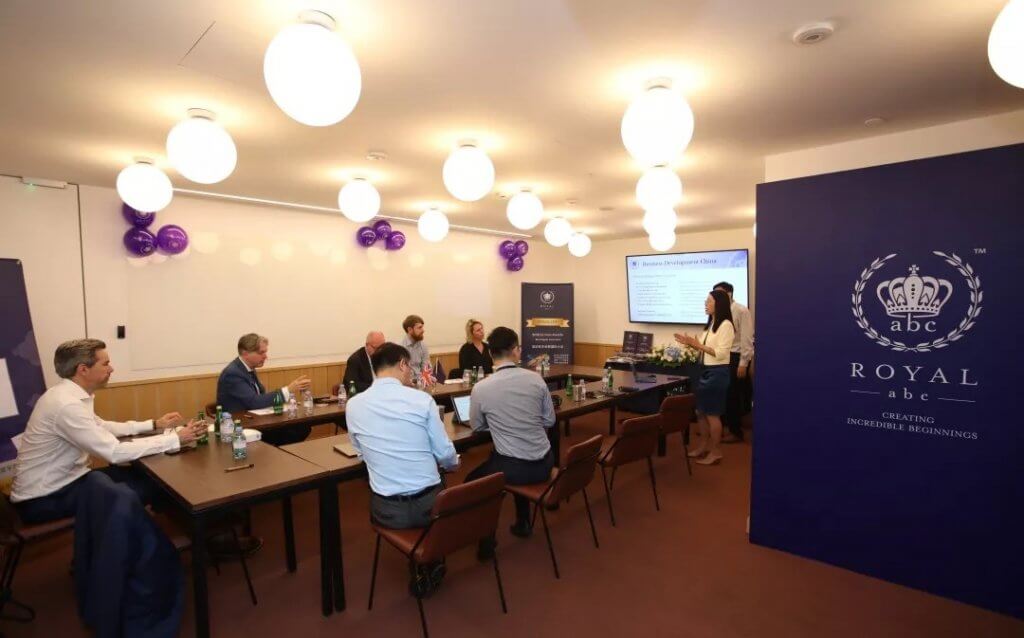 In the new financial year, RoyalABC will continue to work hard to learn from the past and carry forward to the future, to achieve the coexistence of tradition and innovation, and bring the original British English and excellent educational ideas to more Chinese children!