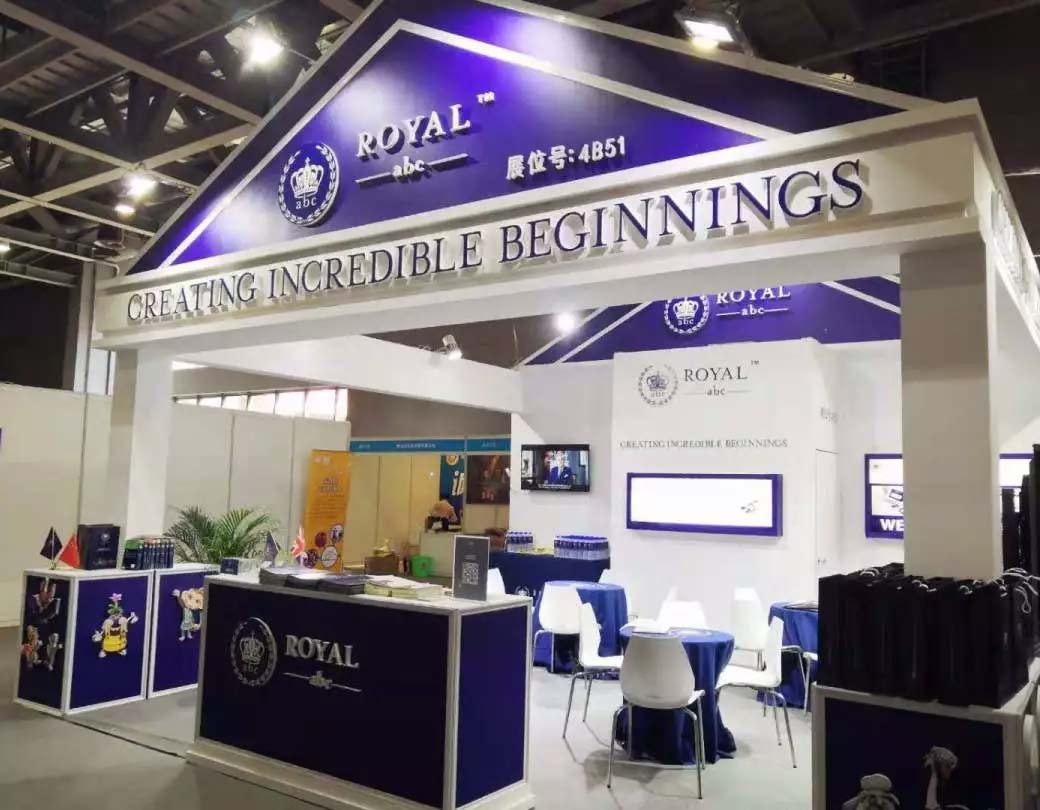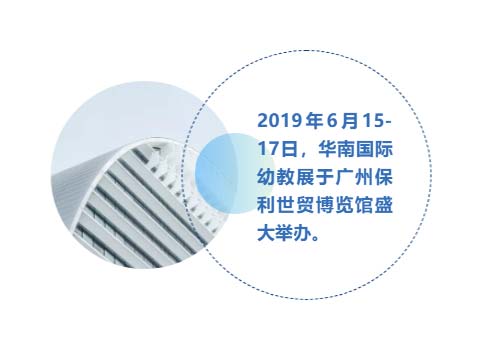 China Preschool Education Conference 2019 & The 10th International Kid's Education Expo had its grand opening on 15 June 2019. During the three-day exhibition, more than 500 preschool education brands participated, more than 130 pre-school education experts delivered speech, and more than 10,000 professional audiences attended the event. As the world's leading English education technology company RoyalABC impressed this expo with its latest diversified children's English curriculum.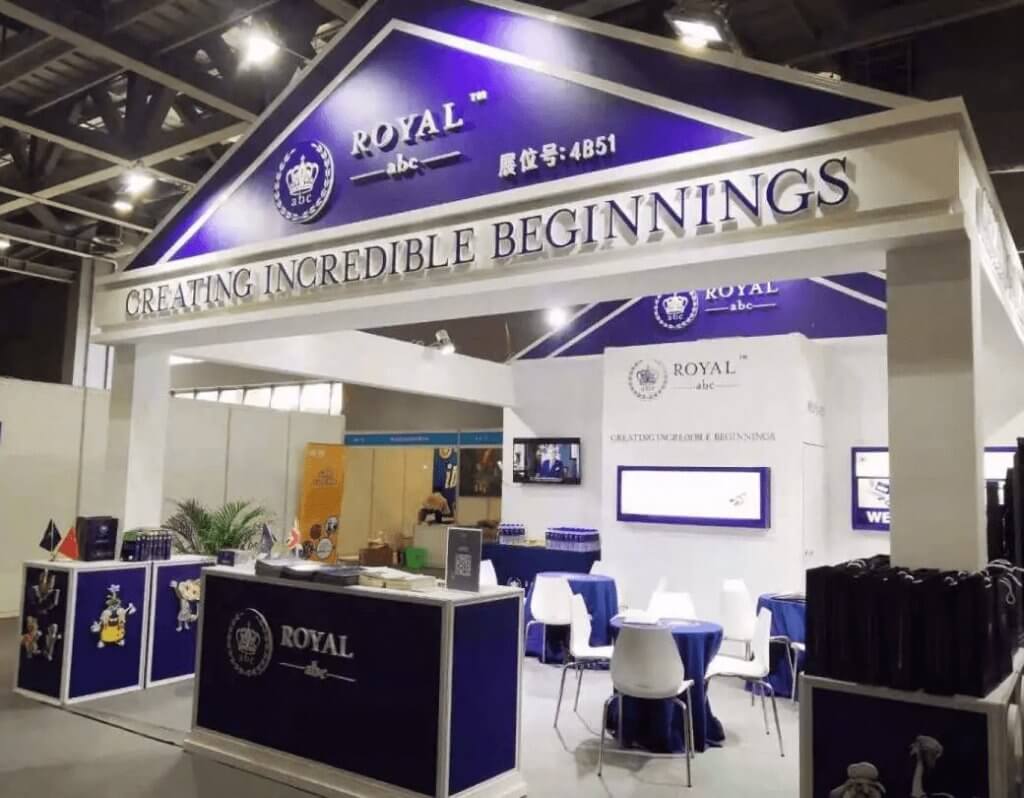 RoyalABC is committed to providing world-class authentic English classes for children ages 2-6, developing their growth mindset and 21st century skills. RoyalABC combines online APP and offline teaching resources to provide a diverse English language curriculum to kindergartens and training centres.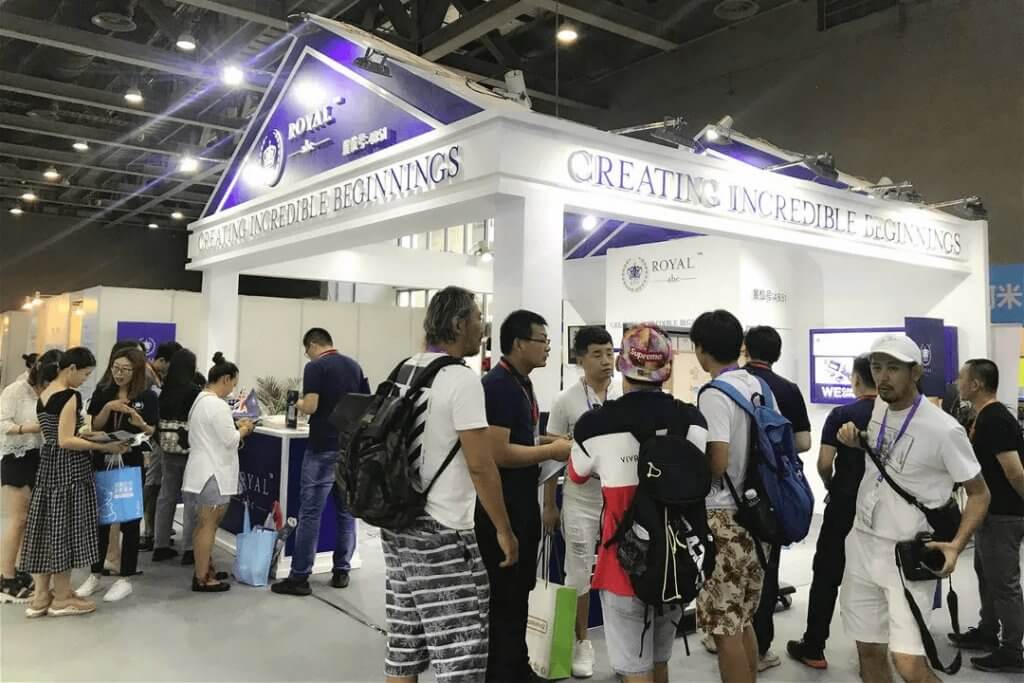 At the exhibition site, the RoyalABC booth was extremely popular, attracting many experts, principals and teachers to come and make enquiries. The RoyalABC training specialists demonstrated to the audience how to use the app, explained the curriculum system and product features in details.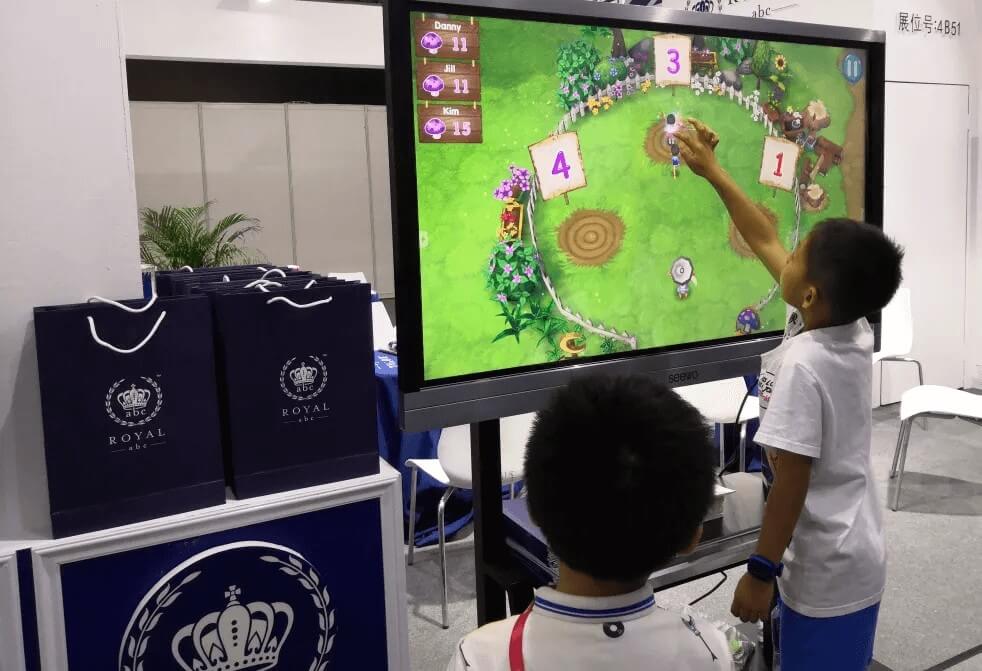 At the show the fun and engaging 3D immersive Game World attracted many children to the RoyalABC booth to try and enjoy exploring English in games. The RoyalABC Game World has a variety of fun educational games, all types of interactive songs and story books. Children can learn English in the world of RoyalABC, at the same time developing a growth mindset of active exploring and embracing failure.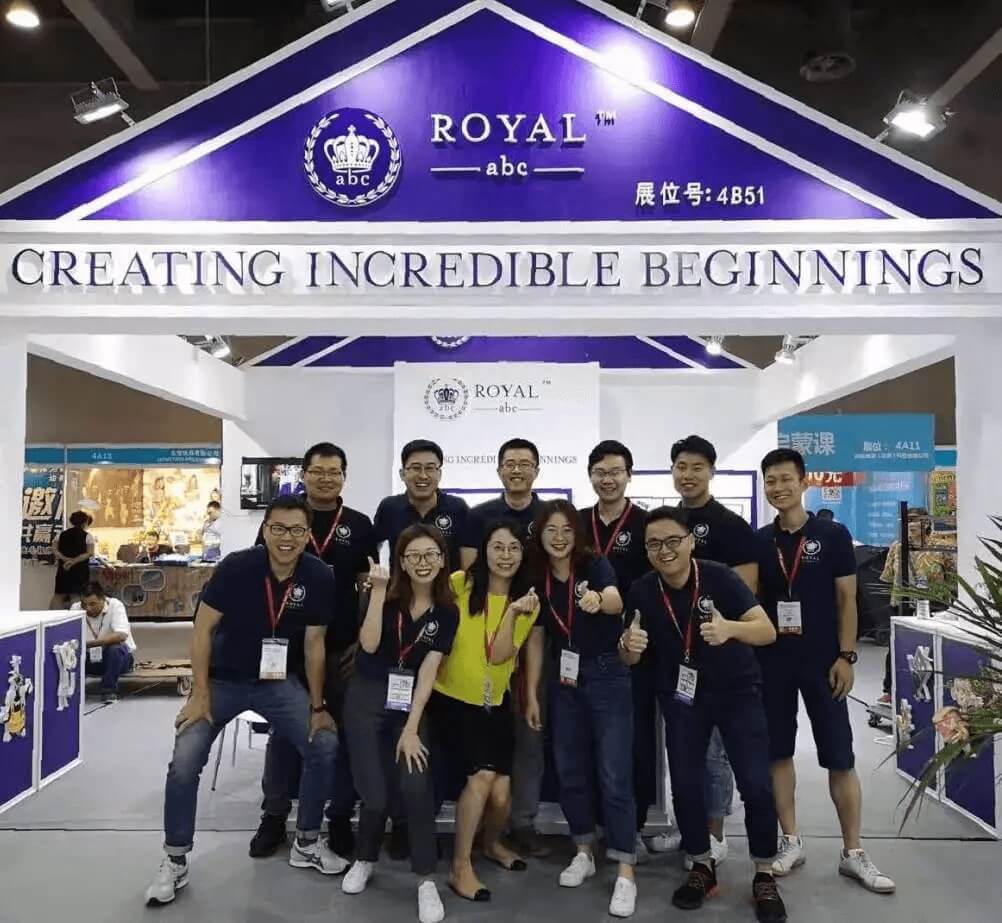 After the exhibition all the participating staff of RoyalABC took a group photo. We look forward to meeting again in Guangzhou next year to bring more innovative and prospective children's English education products to the early childhood education!
Key Products

RoyalABC has online APPs Classroom for teachers and Game World for students. Teachers can easily deliver world class English lessons by using Classroom to plan and teach lessons, either choose built-in lessons or DIY their own lesson. Through Game World students can review their lessons by exploring nature in our games. Game word connects learning in class to learning at home. Children can learn English anywhere, anytime.