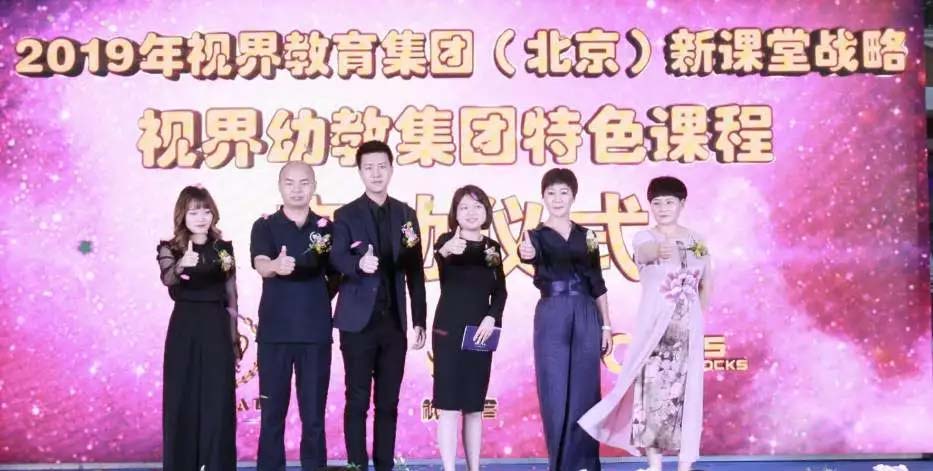 On May 31 2019 RoyalABC joined Visionary Early Education Group for RoyalABC product launch conference in Zhumadian City, Henan Province. At this conference, Visionary Education Group officially announced that all campuses will be upgraded to use RoyalABC English curriculum. Vision Education Group will launch a new white paper strategy for early childhood education, relying on RoyalABC's English ecosystem to provide a more accurate visualised educational data report for parents.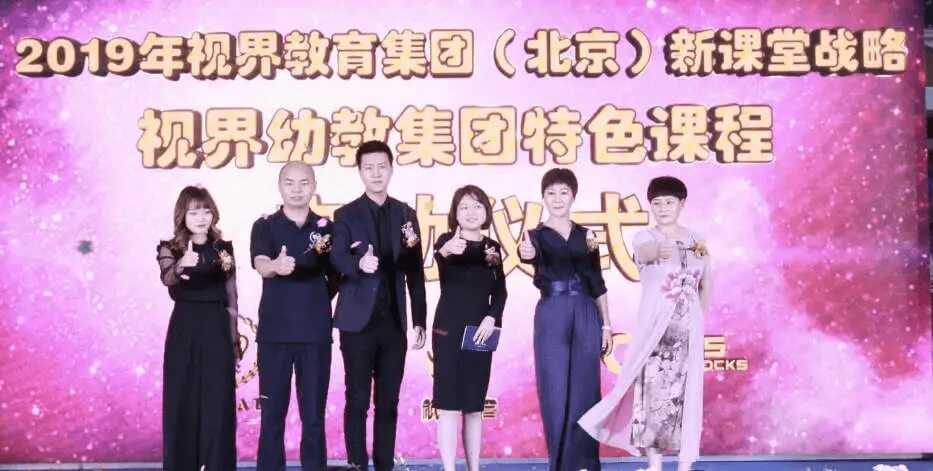 At the launching ceremony, RoyalABC officially established a strategic partnership with Visionary Early Education Group. RoyalABC combines authentic British English, 21st century skills and growth mindset, using the latest technology to enhance your children's learning experience.
At the course launching ceremony RoyalABC sales manager Andy said RoyalABC's English education ecosystem is specifically designed and developed for Chinese early childhood English education and has fully considers the characteristics of children's language learning and growth. RoyalABC combines teachers' lesson planning, classroom teaching, student review and learning effectiveness assessment report through online and offline resource integration, forming an efficient and effective English teaching and learning education chain.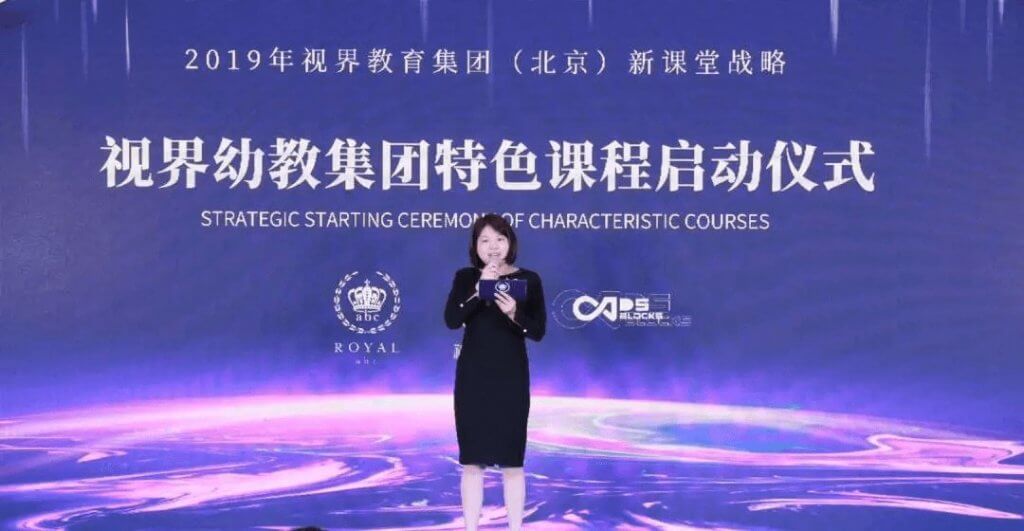 After launching RoyalABC teamed up with the Visionary Education Group for a special teacher training and parents sessions to help teachers and parents of Visionary schools gain a deeper understanding of RoyalABC's products and teaching theory.
"Economy can guarantee us for today, technology can guarantee us for tomorrow, education can guarantee us for future." With the rapid upgrading of Education in China, the strategic partnering of the two companies will contribute better to the Early Childhood education for children's brighter future!

Visionary Early Education Group
Founded in 2015 Visionary Early Education Group has its main business is private kindergartens, early childhood education product development and kindergarten intelligent facilities research and development. The group's schools focus on "giving children a happy childhood", integrating fun in education for comprehensive development, and striving to develop children to become healthy, confident, responsible, creative and competitive international children.