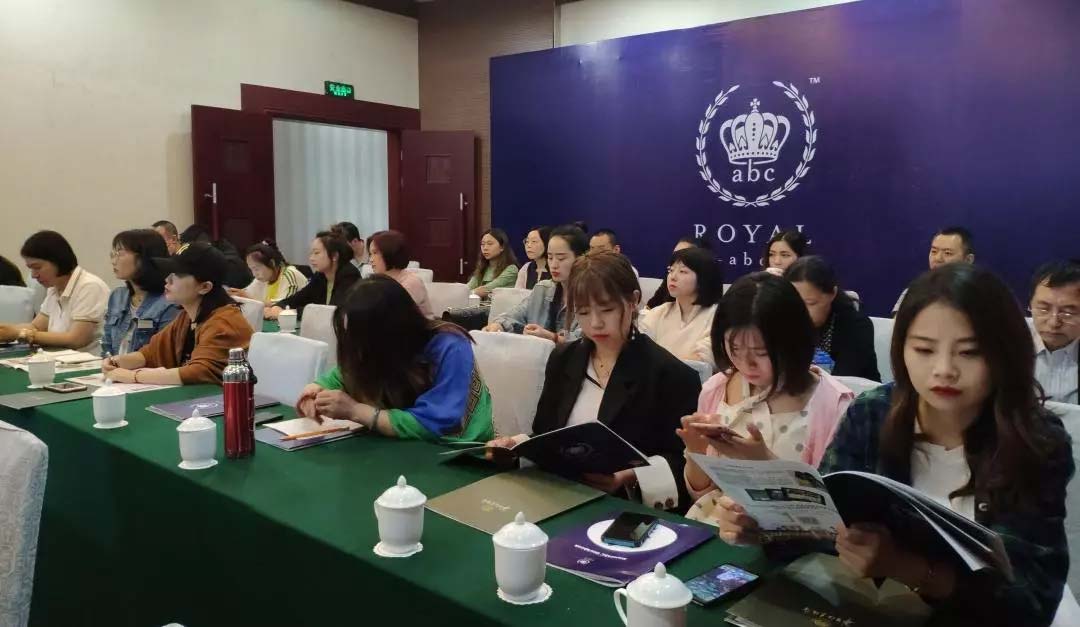 On May 25-26, 2019, RoyalABC launched a product release in Emeishan, Sichuan. The event invited a number of education experts and kindergarten principals to attend and discuss opportunities and challenges in the development of the education industry and witness the future development of early childhood education.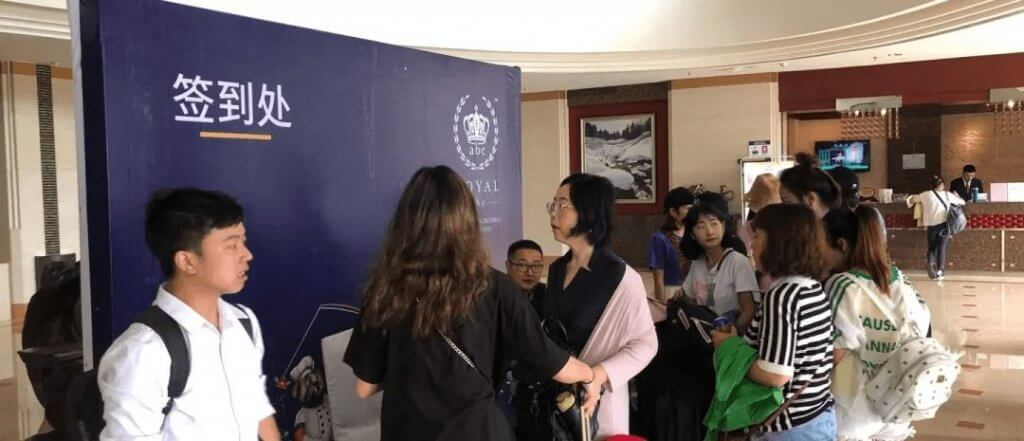 At the release Ms. Wendy Bao, General Manager of RoyalABC Greater China, delivered an opening speech to introduce the company profile and brand concept of RoyalABC to the guests.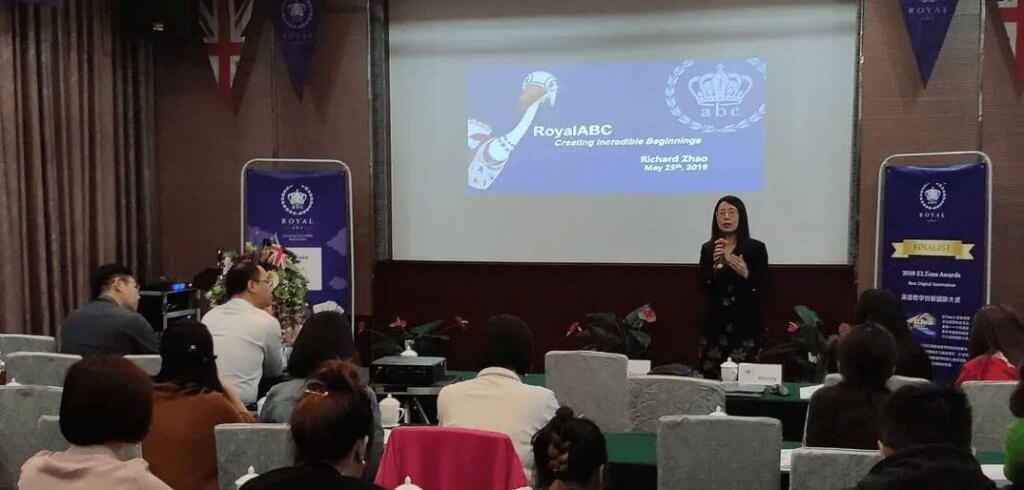 Following that RoyalABC academic director Richard Zhao from the academic and teaching research perspective, around the topics of British English, product system, educational philosophy, learning effectiveness and other dimensions made in-depth analysis for the principals and experts present. For the RoyalABC teachers platform, Richard introduced RoyalABC's unique modular design, One Touch Start curriculum, customised solution, closed-loop teaching support and a huge resource library. After his introduction, the principals present at the scene said that the easy-to-use lesson planner within RoyalABC teachers platform can help English teachers for young children to work more efficiently and to achieve a better teaching experience.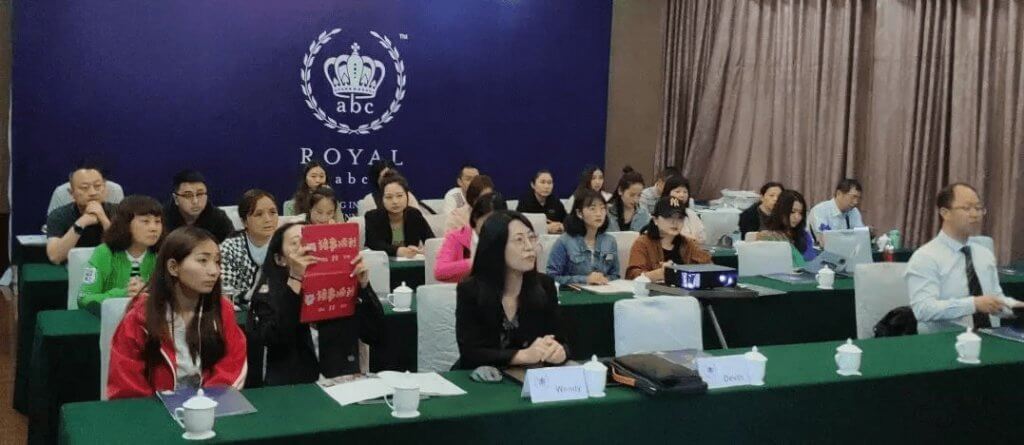 At the same time, Richard also introduced to the guests the interactive experience, multimedia lesson tools, immersive learning and interesting 3D English games of the RoyalABC Game World App, which has attracted many teachers. Everyone realised that the children can "learn while play". High-quality early childhood English education products can perfectly integrate fun into knowledge learning.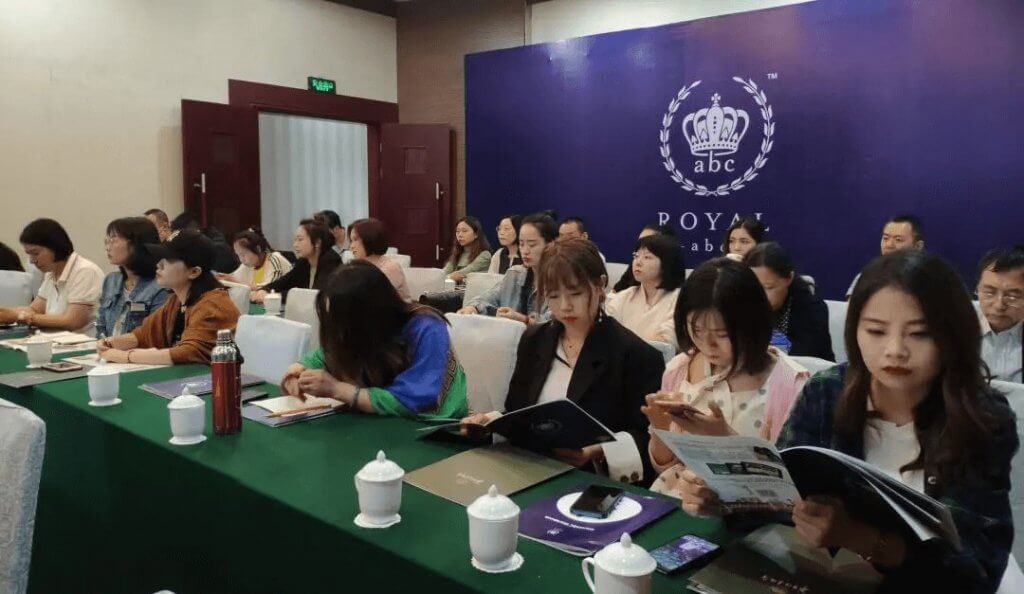 The enriched release ended pleasantly with a group photo taken together with RoyalABC staff and the guests.