General Manager, China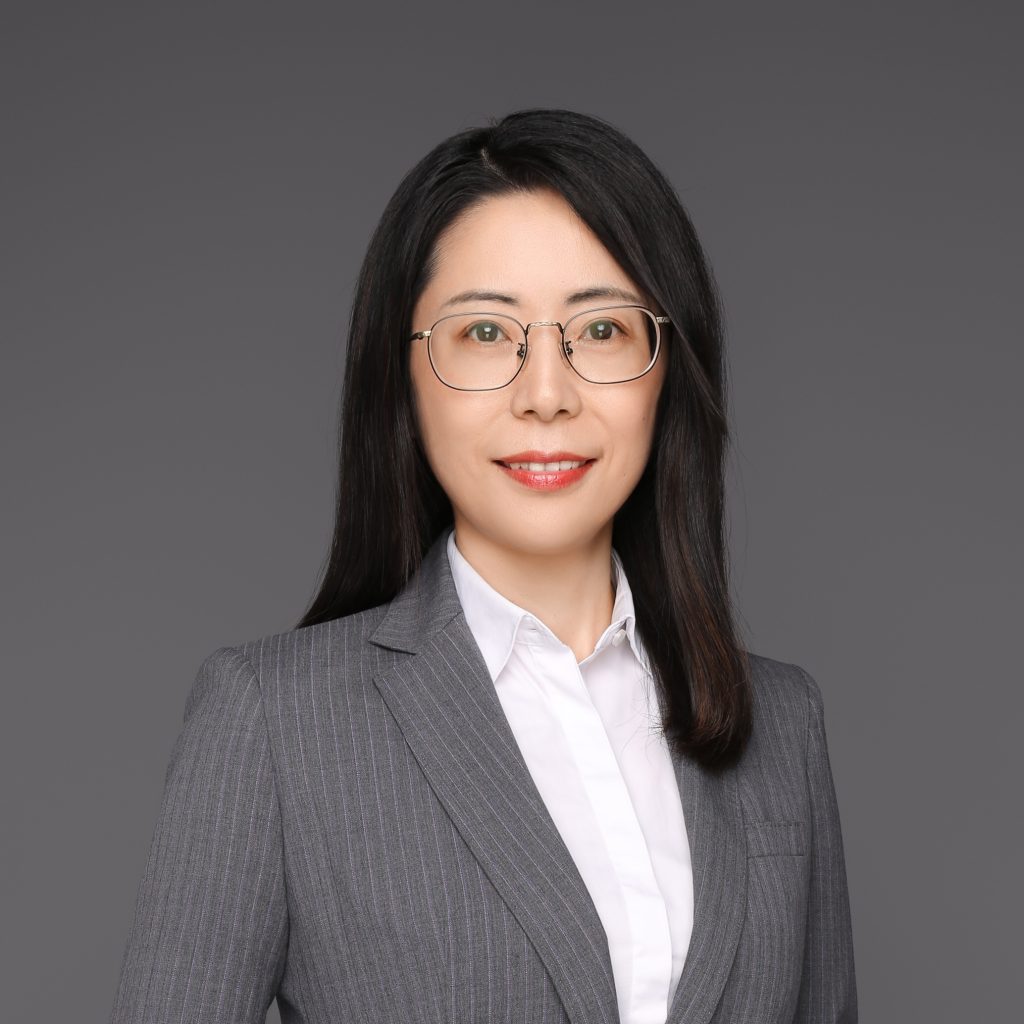 Wendy has over 16 year's industry experience in soft skill development, test-oriented course and strategies for online-offline blended courses.
Wendy got her bachelor degree in Shanghai Jiao Tong University and MBA in Hong Kong University, she held senior management roles in production and operation in the largest privately-owned educational corporation for over a decade.  As General Manager of online tutoring business unit in more than one organization, Wendy implemented business strategy, executed plans and monitored processes to reach final business goals for more than 50 top educational organizations.
RoyalABC has been developed by a highly experienced global team of educators and innovators at Prosper Education to create a world first in combining blended classroom learning, bespoke early-learning ELT curriculum, intuitive technology platforms and growth mindset with 21st century skills. Our team is comprised of industry and sectoral experts in curriculum design, teacher training, early learning management and global business leaders including: