Director of Teaching and Learning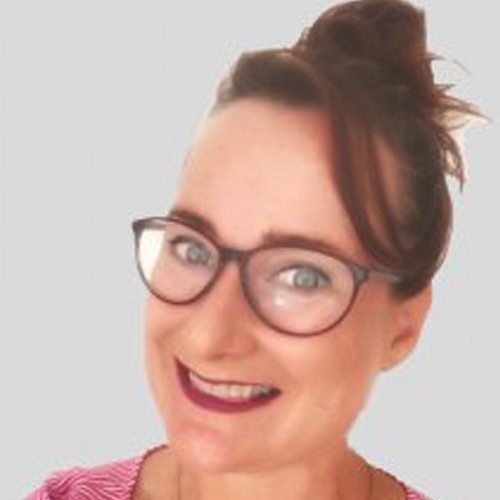 After beginning her professional journey as a Primary School teacher in Australia and the U.K., Nicola Herringer earned a Master of Education and then joined 3P learning where she worked for 11 years in her role as Head of Primary Publishing for 3P Learning. There she earned a reputation for crafting pedagogically robust yet engaging digital and print content, with a stand-out achievement being the co-authoring of an award-winning print resource series for K – 6 Mathematics. This series has been translated into several languages including Spanish, Arabic, French and downloaded by millions of users.
Nicola is passionate about making learning fun yet rigorous and strives to ensure technology enhances the teaching and learning process. She is especially interested in applying motivational theory and embedding opportunities to develop essential 21st skills in all the Teaching and Learning resources she creates. As a result, Nicola is highly skilled in writing coherent, creative and engaging content as well as designing and developing interactive content, incorporating best-practice educational research and sound instructional design principles.

RoyalABC has been developed by a highly experienced global team of educators and innovators at Prosper Education to create a world first in combining blended classroom learning, bespoke early-learning ELT curriculum, intuitive technology platforms and growth mindset with 21st century skills. Our team is comprised of industry and sectoral experts in curriculum design, teacher training, early learning management and global business leaders including: