Country Manager Vietnam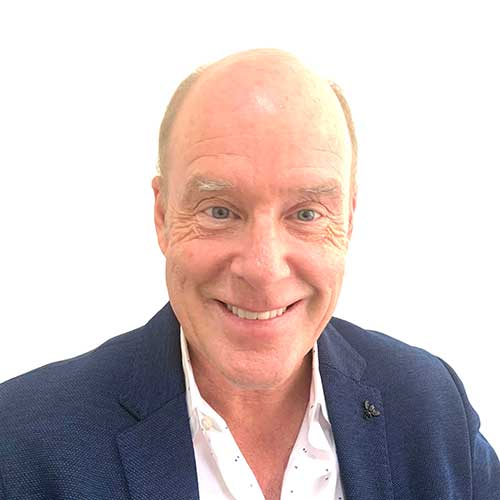 As a child David lived all over the world and attended 6 different schools in 5 countries. After starting university life as an economics student he soon realised that his real passion lay not in numbers but in languages and in travel. Over the coming years and interspersed with working as an English language teacher in several countries, he completed a Master of Arts with distinction (UNSW), the Diplôme supérieur d'études Française (Université Paul-Valéry, France), the Cambridge DTEFLA with distinction (IH London) and the Cambridge CELTA with Grade A (York House Barcelona). David is fluent in Spanish and French and is currently coming to grips with Vietnamese and Japanese. He has been working in the English language teaching industry for nearly 30 years starting out as a teacher in the UK, Australia, Spain, Sri Lanka and Malaysia and later becoming a CELTA teacher trainer, head teacher, director of studies and eventually national principal of Australia's largest chain of quality English language schools. It was in the teachers' room at this school that David met his future wife Lyn.

In 2003 David and Lyn Scott started English Language Company in Sydney and built it up to be a market leader in English language teaching and training. ELC now has campuses and operations in several countries and teaches over 3000 students English every year. In 2018 ELC Australia was sold to a publicly listed education firm which plans to take the brand and IP global over the coming years.

David is an avid and constant traveler and is particularly passionate about Vietnam where he, Lyn and their two boys lived for three years and where they currently operate Fluent Education training new English language teachers from all over the world and placing them into public schools throughout the country.

RoyalABC has been developed by a highly experienced global team of educators and innovators at Prosper Education to create a world first in combining blended classroom learning, bespoke early-learning ELT curriculum, intuitive technology platforms and growth mindset with 21st century skills. Our team is comprised of industry and sectoral experts in curriculum design, teacher training, early learning management and global business leaders including: