Board Member, Investor and Adviser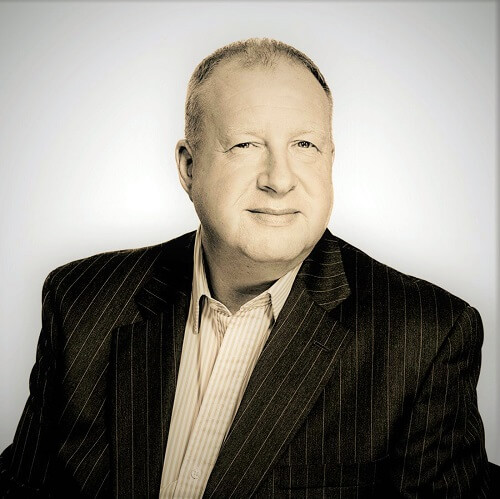 David Brownlow is a British entrepreneur, philanthropist and member of The House of Lords.
He is the co-founder of The Havisham Group, a diverse trading and investment entity, and the co-founder of Huntswood, a specialist resourcing and consultancy firm focused on governance, risk and compliance in the areas of regulatory conduct and financial crime.
David takes pride in the work of his charitable giving; especially his own 'David Brownlow Charitable Foundation'. All of which concentrates on helping individuals and communities where there is an element of disadvantage.
As well as being a Trustee of DBCF, David is a Patron of The Royal Osteoporosis Society, a Patron of The Prince of Wales Hospice in Pontefract, a Life Patron of The Landmark Trust, a Founding Patron of The Royal Albert Hall's President's Circle, a Patron of The Royal Drawing School, a Vice-President of Berkshire Community Foundation and a Founding Patron of Thames Hospice
RoyalABC has been developed by a highly experienced global team of educators and innovators at Prosper Education to create a world first in combining blended classroom learning, bespoke early-learning ELT curriculum, intuitive technology platforms and growth mindset with 21st century skills. Our team is comprised of industry and sectoral experts in curriculum design, teacher training, early learning management and global business leaders including: